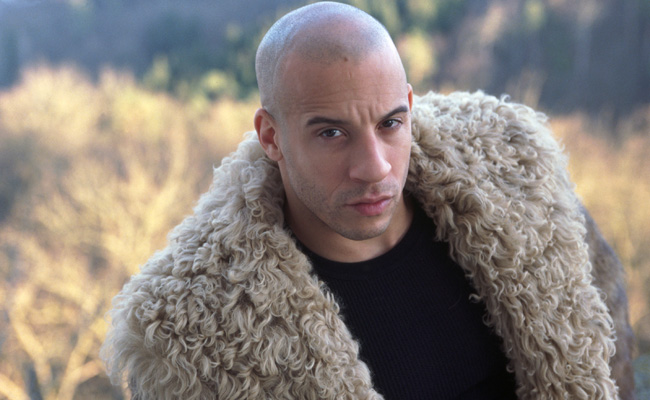 We've been talking about Vin Diesel's possible return to the role of extreme athlete/government agent Xander Cage for years now. Since first appearing in xXx back in 2002, the actor's profile in Hollywood has leveled up tremendously. Thanks mostly to the success of the Fast & Furious franchise, Diesel has been able to pursue a few passion projects over the years including that third Riddick movie and now xXx 3.
On Sunday, Diesel took to Instagram to announce the news that xXx: The Return of Xander Cage is indeed happening:
In case you need a refresher, xXx followed underground extreme sports star Xander Cage who ends up being recruited by NSA operative Augustus Gibbons (played by pre-Nick Fury era Samuel L. Jackson). Cage's mission was to take down a gang of international terrorists while answering to the code name "Anarchy 99."
The 2002 film succeeded enough for the sequel, xXx: State of the Union, to be made. Diesel did not return for the sequel — opting to star in that year's The Pacifier instead — and Ice Cube stepped in to star as new recruit Darius Stone. Diesel may now feel it's the right time to return to reprise the role of the extreme sports enthusiast but continuity may pose a tiny issue. On the 2005 sequel's DVD, a short film exists titled The Final Chapter: The Death of Xander Cage where the athlete dies in an explosion, thusly losing his signature tattoo'd flap of neck skin.
It's unclear, as of yet, if the title will stick for the third installment of the film series. However, if what Diesel says is true, xXx 3 will begin filming in the Philippines this December.
(Via Instagram)