The audio commentary for the digital release of X-Men: Apocalypse came out last Friday, and it confirms a rumor about Wolverine 3. Consider the rest of this post to be a potential spoiler for X-Men: Apocalypse and Wolverine 3.
To recap, X-Men: Apocalypse has a post-credits scene about Essex Corp obtaining some of Wolverine's blood, labeled "Weapon X". When the post-credits scene plays during the digital release, the audio commentary includes producer Simon Kinberg and director Bryan Singer confirming that Mr. Sinister will appear in Wolverine 3.
There are rumors Wolverine 3's main villain (Boyd Holbrook) could be working for Essex Corp while Richard E. Grant's "mad scientist" character might be Nathaniel Essex (Mr. Sinister). This guy playing someone called Sinister who was a biologist in Victorian England?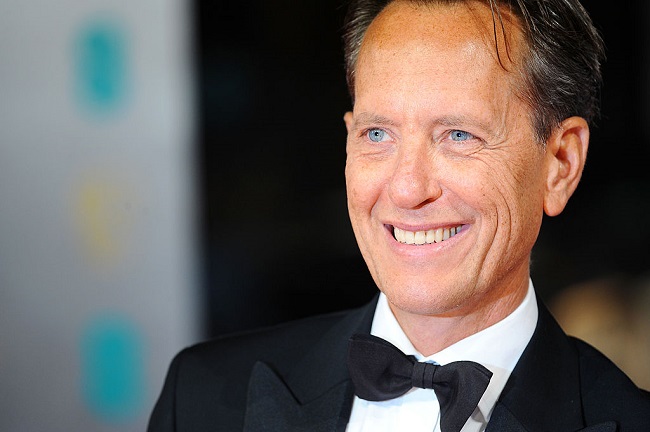 Surely not.
Seriously, though, we're not entirely sure Richard E. Grant isn't already a near-immortal villain from the Victorian era. That is some solid casting.
(Via Cinema Blend)