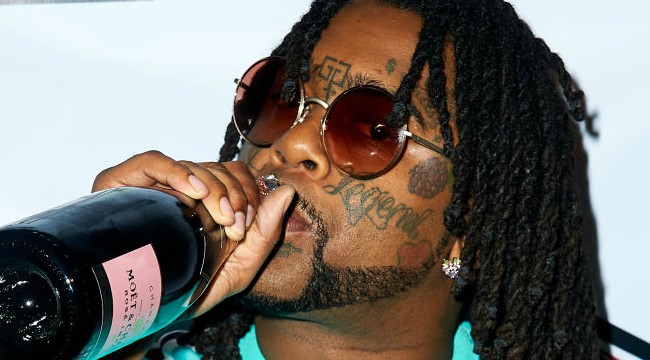 03 Greedo is quickly becoming one of the most recognizable new voices in the west coast's rising music scene, and today he's giving fans two reasons to be excited about where he's going in 2018. To celebrate his new deal with Alamo Records he's releasing a new project on March 9 titled The Wolf Of Grape Street.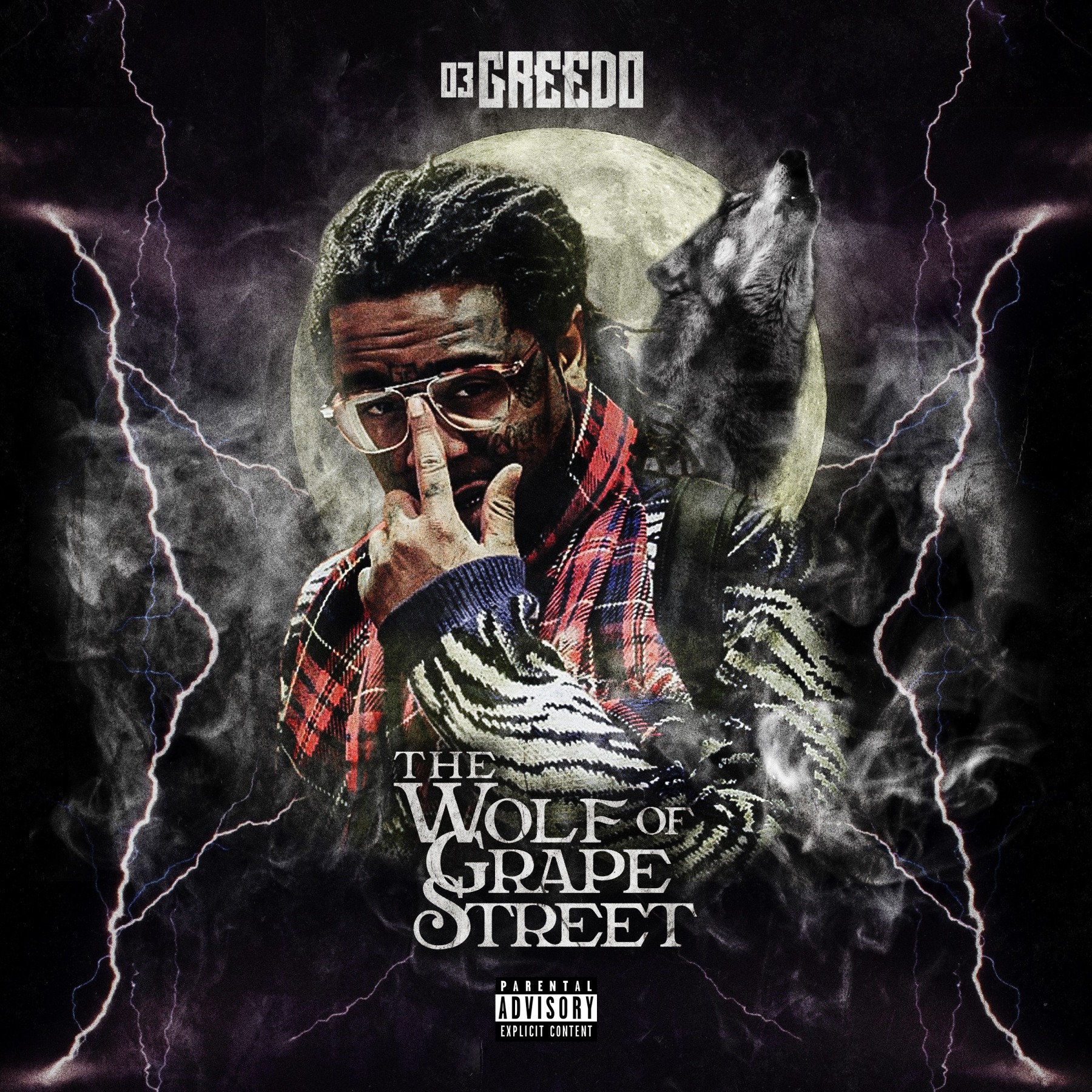 The project will serve two purposes for new and old fans of 03 Greedo. It will contain new songs as well as some carefully curated old material from his other projects. It's a great value for people who are just now getting hip to him, as he has a plethora of projects that were released in a scattershot fashion on streaming services like Apple Music. Greedo has also released a new video from the album called "Pop It," which depicts a party that is as wild as his verses:
Naturally, it features the rapper and his posse, as well as Atlanta, GA's finest dancers doing what they do best. The song itself, produced by TrapMoneyBenny, is a bouncy (no pun intended) romp that finds Greedo in his pocket sonically. His sing-song flow blends in perfectly, and it comes stock with some signature lines like "I don't do the mollys / b*tch I do the real drugs." Classy. Check out the video for "Pop It" and stay tuned for the release of The Wolf of Grape Street on March 9.