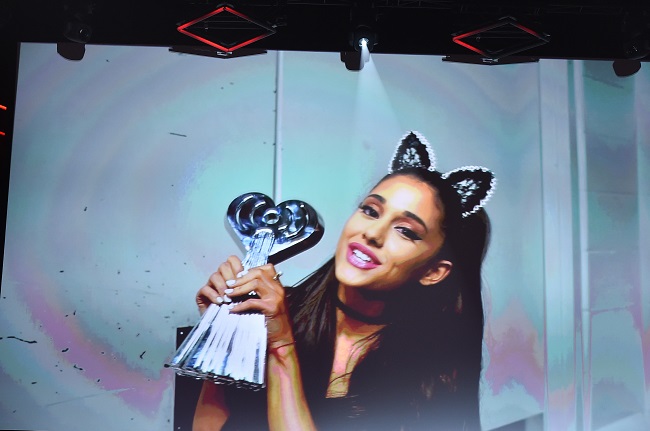 From space-based adventures to unicorn-draped song covers, Ariana Grande almost makes the Internet spotlight as often as her pal Miley Cyrus — but for usually better reasons. Case in point: the young singer's Twitter-based essay about the sexist double standards of popular music journalism, as reported by Complex.
After constant questions about her ex Big Sean and whether or not she was seeing anybody new, Grande posted her thoughts online:
An established family history of activism and feminism that goes as far as the White House? Check. Reference to Gloria Steinem, both the woman and her writings? Double check.
Ariana, I still don't like your music, but you've got a helluva good head on your shoulders. More power to ya.
(Via Complex)