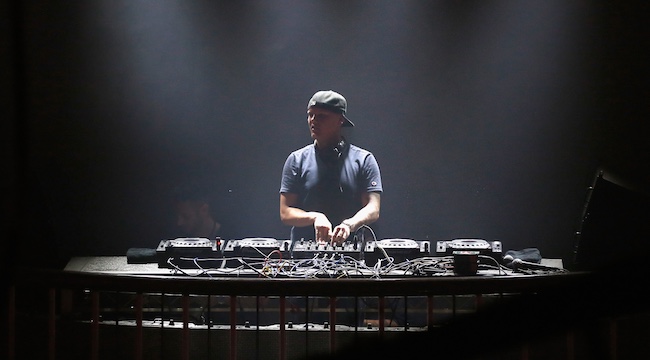 It's been nearly a week since Avicii passed away, and although there has been plenty of mourning and tributes made to the EDM superstar, what there hasn't been a lot of is answers. All that's known about the circumstances surrounding his death is that his autopsy showed that there was nothing suspicious about his death, and foul play has been ruled out.
His family released a statement a few days ago in which they thanked fans and the music community for their support, and now they've shared another statement that sheds some light on what might have happened, Billboard reports. Although the new statement doesn't point out a specific cause of death, it does say that Avicii "really struggled with thoughts about Meaning, Life, Happiness" after he retired from touring in 2016 due to health problems. It seems to imply that the superstar took his own life, as it goes on to read:
"He could not go on any longer.

He wanted to find peace.

Tim was not made for the business machine he found himself in; he was a sensitive guy who loved his fans but shunned the spotlight."
Read the full statement below.
"Stockholm, 26 April 2018

Our beloved Tim was a seeker, a fragile artistic soul searching for answers to existential questions.

An over-achieving perfectionist who traveled and worked hard at a pace that led to extreme stress.

When he stopped touring, he wanted to find a balance in life to be happy and be able to do what he loved most — music.

He really struggled with thoughts about Meaning, Life, Happiness.

He could not go on any longer.

He wanted to find peace.

Tim was not made for the business machine he found himself in; he was a sensitive guy who loved his fans but shunned the spotlight.

Tim, you will forever be loved and sadly missed.

The person you were and your music will keep your memory alive.

We love you,

Your family"