Remember how at the end of This Is the End, Jay Baruchel wished for the Backstreet Boys to perform in heaven? Well, those at the Balmain x H&M fashion show in New York City Tuesday night basically experienced something similar, as the popular '90s boy band made a guest appearance at the event.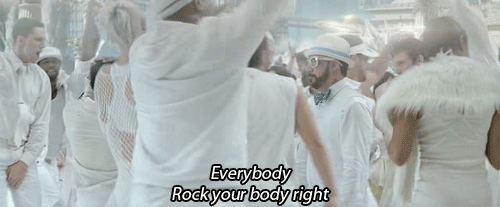 Wearing pieces from the forthcoming collaboration, the group took the stage to perform hit singles "I Want It That Way" and "Everybody (Backstreet's Back)."
And guess what? The guys look like they've still got it:
Obviously, everybody was into it (including Kendall Jenner and Gigi Hadid).
Now, if only we could get NSYNC.
(Via Complex)