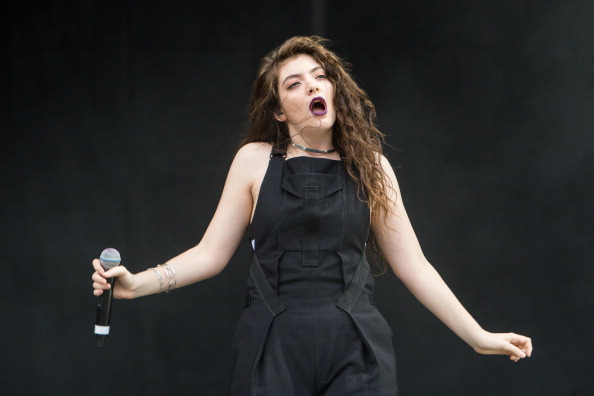 I love a good infographic. They simultaneously inform me by the content and entertain me by the graphics, a real win/win scenario. Sadly, infographics are usually reserved for such mundane topics as gentrification, government spending, and census data.
Leave it to the internet to change that.
Rukkus, a second-hand ticketing dispensing website, released an incredibly informative infographic, outlining nearly everything you'd need to know heading into the summer music festival season.
For instance:
Strand of Oaks leads the way with eight festival appearances this summer.
Bonnaroo has doubled the amount of acts that perform at their festival from when they started, going from 47 acts in 2002 to 98 in 2015.
In 4500 BC, ancient Egyptians held religious music festivals. (No information is available on their bag policy, but I imagine it was fairly lax.)
Austin City Limits crushed the competition in terms of attendance in 2014, drawing over 300,000 people. Lollapalooza came in second with nearly 250,000 people.
Check out the whole thing below.
[protected-iframe id="bfbcaeb1ca85add9d3352fd2cde53c01-60970621-85082642″ info="https://magic.piktochart.com/embed/6556035-2015-music-festivals" width="650″ height="2812″ frameborder="0″ style="overflow-y:hidden;" scrolling="no"]