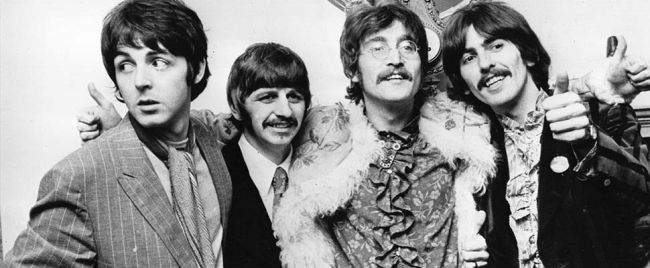 The best gift of the 2015 holiday season came in the form of The Beatles' entire discography being available on all of the big streaming services on Christmas Eve. And even well after the band's iconic run has long been finished, the Fab Four is still achieving accolades.
Two days after putting their catalog up, The Beatles ended up hitting a record high of 50 million streams around the world. As we had written before, "Come Together" took the top spot for the group's most streamed track both nationally and globally with 1.8 million plays, and The Beatles have already been added to more than 673,000 playlists, too.
Although The Beatles had been apprehensive to embrace online music services (the first time they even allowed their music to be sold digitally was in 2010 with iTunes), it's nice to see that they finally came along. After all, if it wasn't apparent beforehand, people still really, really like The Beatles.
(Via Time)