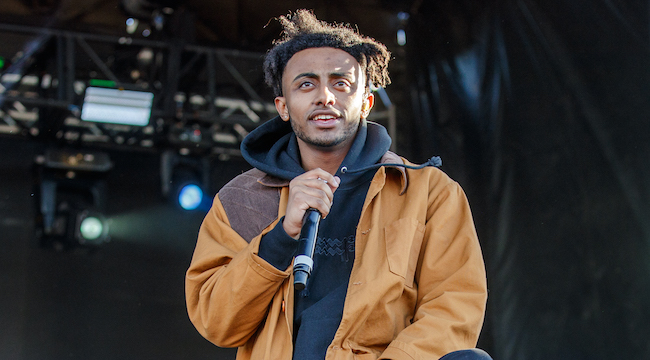 Contrary to what some folks will tell you, hip-hop is in as strong a place as its ever been, with more rappers creating more and more creative music that expands the genre far beyond the simple formula of beats and rhymes. A large part of that creative growth can be credited to the pioneering of "rapper ternt sanga" T-Pain, who transformed his autotune gimmick into a genuine powerhouse of inspiration for many of the artists who followed.
Since his mid-aughts debut with "I'm In Luv With A Stripper" and subsequent follow-ups that stretched not just hit vocal range, but his palette of sounds and deliveries, many rappers have adopted a similar flexibility with rhymes and runs, often blurring the two to create elastic, fun twists on the traditional cadences of the 40-year-old genre.
Some of the most innovative of today's artists will continue that legacy, alongside T-Pain himself, who sprang his latest inventive collection on the world out of nowhere, declaring that he was emptying his vaults in preparation for the new creations on the way. Aminé, whose 2017 debut Good For You was a sunny compilation of bouncy flows and bubbly choruses, also dropped his own return project out of the blue, while Young Thug, one of the wildest rappers around, opted to put his team on with a compilation that highlights his ear as a label head and curator as much as his warbling, syllable wrestling style.
Aminé, OnePointFive
The Portland rapper who exploded into the mainstream with his hit "Caroline" returned with more vibrant, genre-bending funk-rap on OnePointFive. However, rather than retreading the head-nodding happy trap that defined his last project, it appears Aminé wanted to switch it up. So instead of meditating on the introspective and romantic aspirations of Good For You, OnePointFive dwells on the trappings of success and the way they've affected the "Wedding Crashers" rapper's life. As such, the music takes on a steelier air of menace that his earlier work lacked as he flexes and cajoles his way through the darker, edgier beats provided by Pasque, Tee-Watt, Charlie Brown, LDG Beats, and Davon Jamison.
The cover, featuring an Aminé who looks more burnt-out and less cheeky than in his toilet humor cover on Good For You, reflects the tone of the tunes. Aminé is a little more stressed out, a little more fed up, and a little bit turnt-down, but his rhymes remain sharp as ever alongside harder-eyed guests like Gunna, G Herbo, and Rico Nasty.
T-Pain, Everything Must Go Vol. 1
Although Pain was already coming off of a comeback project in 2017 that fulfilled the promise of more sexy, synthesized voice, date night jams, it looks like he wasn't quite ready to take a break. Declaring "everything must go" with a hilarious fake infomercial, T-Pain quick-released a batch of new, old songs to anyone who clicked on the provided link and provided some contact info for his mailing list.
The collection featured appearances from Joey Badass and Joe Budden, but no indicators of T-Pain's future musical direction. It's a nice holdover between Oblivion and whatever Pain has coming up next.
YSL Records, Slime Language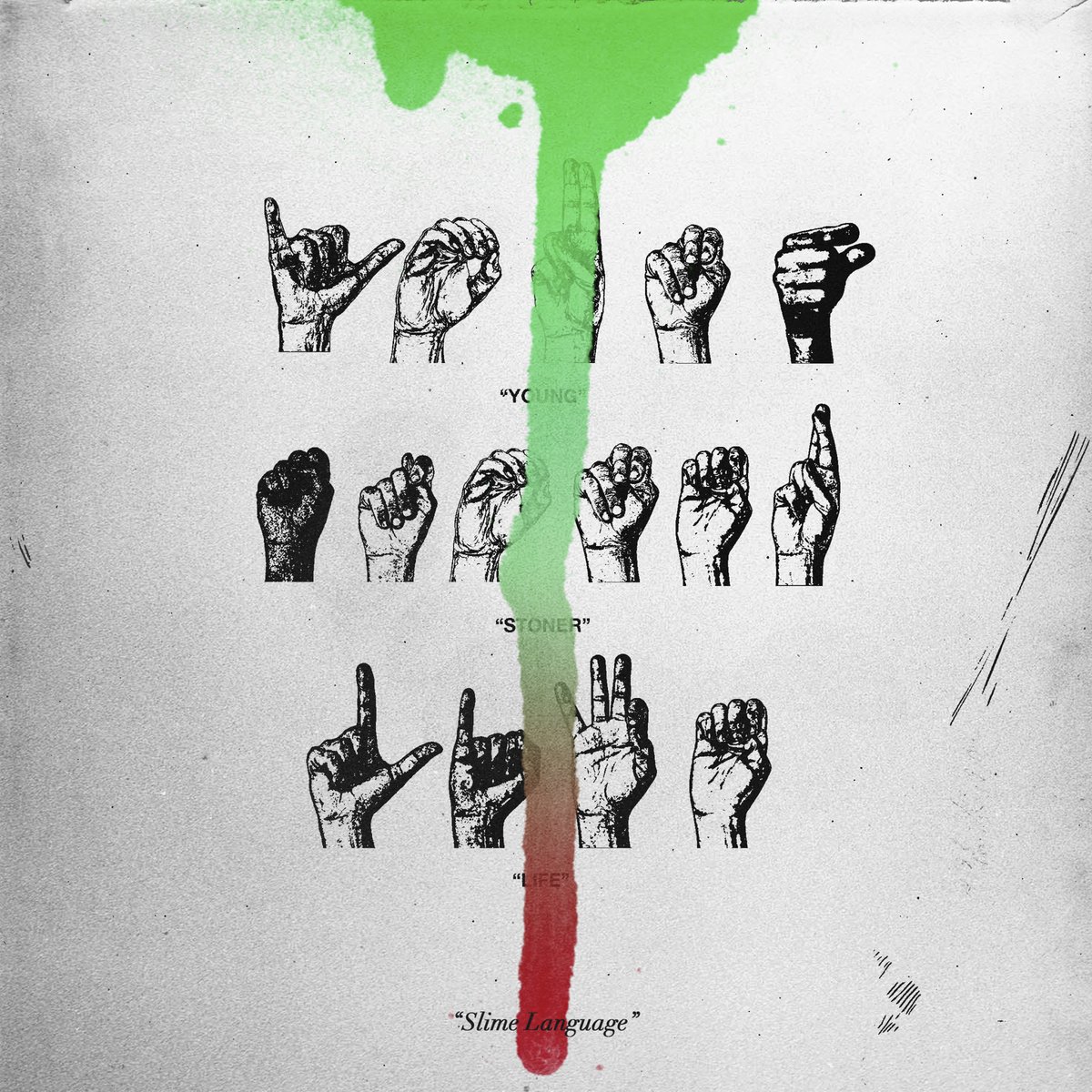 Despite Young Thug's vow of musical silence at the top of the year, the Atlanta caterwauler couldn't resist using his platform to springboard some of his own artists into the spotlight with this musical compilation in the vein of Jay-Z's The Dynasty. Thugger's pet label project, Young Stoner Life Records, had remained largely mysterious, but with Slime Language, he highlights the best his musical companions have to offer.
Among the more familiar guests like Lil Baby, Jacquees, and Lil Uzi Vert, Young Thug leads a merry band that includes his own artists Lil Duke, Gunna, Strick, Thug's sisters Dolly and HiDoraah, and Thug's fiancé, Jerrika Karlae, as Wheezy, Keyyz, K Bangerz, and Woodpecker provide the beats.