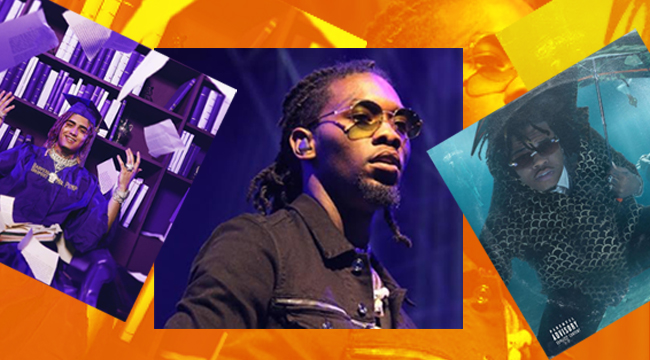 While last week's bunch of rap releases included the return of one of rap's modern classics and plethora of Valentine's Day-oriented projects, this week gets back to the grind. The motherlode of modern trap arrives on release day this week, with debuts from Gunna, and Lil Pump, Offset.
The two debuts this week have a lot of pressure to live up to. Offset's as-yet-untitled project arrives on the heels of a whole mess of relationship drama between the ATL trapper and his wife Cardi B, as well as completing the trilogy of solo Migos releases kicked off by his cousin Quavo in October of last year. While Quavo's album largely proved that the three Migos are at their best as a trio and Takeoff delivered a solid but ephemeral debut, Offset's much-anticipated capstone was delayed without an explanation from Offset or Quality Control. While some of his fans blamed the breakup with Cardi, now that the couple have seemingly repaired their fractured relationship, Offset may well be back on track and ready to prove that the third time really is the charm.
Meanwhile, Lil Pump has juiced his own expectations since his 2017 Soundcloud hit "Gucci Gang" went from hot single to genuine pop culture sensation. While some of his more recent offerings have had the air of grasping for another algorithm-optimized it, they have also portended some serious skills on the part of the 18-year-old phenom. Unlike some of his South Floridian compatriots, he managed to stay out of serious trouble in the intervening year and a half after blowing up — albeit with some difficulty — and the time has come to see if he pays off on his potential or is really just a one-hit wonder.
Lastly, Gunna hopes to trade on his solid entry into the mainstream with last year's standout Drip Season 3 and Drip Harder with Lil Baby. The YSL rapper's slippery flow attracted plenty of attention from high places which netted him conspicuous appearances on Drake's Instagram and Travis Scott's Astroworld album. All that positive buzz culminates with his official debut studio album, named after the 2017 EP that preceded his precipitous rise to stardom.
Gunna, Drip Or Drown 2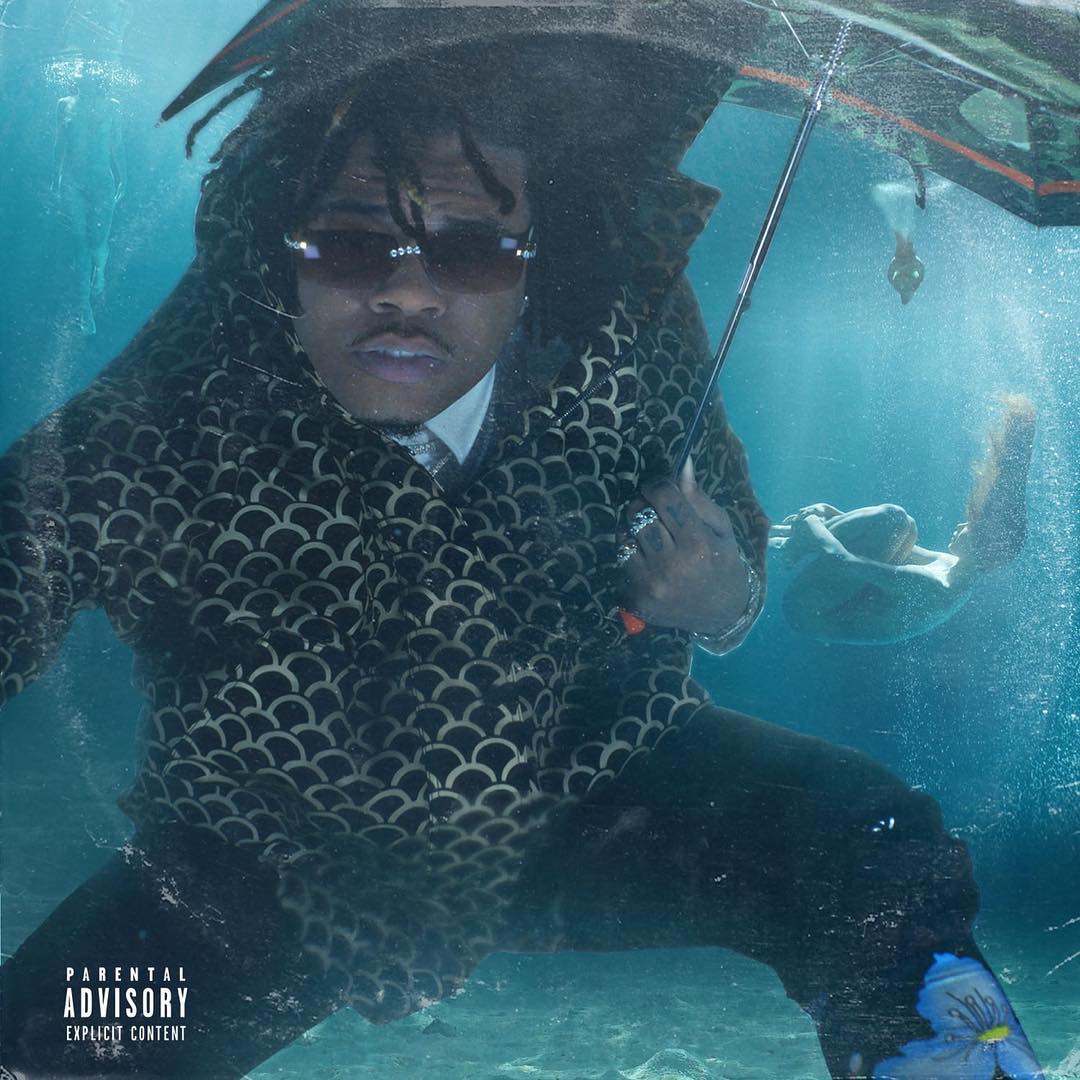 While Drip Or Drown 2's cover attracted a modicum of ridicule for its over-the-top premise, Gunna himself has developed a reputation for A-1 quality, whatever the packaging looks like. The tracklist, which was shared on Instagram by regular collaborator and producer Turbo the Great, revealed expected features from Lil Baby and Young Thug along with one surprise appearance from youth movement favorite Playboi Carti.
Lil Pump, Harverd Dropout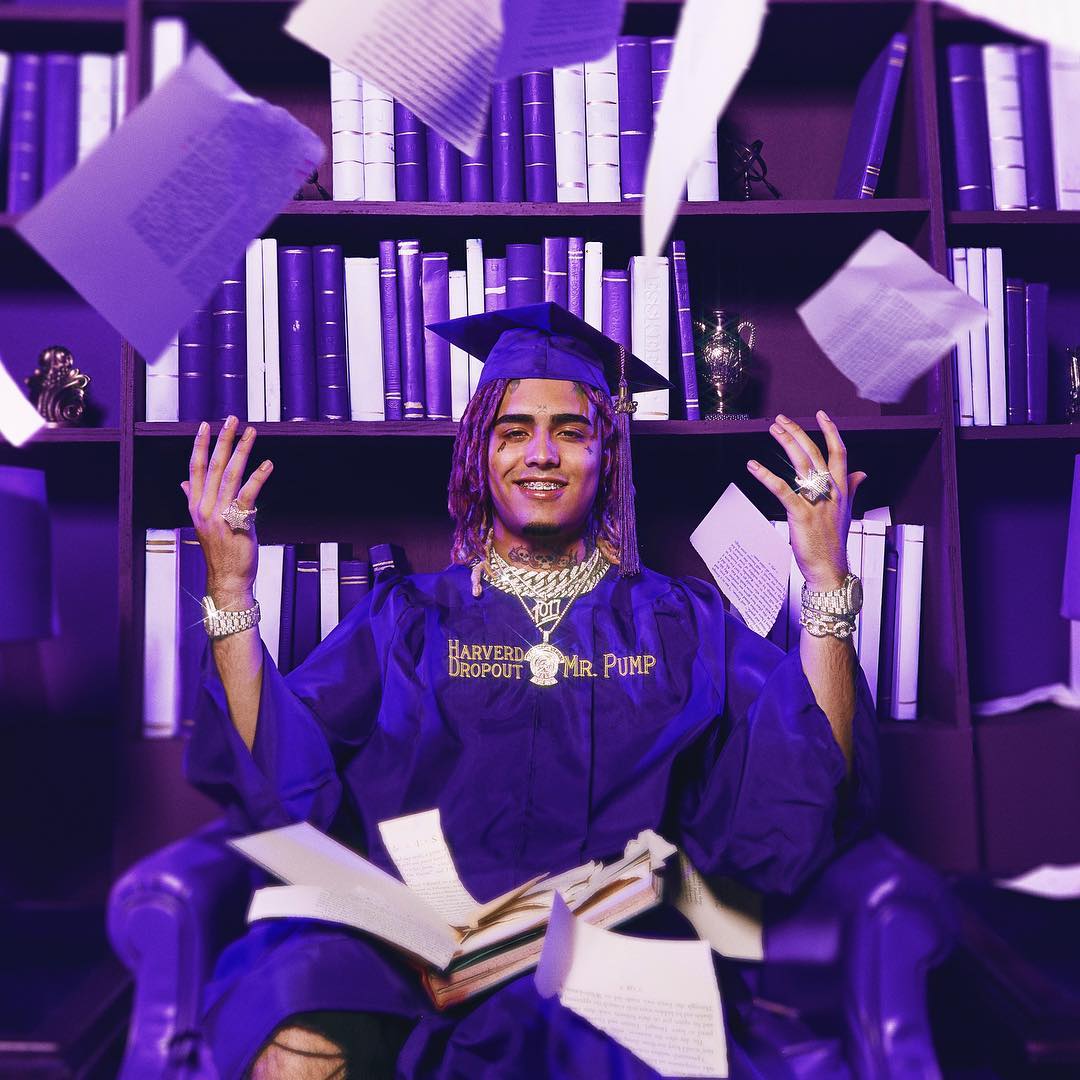 Given its long lead time, it's no surprise that Lil Pump's Harverd Dropout debut includes many of the singles fans have already heard over the past 18 months, including "Eskeetit," "Butterfly Doors," "Racks On Racks," and of course, the heavily viral Kanye West feature "I Love It," but that might not be such a bad thing, considering many of those songs were pretty fun standalone tracks. There's no telling yet how they'll fit in alongside guest appearances from 2 Chainz, Lil Uzi Vert, Lil Wayne, Offset, Quavo, and YG, but it'll be hard for him to come up short on the charts, which might be all he needs for this first phase of his career.
Offset, TBA
Unlike the other albums on this list, we currently know very little about this project, other than its delayed status and the fact it'll be produced in its entirety by Metro Boomin and Southside. If the first single, "Red Room," is anything to judge from, Offset's debut may wind up being the most reflective and personal of the three Migos solo projects. He certainly has plenty of recent life experience to draw inspiration from. It's a pretty safe bet his boys Quavo and Takeoff will probably appear as well, meaning this Migos solo effort may well end up feeling like another family reunion.