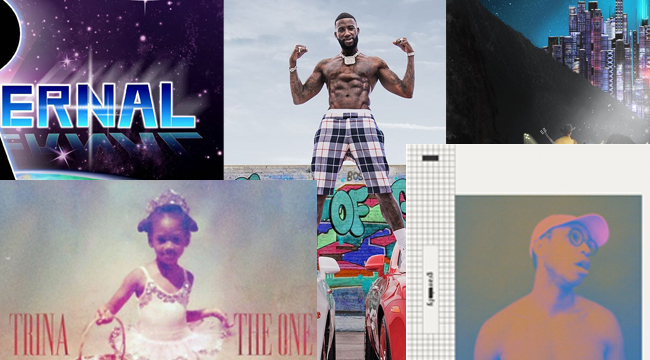 This week in hip-hop releases, Gucci Mane releases his second album in the last 12 months, Lil Uzi Vert (hopefully) makes his long-awaited return to the spotlight, Lil Nas X shows whether he's got the chops to extend his career past his breakout hit, and Trina returns to a rap landscape that has turned her raunchy formula into a blueprint for churning out a new generation of female rap stars. Also, newcomer Pell drops a glowing debut after generating an impressive, independent buzz with his eclectic style and empowering message.
There's something for everyone this week, including some promised surprises from Buffalo's Griselda Records, another mixtape from super productive East St. Louis rapper Comethazine, and a possible third Lords Of Flatbush mixtape from Beast Coast crew The Underachievers. Check out the headlining albums you should be listening to below.
Gucci Mane, Delusions Of Grandeur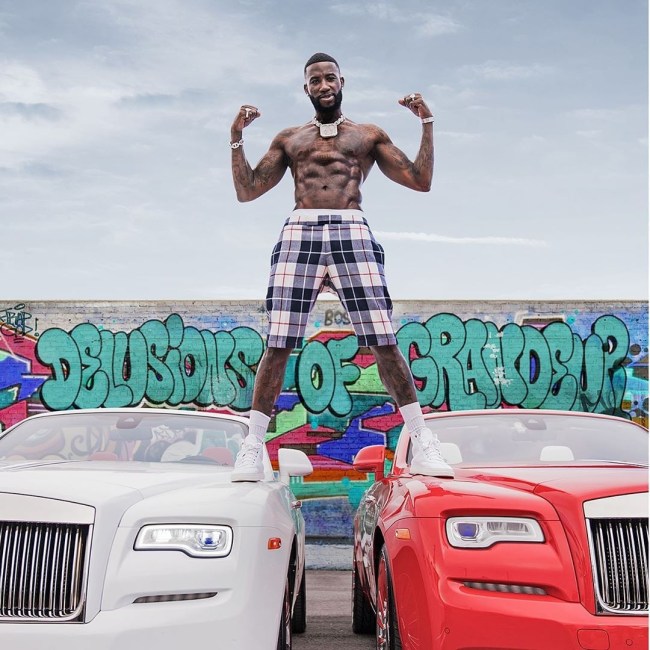 Gucci Mane returns to his old, prolific ways with Delusions Of Grandeur, his second album in a 12-month span after releasing Evil Genius toward the end of 2018. Although rappers releasing multiple projects a year has become commonplace in the streaming era, Guwop was one of the practice's original pioneers, making him perfect for an album-every-six-months release strategy. This time around, he's using his considerable trap-rap clout to work with fellow former inmate Meek Mill and pop superstar Justin Bieber. The highlight of the album, though, may be "Proud Of You," a triumphant single that finds Gucci celebrating himself for turning his life around after it seemed that he might be headed for a career crash-and-burn.
Lil Nas X, 7
After riding the "Old Town Road" wave for the past six months, Lil Nas X is finally ready to show the world what he's been cooking up in that time and test the waters to see if hip-hop is really riding with him or just playing along with the bit. He's been in the studio with some of the rap game's hottest producers, a process he's painstakingly chronicled on his Twitter as he prepped his first major label project. The EP features a song produced by Travis Barker and another with a feature from Ryan Tedder, so while he may be leaving his country trap schtick in the past, it's anyone guess as to which musical direction he's taking going forward. 2018's Nasarati proved he's pretty adept at articulating himself over non-traditional rap sounds, but only time will tell if they'll be as readily received as his ubiquitous, introductory hit.
Lil Uzi Vert, Eternal Atake
As much as we know about Lil Uzi Vert's upcoming second studio album, we don't actually know anything about it. Nearly all the news or information about the album's creation process has focused on the obstacles to its completion: The label drama, the leaks, Uzi's shifting stance on his own status as an artist. He's apparently completed the album multiple times, teased its release, leaked songs that may or may not have been included in the final track listing, and generally engaged in the intriguing — and frustrating — promotional shenanigans that have made him one of rap's most mysterious, sought-after, and unpredictable artists of the current generation. Hopefully, he'll follow through on the album release date, because the villagers have been restless for a while.
Pell, Gravity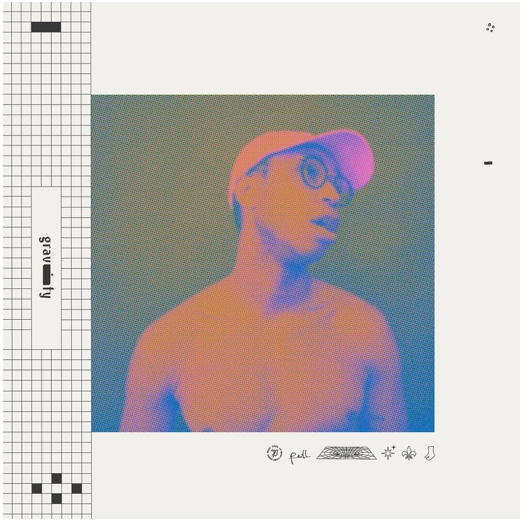 Jared Pellerin, the 27-year-old rapper, singer, songwriter, and producer from New Orleans, LA, is finally releasing his debut album this Friday after a string of strong EPs and mixtapes that have showcased a bright, eclectic stylistic aesthetic reminiscent of rap crooners like Anderson .Paak and Aminé. Gravity finds him in sure-footed top form, tap-dancing his way over upbeat, sunny production with empowering, self-confident lyrics about finding his way in the world. It's a promising debut from an emerging talent who can really make a name for himself if he maintains his current trajectory.
Trina, The One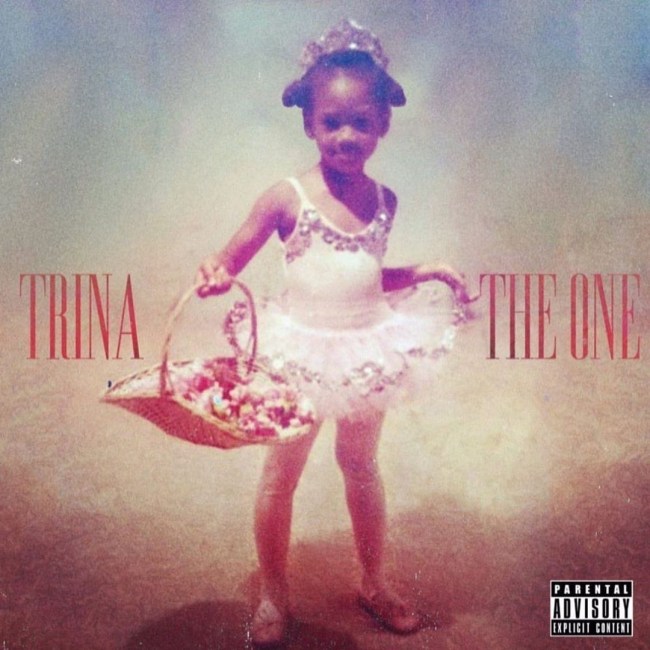 The diamond princess from Miami has officially returned to reclaim her throne after nearly a decade since the release of her last album, Amazin', in 2010, and truthfully, it was only a matter of time. With so many rap chicks borrowing her blueprint of late — raunchy, straightforward rap lyrics about taking control of her sexy image for personal profit — the last few years have made the hip-hop landscape fertile for her return. Her first single, "BAPS," featuring Nicki Minaj, pays homage to both her 20-year history in the game and picks up where she left off, celebrating the rags-to-riches tales of her fellow scheming sisters and ghetto survivors. The album features a ton of guests, including 2 Chainz, Dave East, LightSkinKeisha, Lil Wayne, Molly Brazy, and Tokyo Jetz.
Gucci Mane and Lil Uzi Vert are Warner Music artists. Uproxx is an independent subsidiary of Warner Music Group.