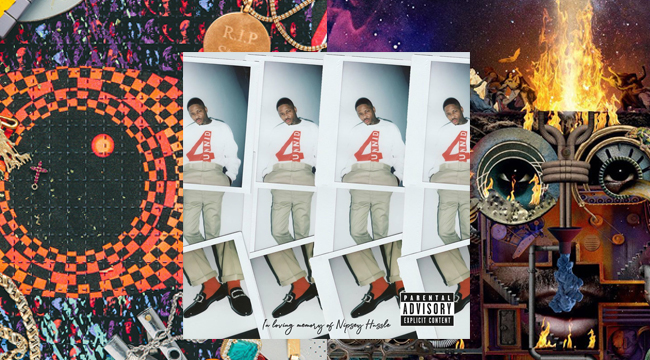 After last week's new music Friday saw the release of multiple high-profile, long-awaited releases from the likes of DJ Khaled, Megan Thee Stallion, and Tyler The Creator, this week keeps up the pressure with some offerings that may cause listeners to clear even more space on their rotation for 2019.
The big release of the week to watch out for is YG's oft-delayed fourth album (and final one under his Def Jam contract), 4Real 4Real. Going from surprise album to a heartfelt dedication to YG's late friend Nipsey Hussle in the space of a month, it's still the album we know the least about. However, we always expect quality from YG after a trio of albums — My Krazy Life, Still Brazy, and Stay Dangerous — that reveal the scarring effects of a life of poverty and violence and the unabashed triumph of making it out.
That isn't to say that you should sleep on the other releases of the week from Flying Lotus and Beast Coast, which should appeal to more traditional sensibilities. While FlyLo has always crafted off-kilter beats for music fans who like to trip out on their audible treats, Beast Coast harkens back to an era of New York rap where the beats were heavy, the attitudes were grimy, and boxcutters reigned supreme.
Beast Coast, Escape From New York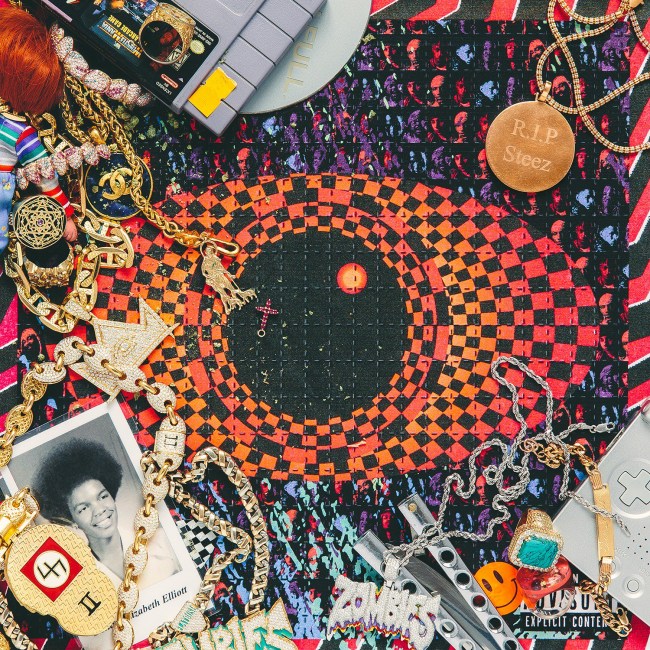 The Brooklyn-based rap crew that contains members Joey Badass, CJ Fly, Kirk Knight, and Flatbush Zombies finally releases their "debut" project as a group, and true to the crew's roots, it's a punishing, grimy rap revivalist project full of harrowing beats and razor-tongued rhymes. However, it's also a surprisingly eclectic effort as well, seeing the group experimenting with smoother sounds on tracks like standout single "Snow In The Stadium."
Flying Lotus, Flamagra
FlyLo's first new project since 2014's You're Dead!, Flamagra continues the versatile Los Angeles-based producer's love affair with diverse, psychedelic sounds as he runs the gamut of styles from spacey, electronic weirdness to gritty, throwback boom-bap. The album is littered with high-profile guests, from funk pioneer George Clinton to dream-pop band Little Dragon to hip-hop genre-bender Tierra Whack. Clocking in at 27 tracks, it may seem daunting at first glance, but is actually a groovy, eminently listenable beat jam session that can go from chill-out dorm room music to thickly-layered musical puzzle box in the space of a pair of minute-long tracks.
YG, 4Real 4Real
Delayed by the death of Nipsey Hussle and dedicated to his memory, YG's fourth album is rumored to be one of his best, most thoughtful works yet — although you might not be able to tell from the traditional, G-Funk menace of "Stop Snitchin" or the mariachi-inspired partier "Go Loko." YG sharpened his pen skills in the course of writing this album, updating his usual freestyle approach to allow for greater personal growth and a more focused perspective on musical expression. 4Real 4Real also marks the end of YG's Def Jam era, which may be the reason for the added effort — he wants to go out with a bang.