There's a lot of variety in this week's hip-hop releases, from woozy grunge-trap to thought-provoking, soulful throwback projects — even some frothy pop-rap. Whatever flavor of hip-hop listeners are looking for, it's dropping this week.
One of our favorite projects this week is Gilda from Kemba — formerly known as YC The Cynic — the Bronx, New York rapper who made waves in 2016 with rumors that he'd signed to Top Dawg Entertainment, home of perennial favorites like Jay Rock, Kendrick Lamar, and Schoolboy Q. Dedicated to the rapper's late mother, Gilda is a soulful love letter to his biggest inspiration and his growth in the hip-hop game.
Meanwhile, Macklemore protege Travis Thompson comes into his own on his debut album, New York purist rap veterans Skyzoo and Pete Rock link up for a good, old-fashioned beats-and-rhymes throwdown, Lil Tracy carries the emo-rap flame for his late buddy Lil Peep, and bubbly singer-rapper Gashi drops his latest after sneaking out some of 2019's hotter club hits with DJ Snake and French Montana earlier this year.
Gashi — Gashi
Gashi, an Albanian rapper signed to Roc Nation and currently based out of Brooklyn, has been a fixture on the underground circuit since the early 2010s. However, it looks like 2019 will be the year that he begins to break out, with bubbling singles "Creep On Me" featuring French Montana and DJ Snake, "My Year" with G-Eazy, and "Safety" featuring DJ Snake racking up streams and the management machine that Jay built pushing him harder than ever. Gashi will be his first major label project, releasing under RCA Records. If the singles are anything to judge by, you can likely expect high-energy, glossy production and introspective, celebratory lyrics from the transplant.
Kemba — Gilda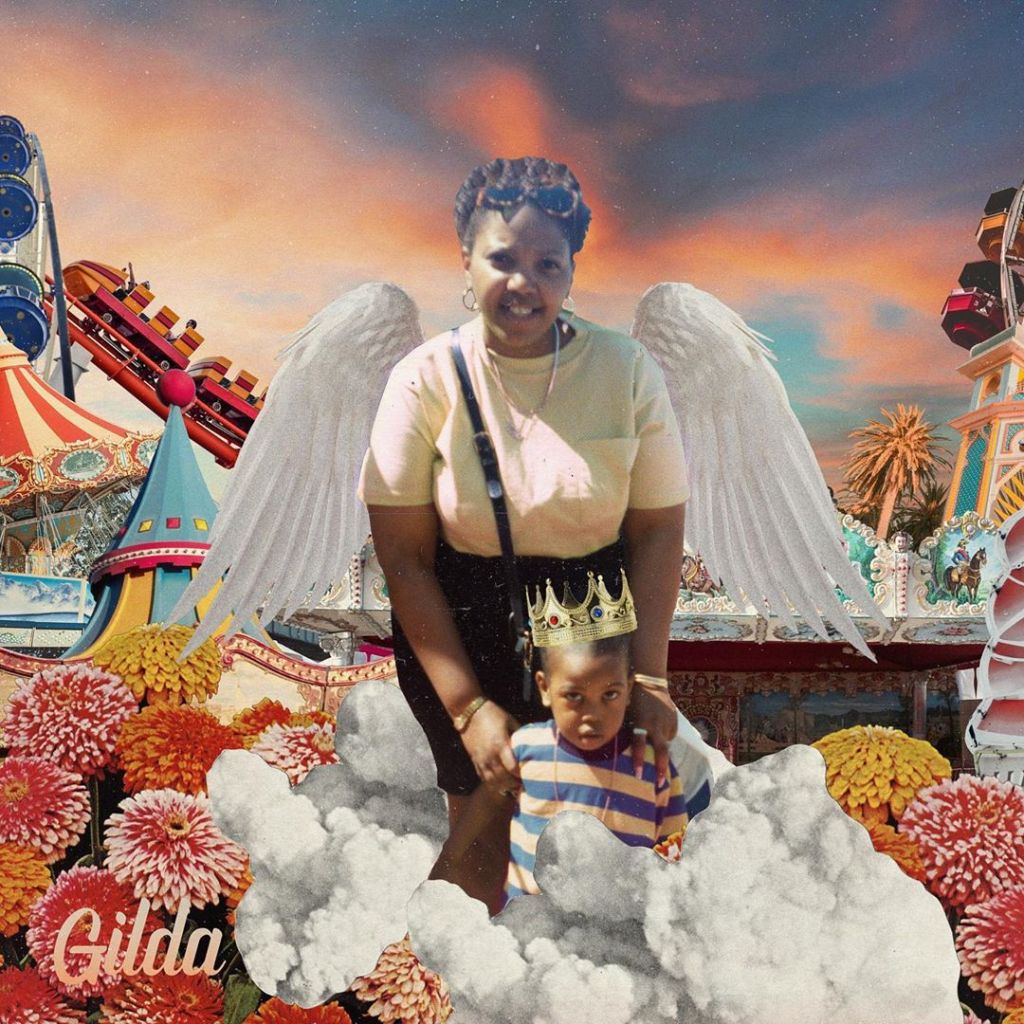 Kemba is another veteran of the OG blog rap era, releasing four projects over the past nine years, including 2016's groundbreaking Negus. His YC The Cynic days are behind him, but in his "second" career as Kemba, his music has become even more personal, paranoid, and powerful. "Last Year Being Broke," "Nobody I Can Trust," and last year's "Hallelujah" sound like proof positive that Kemba is making the best music of his career and he's ready for the big time.
Lil Tracy — Anarchy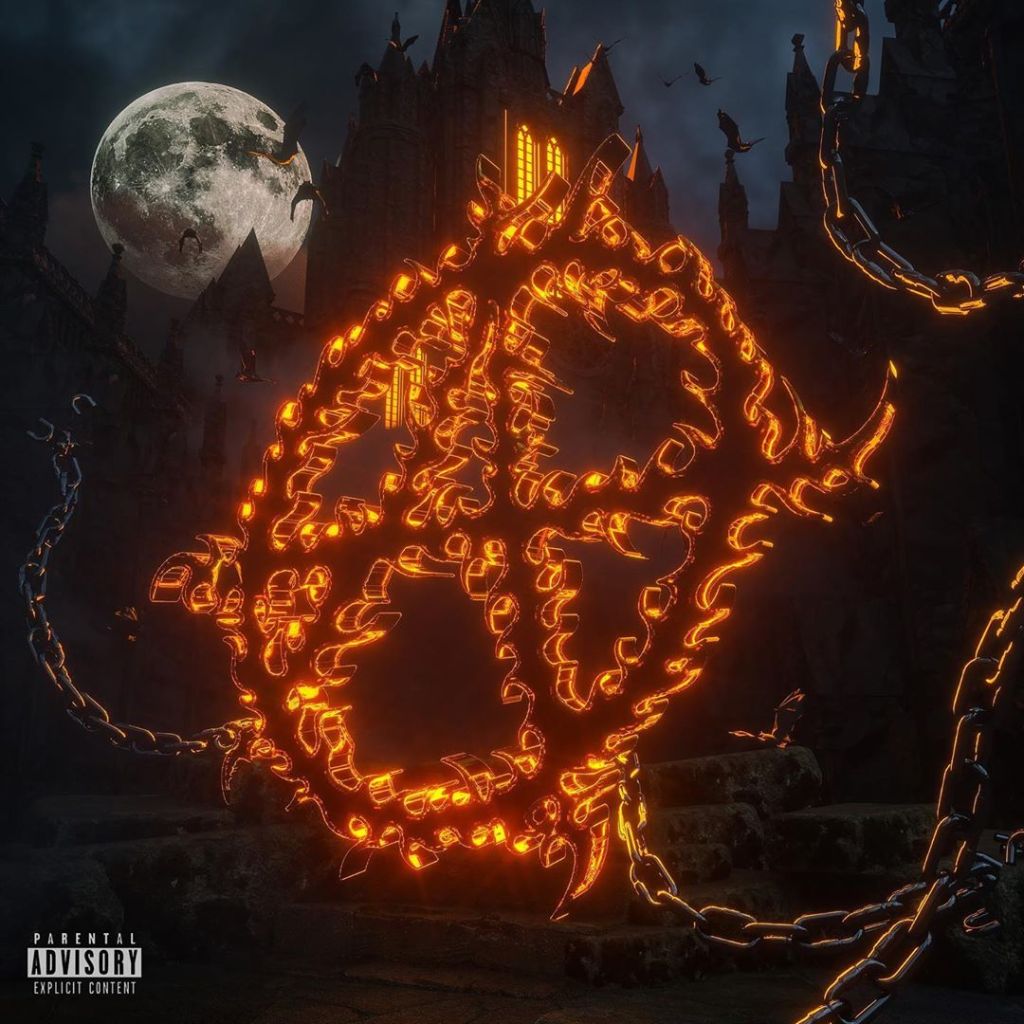 Lil Tracy's musical might surprise some listeners who see only the contrasts between his Kurt Cobain-ish style and his dad Ishmael Butler's (of Digable Planets and Shabazz Palaces), but the genre-bending, rule-breaking impulse runs in their shared DNA. Tracy's version of the genre leans more toward the late Lil Peep's grungy aesthetic, right down to the downbeat, distorted guitars on "Bad For You," his most recent single. Peep may have actually deserved some credit for Lil Tracy's notoriety, but now the surviving rapper has to stand on his own. Anarchy is a good first step.
Skyzoo And Pete Rock — Retropolitan
If the above artists all feel a little too… avant-garde for your tastes, have no fear. Traditionalist, jazz-samples-and-breakbeats rap still lives and there are perhaps no more effective purveyors of beats and rhymes than Pete Rock and Skyzoo, respectively. Old-head grousing aside, Rock has carved out a legendary career producing for some of the finest names in hip-hop; Skyzoo, one of New York's most consistent stalwarts of the city's signature, Golden Era sound, will likely end his career as one of those names. Their combination is like peanut butter and jelly: Simple, comforting, and so, so good.
Travis Thompson — Reckless Endangerment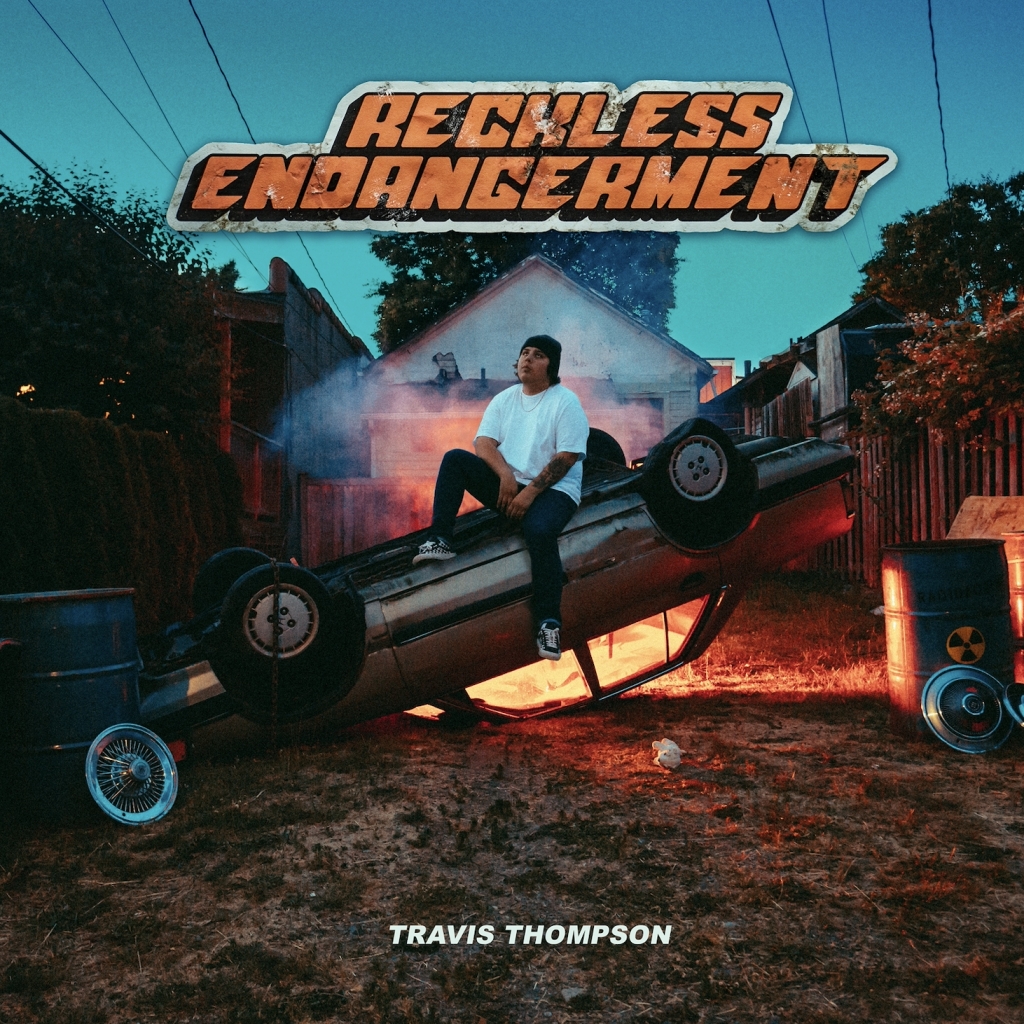 Travis Thompson has grown one of the most emphatic fanbases in the burgeoning hip-hop bastion of Seattle, Washington by taking the boost his Macklemore association gave his career and running with it full steam ahead — one could even say "recklessly." The Pacific Northwest outpost may seem far-flung for many rap fans, but over the past few years has produced some truly solid, standout acts, including Dave B, Gifted Gab, Jay Park, and Lil Mosey. Travis Thompson is his own, distinctive artist focusing on a dense-packed flow consisting of elaborate rhyme patterns and witty, nostalgic storytelling raps, but he also seems very much a piece of his city's burgeoning scene.