2019 has brought a truly mind-bending collection of new music in hip-hop and this week is no exception. The hits keep coming this week with two of the most highly-anticipated releases of the year, as well as some of the year's best new music yet, with not just one, but two RX-worthy drops from the likes of Earthgang and IDK.
As if they weren't enough, hip-hop's favorite outsider Post Malone is back to try and disprove his own notion that rap can't make you cry.
Of course, hip-hop still brings the party, with LA's Shoreline Mafia offering up another new entry to their Party Pack mixtape series. For the mean-muggers and throwback rap enthusiasts, there's Action Bronson affiliate Mayhem Lauren and DJ Muggs' joint mixtape, as well as an injection of new school flavor from producer-turned-artist Childish Major.
The summer might be almost over but hip-hop is still bringing plenty of heat as the end of the year gets nearer. Check out all the best hip-hop albums coming out this week below.
Childish Major — Dirt Road Diamond
Hailing from Atlanta, Childish Major is remarkably well-established for a "new" rapper. His extensive production credits include work with Isaiah Rashad, J. Cole, Future, Pusha T, and SZA, among others, and released his star-studded debut EP, Woosah, in December of 2017. He's finally ready to follow up with a full-length showing his growth as an artist, propelled by lead single "Feelings Hurt." While it remains to be seen if his pen game has reached the levels of his illustrious collaborators, based on Major's resume, Dirt Road Diamond may be worth checking out for the beats alone.
DJ Muggs & Mayhem Lauren — Members Only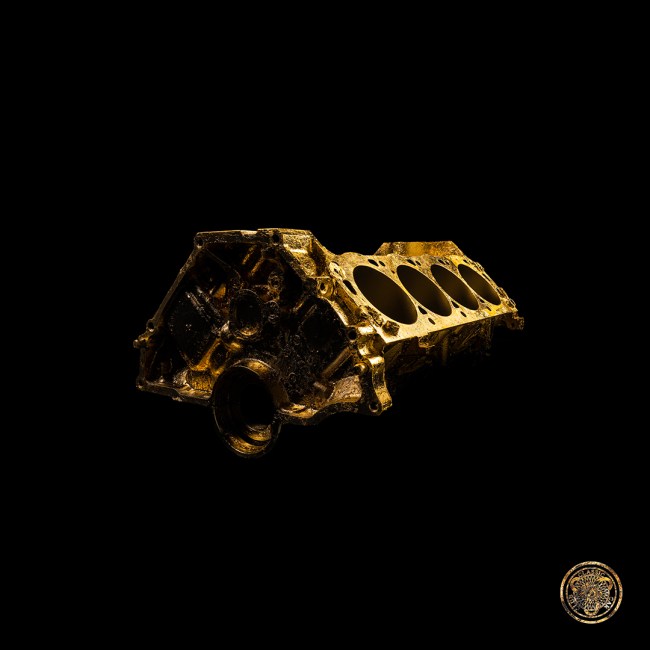 Mayhem Lauren may be best known as one of the two burly sidekicks with whom Action Bronson roams on tour and his television show, F*ck, That's Delicious. However, far from being a hype man or weed carrier, Mayhem is a serious rapper in his own right, releasing a steady stream of projects including two prior collaborations with DJ Muggs, Gems From The Equinox and Frozen Angels. Members Only will complete the trilogy, giving the New York fly sh*t spitter another musical backdrop to flex, floss, stunt, and style over on hard-hitting, East Coast-flavored beat from veteran producer Muggs. Check out "Wavy" for a taste; the full course hits Friday.
Earthgang — Mirrorland
Let's just get this out of the way now; yes, the Outkast comparisons for Earthgang are mighty apt, but they also only tell half the story — if that. In truth, Olu and Doctur Dot are their own artists, doing something entirely unique by blending those smoky, soulful Dungeon Family sensibilities with more modern trap rap impulses that will appeal to fans from either generation. The Atlanta duo established their bonafides with a trilogy of EPs — Rags, Robots, and Royalty — and on Dreamville's Revenge Of The Dreamers III, but Mirrorland is on a whole different level of Funkadelic-inspired execution. Inspired by The Wiz, Mirrorland invites listeners to a colorful world of Earthgang's creation.
IDK — Is He Real?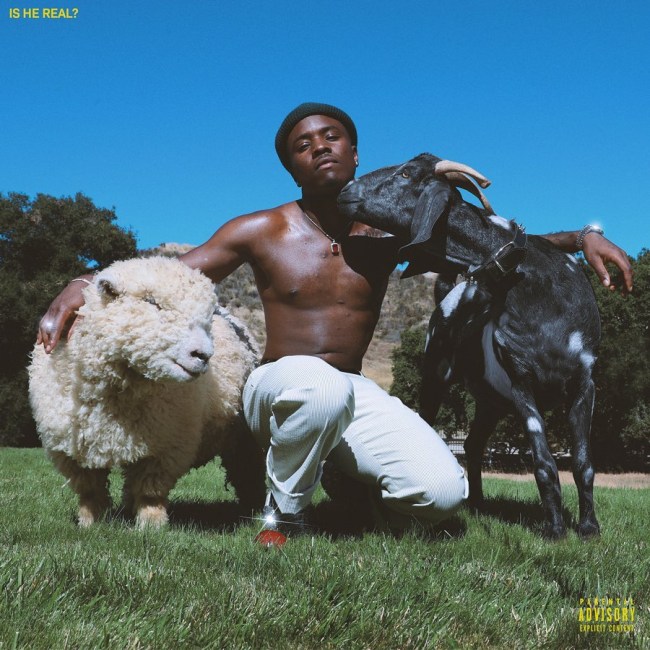 DMV rapper IDK blew minds with the intricate, but blunt, storytelling on his 2018 album IWasVeryBad, and Is He Real? turns that brain-twisting force to cosmic questions of faith and justice. Employing a murderer's row of guest stars that includes DMX, JID, Tyler The Creator, and more, IDK ponders the existence and nature of a higher power that that most religions can't satisfactorily explain. It's an album that is thoughtful, incisive, vulgar, tender, and relatable, sure to endear the sharp IDK to an even broader range of fans than he's ever had.
Post Malone — Hollywood's Bleeding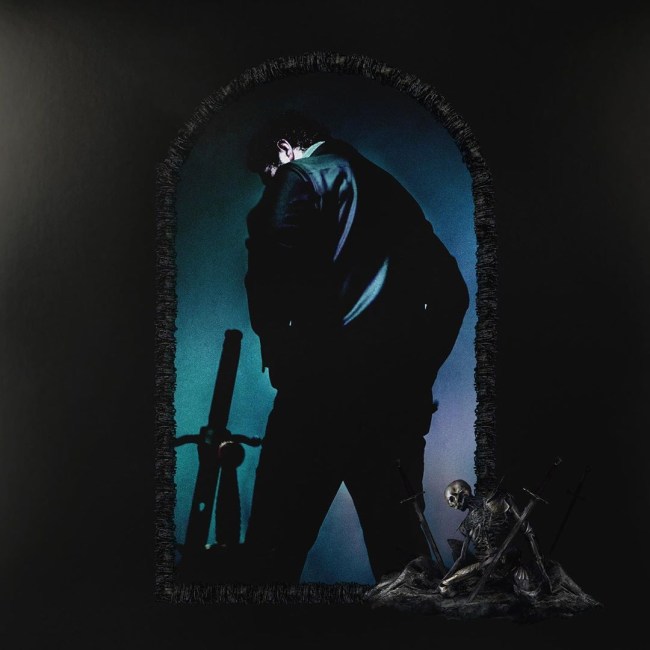 Post Malone is the walking, talking, crooning, rapping answer to the question "What if Vanilla Ice had gone grunge after 'Ice Ice Baby?'" That's a compliment, by the way, comparing the titanic success of that cultural predecessor to his eventual offspring Post, who somehow weathered a storm of his own creation to remain one of the most popular performers in music today. Ostensibly a rapper, Post has dabbled in a range of styles from country to grunge, yet never lost his standing with well-respected rappers like 21 Savage, DaBaby, Future, Meek Mill, Nicki Minaj, Travis Scott, YG, and Young Thug. He shouldn't worry that he's "no good at goodbyes," because it doesn't look like he's going away anytime soon.
Shoreline Mafia — Party Pack, Vol. 2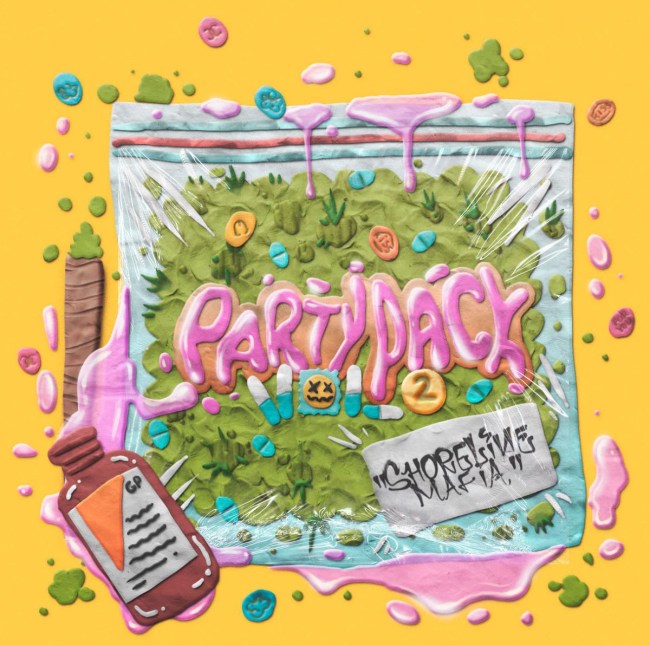 The rabble-rousing Westside rap pack continues their rambunctious takeover of the sun-drenched, LA party scene with a tape of more upbeat, post-hyphy bangers about sex, drugs, and ratchet activities. There isn't too much to say; pour up and press play. Party Pack, Vol. 2 is out now.
Shoreline Mafia is a Warner Music artist. Uproxx is an independent subsidiary of Warner Music Group.