Buddy Guy — The Blues Is Alive And Well
As you could probably tell from the title of his latest album, Buddy Guy identifies as a blues artist, first and foremost. And that's fine. When you've rubbed shoulders with giants like Muddy Waters and Howlin' Wolf, you can call yourself whatever you damn well please. That being said, Guy's work on guitar, even at 81-years old, is so much more savage and visceral than his preferred designator would suggest. He's got some real Hendrix vibes going on here. That's not to mention the incredible cameos by the likes of Mick Jagger, Keith Richards, and Jeff Beck. One of the best, if not the best, blues rock album of 2018.

Jim James — Uniform Distortion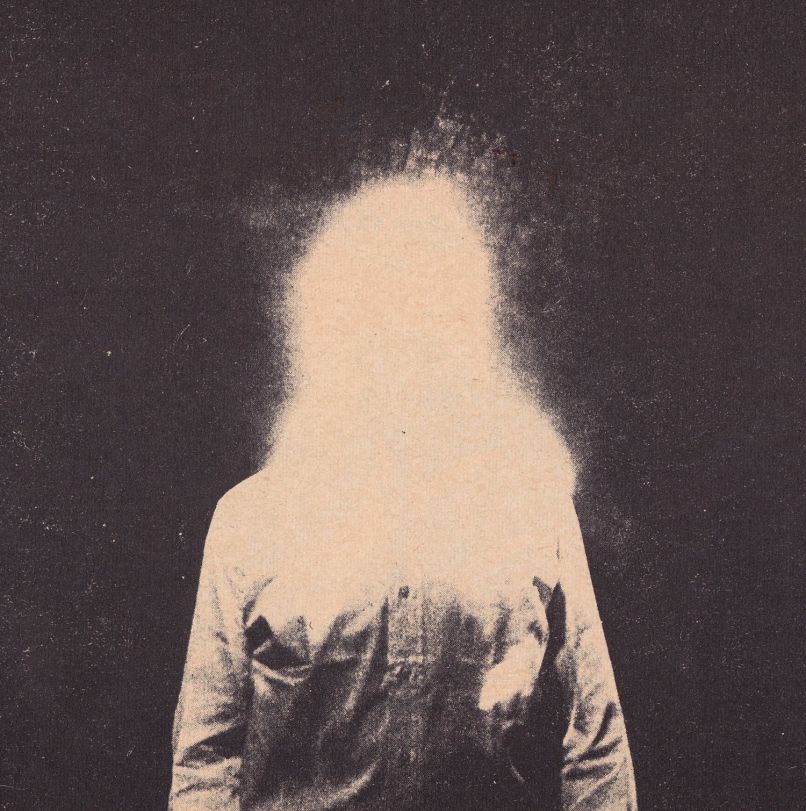 Jim James apparently has more music in him than his regular gig in My Morning Jacket would allow him to release into the world. For this, his third new solo album in as many years, Uniform Distortion, James decided to live up to the title, cranking his guitar to 11 and kicking in a variety of different pedals for a heavy, psychedelic and soulful collection of new rock tunes. The boisterous single "Throwback" cries out to be blasted at maximum volume with the windows in your car all the way down and the gas pedal pressed to the floor.
Roger Daltrey — As Long As I Have You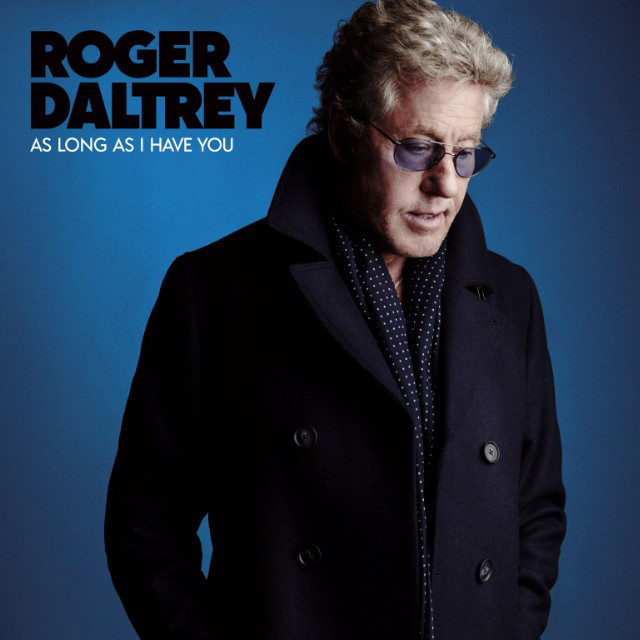 This could have easily been a Who album. Daltrey's longtime bandmate, the guitar-windmilling Pete Townshend appears on over half the songs on Daltrey's latest solo effort. To his credit, Daltrey decided to pass up the opportunity to flesh out a few more tracks and cash in on the name of his globally recognized band, hedging for a project that sounds more sonically eclectic and honestly, soulful, than what he might otherwise try out under that other nomme de guerre.