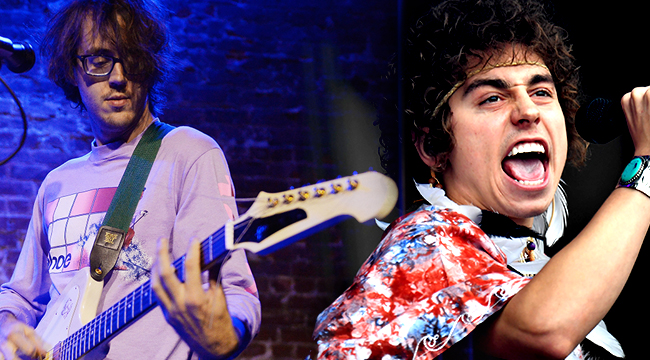 Despite innumerable think-pieces loudly proclaiming the contrary, rock is not on its last legs in 2018. In fact, it's thriving quite nicely. Are there artists dominating the charts in a Drake-like fashion this year? No, and it doesn't seem like there will be any time soon. That being said, the slate of new and amazing music being released on a monthly basis for those who love a fuzzed-out guitars has been downright impressive.
Here are the best new rock albums that dropped this week.
Greta Van Fleet — Anthem Of The Peaceful Army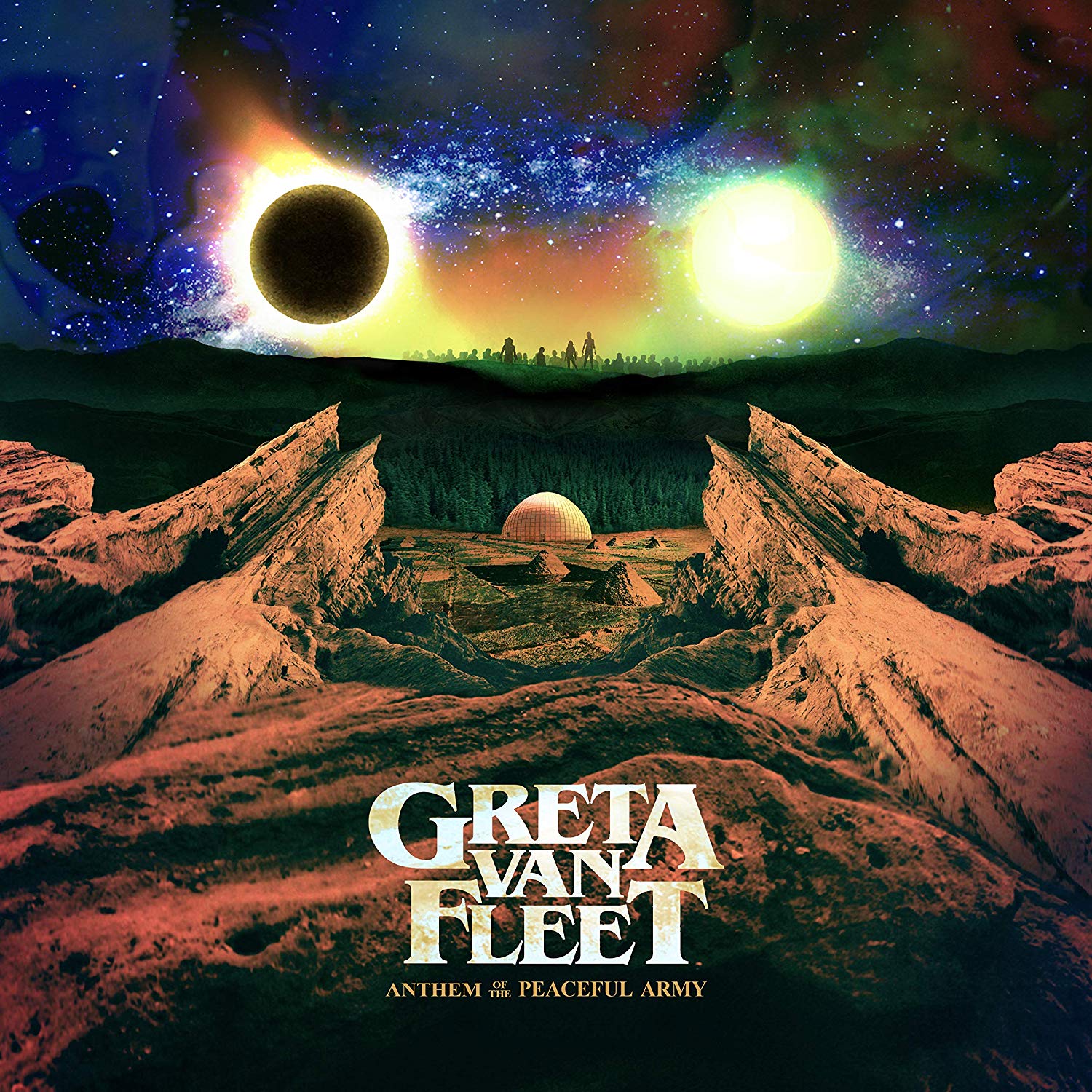 I know a lot of people love to knock Greta Van Fleet for just how razor-thin close they come to sounding like Led Zeppelin, but it's for that very reason I really enjoy Anthem Of The Peaceful Army. Is it derivative? Without a doubt. But if you're going to be derivative of anybody, why not be derivative of the greatest rock and roll band of all-time? I'm clearly not alone in that opinion. Based on ticket sales and album streaming numbers, there's a real thirst for bombastic and ethereal songs like "When The Curtain Falls," "You're The One," and "Anthem." Best advice? Throw it on, turn it up, and enjoy being taken back to a land of "ice and snow."
Cloud Nothings — Last Building Burning
Cloud Nothings latest stellar album is thematically tied to its title. It's about destruction. It's about the tearing down of unique artifacts in an unending quest of general sameness. In an interview with Uproxx's Derrick Rossignol, Cloud Nothings frontman Dylan Baldi said, "I can go from Cleveland to Glasgow and find stuff that just looks exactly the same, and I feel like it shouldn't be like that. I feel like every place should have its own identity." Sonically, Last Building Burning also adopts that ethos as well. Not two tracks feel and sound the same, whether is the centerpiece, 10-minute leviathan "Dissolution," or the upbeat stomper "Leave Him Now," or doom-fueled "So Right So Clean," there's a fantastic mix of different sounds, ideas, and vibes spread out across all eight of the songs here.
Ace Frehley — Spaceman
Ace Frehley hasn't worn the KISS makeup in two decades now, but he will forever remain in the minds of the millions of members of the KISS Army, be the glam rock "Spaceman" persona. For his latest solo album, Frehley has decided to just go ahead and lean into it, creating a record that feels, well, pretty KISS-like. He even got Gene Simmons to help write the song "Without You I'm Nothing," and play bass on "Your Wish Is My Command." Does it measure up to the quality of his best-selling, 1978 self-titled solo album? Well, let's just say that there's not a "Back In The New York Groove," to be found in Spaceman. It's not a perfect album by any means — Frehley's thick New York-accented singing voice leaves something to be desired — but when he blasts into a solo on his trusty Gibson Les Paul, all bets are suddenly off.
Arkells — Rally Cry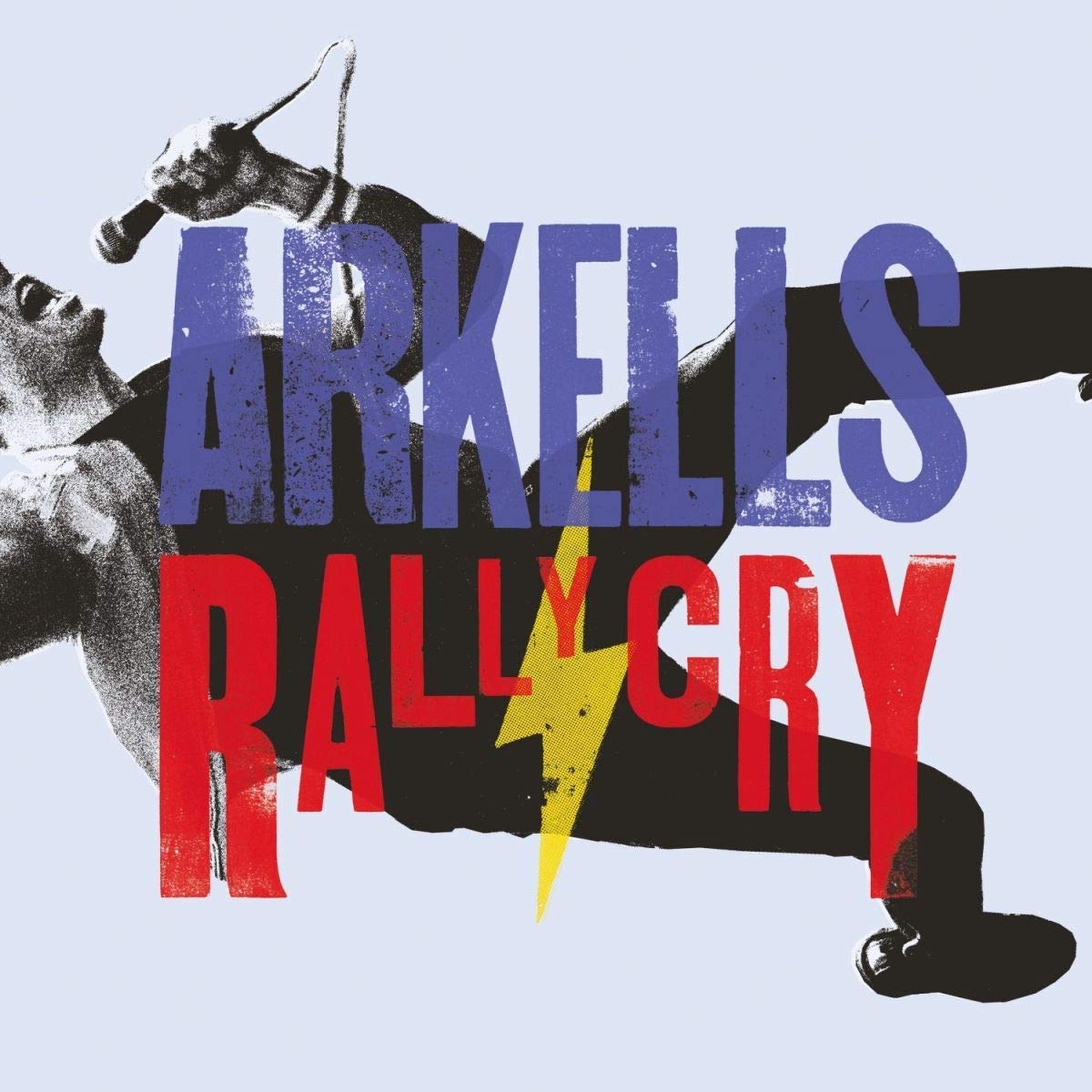 The Arkells are quickly taking over the crown so ably held by the iconic band the Tragically Hip who for decades reigned as a beloved stalwart of rock and roll in Canada, racking up awards and playing sold-out shows, while remaining generally unknown in America. Okay, maybe unknown is too big a word, but here's hoping with their latest release Rally Cry, more folks in the good ol' US of A take notice. It's a bracing record for sure, filled with big hooks, singalong-inducing choruses, and a wealth of sonic candy. The song "American Scream" in particular is an earworm that I haven't been able to extract from my brain for the last two days.