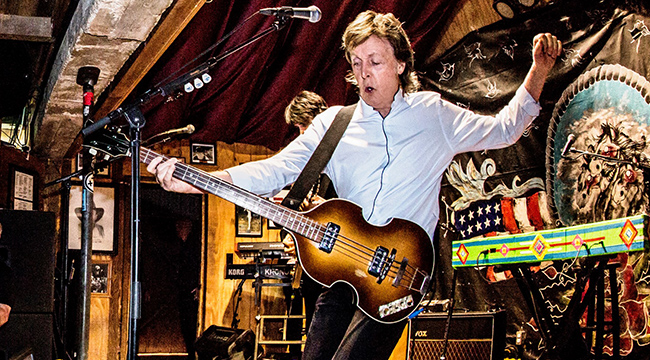 Despite innumerable think pieces loudly proclaiming the contrary, rock is not on its last legs in 2018. In fact, it's thriving quite nicely. Are there artists dominating the charts in a Drake-like fashion this year? No, and it doesn't seem like there will be anytime soon. That being said, the slate of new and amazing music being released on a monthly basis for those who love a fuzzed-out guitars has been downright impressive.
Here are the best new rock albums that dropped this week.
Paul McCartney — Egypt Station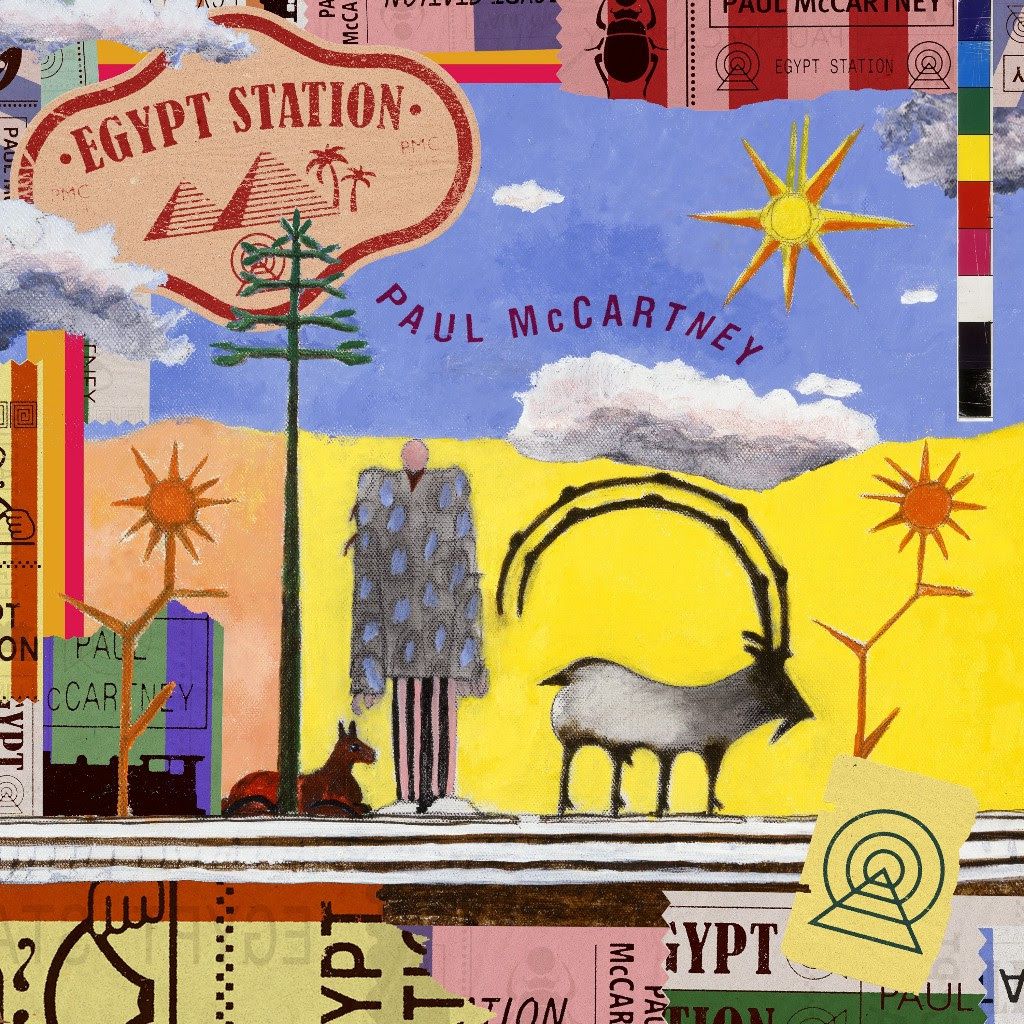 Paul McCartney has literally nothing to prove to anyone. The man is a f*cking Beatle. He could easily go about the business of selling out stadiums in every corner of the planet, playing just a fraction of some of his best songs on a nightly basis to a crowd weeping as they sing along with him. He could also just stay home, and chill out cashing royalty checks for the rest of his life, but that's just not his style. McCartney has spent his entire career pushing himself and his art into unexpected areas, and in 2018, he's not ready to quit pushing all of his chips into the middle. His latest album, Egypt Station, is another attempt by Paul to ride the current pop zeitgeist and add his own spin. It's an eccentric collection of tracks, from the modern sheen of "Fuh You," a collaboration cooked up with Ryan Tedder, to the melancholy ballad "I Don't Know," Macca remains a man obsessed with peeking down every avenue in search of an interesting tune.
Spiritualized — And Nothing Hurt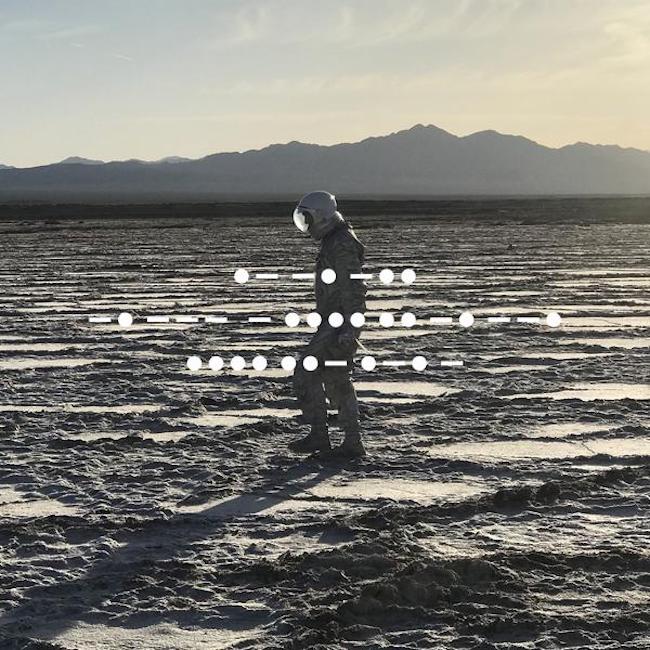 Spiritualized broke through to the mainstream just over two decades ago with the release of their seminal, space rock classic Ladies and Gentlemen We Are Floating in Space and since that time have upheld a standard of quality that is truly incredible. That streak continues with their latest record And Nothing Hurt. This is the Jason Pierce-led band's first new album in six years, and it's also one of the shortest of their career. Don't mistake the conciseness for lack of ambition however. The songs here are all still excellent exercises in mind-expanding stoner rock excellence. Saxophones clash with synths. Electric guitar solos fizzle and explode with heady abandon. Pierce's voice is an omnipresent force, fluttering over the loud-quiet-loud cacophony, both above and inside the fray. Turn on, turn in, and drop out.
Paul Simon — In The Blue Light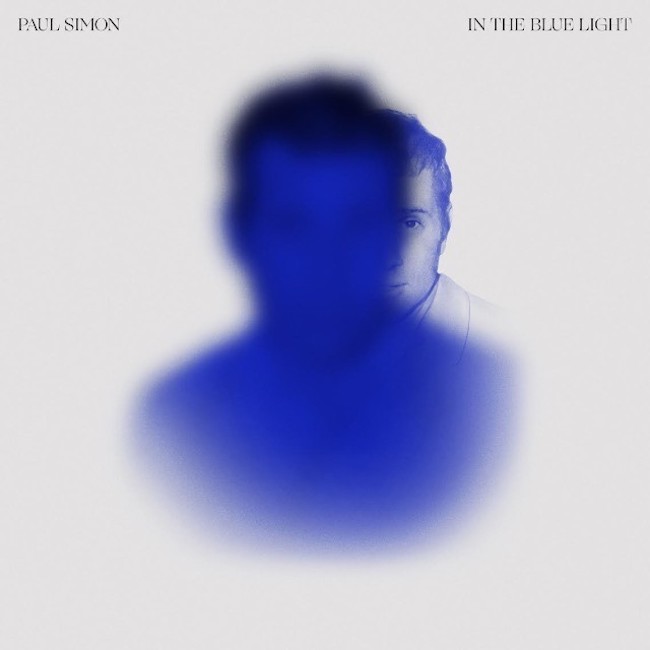 Paul Simon has a quality that runs rampant through some of the best artists; he's not easily satisfied. Even as the guy who wrote some of the greatest songs of the 20th Century, Simon is still capable of looking back on his own material and thinking, "I can do better." Thus, In The Blue Light. This new album is Simon's attempt at a do-over, taking 10 songs that were included on albums past that didn't get the response he believed they deserved and giving them an update. The ballad "René And Georgette Magritte With Their Dog After The War," is especially gut-wrenching.
JEFF The Brotherhood — Magick Songs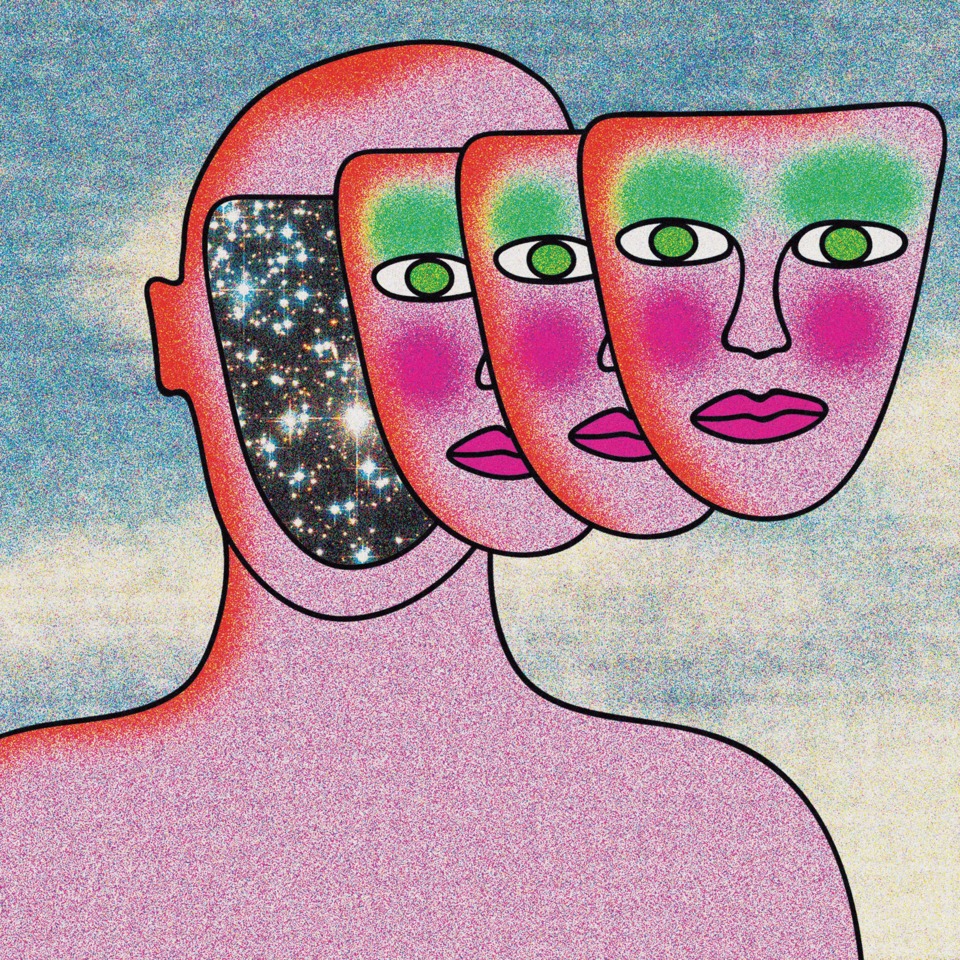 Typically, getting dropped from a major label would be a paralyzing experience. For JEFF The Brotherhood, it turned out to be a galvanizing one. After getting dropped a couple of years back, the duo of Jake and Jamin Orrall apparently decided to get back to who they were rather than chase trends and chart positions, and their latest album Magick Songs is all the better for it. For instance, "Camel Swallowed Whole" has the edge for the best recorder solo of 2018, and it's not even close.