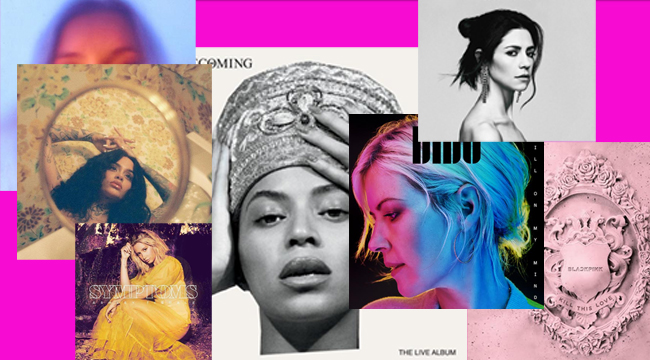 It's always interesting to see who gets attention in the pop world. Is it a new, mainstream R&B star? A folk breakout? A teen pop star returning as a still-learning adult? The most famous woman in the world releasing a live set? Whatever it is, there's no rhyme or reason to what sticks and what gets lost in the fray, so our pop album column is here to pick up the slack. If you're wondering about methodology, these are only albums that didn't appear on our list of best albums of the year so far. And spoiler alert, all of the above and more appear in the ten albums we've collected. Dive right in.
10. Jade Bird, Jade Bird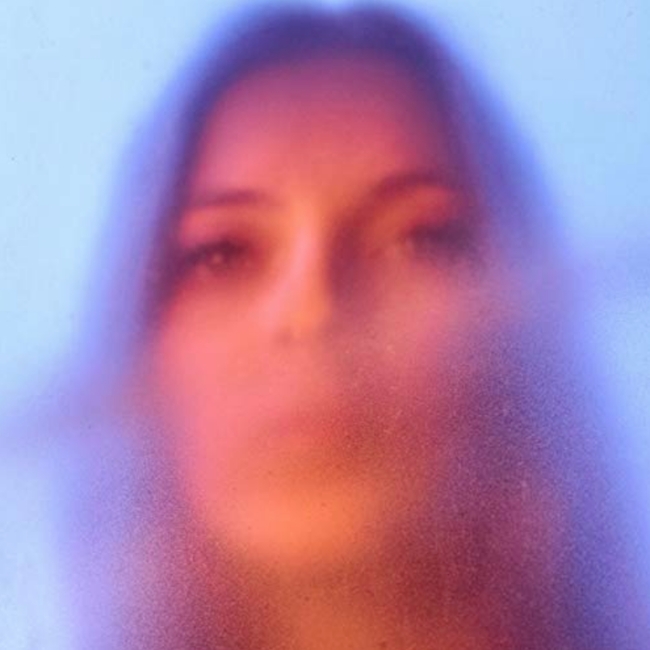 On her self-titled debut, English singer-songwriter Jade Bird establishes herself as one of the most observant songwriters in pop. Jade Bird is adventurous and genre-bending, technically as much a rock or country record as it is pop. Bird's voice is agile and vulnerable, but the album's best moments come when her towering voice just knocks a whole song down. "I Get No Joy," one of the album's best tracks, roars into its chorus, showcasing just how powerful Bird's voice is fully unleashed.—Chloe Gilke
9. Beyonce, Homecoming: The Live Album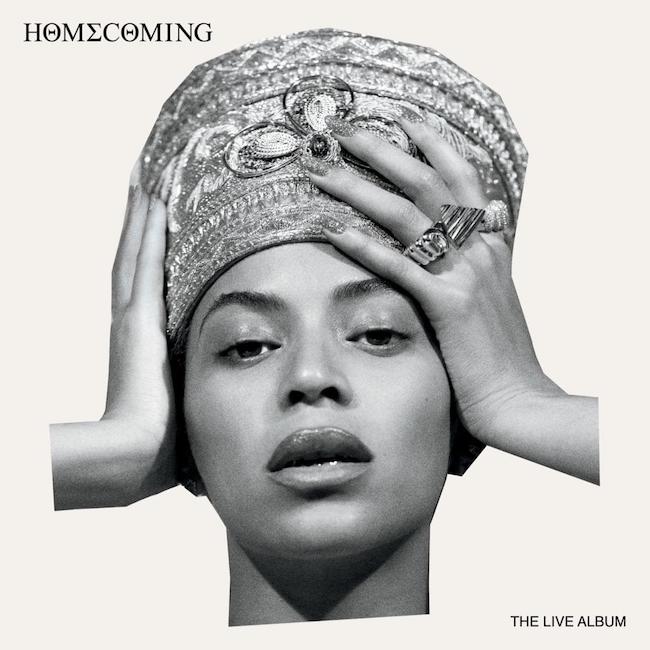 Homecoming: The Live Album may be the ultimate post-facto FOMO trigger, but it's also a brilliant rendering of one of the most iconic artists of our generation at her artistic peak. In 40 tracks, Beyonce takes us from the playful aughts to the edified artistry of Lemonade-era work. Her voice is simply unparalleled. Homecoming is a legendary album, the kind of live record that neo-bloggers 50 years from now will still be writing about.—C.G.
8. Kehlani, While We Wait
Kehlani's fourth project, her first since her major breakout SweetSexySavage, is a brilliant meditation on relationships. Her thoughtful, spare songwriting shines through, whether she's reminiscing about old loves ("Nights Like This") or meditating on masculinity and vulnerability ("Butterfly"). Kehlani said earlier this year that she's working on another album, and if While We Wait is any indication, it's sure to be worth the wait.—C.G.
7. Ashley Tisdale, Symptoms
The path to adulthood is a tricky one for former Disney Channel stars, and Ashley Tisdale's was further complicated by a starring role in the channel's wildly popular High School Musical series. Of course, being part of a successful franchise is great, but as she matured well past high school Tisdale needed a new narrative. Enter Symptoms, her full-fledged return to music — this time as an adult. And in the last decade, she's sharpened her vocal skills, faced down her demons, and penned a perfect album to being washed on "Vibrations." Symptoms deserves a listen no matter how you feel about high school, musicals, or the Disney Channel, because on this record Tisdale establishes herself as her own woman. That has to feel good.—Caitlin White.
6. Dido, Still On My Mind
In the years that have passed since Dido was a household name with multiple radio hits and Grammy looks, public opinions on quiet, gentle pop have been all over the map. But twenty years into her career, the British singer-songwriter's astonishing new album proves that public opinion has very little to do with excellent music. Maybe it went under the radar, or drew laughs from fans who think two decades made her irrelevant, but these detractors are completely wrong. Still On My Mind is packed with stunning, soulful, generous pop songs that draw from surprising sources like jazz and house music in equal measure. The stunning opener "Hurricanes" is a whole journey, whipping into a frenzy before winding back down into silvery quiet. Who knew, Dido has more Enya in her DNA than the early 2000s let on.—C.W.
5. Soak, Grim Town
Surely Soak, aka Bridie Monds-Watson, would balk at being labeled a pop star. But Monds-Watson's thick Irish accent and dreamy, folk-tinged ballads have a plucky, heartfelt quality that makes them feel immediate and universal in the way the best pop songs do. Across a lengthy, fifteen-song album, Soak makes the case for her brand of tender, quiet melodrama as a new, welcome form within the genre. If you lean more Lorde than Taylor, this is the album for you.—C.W.
4. Ciara, Beauty Marks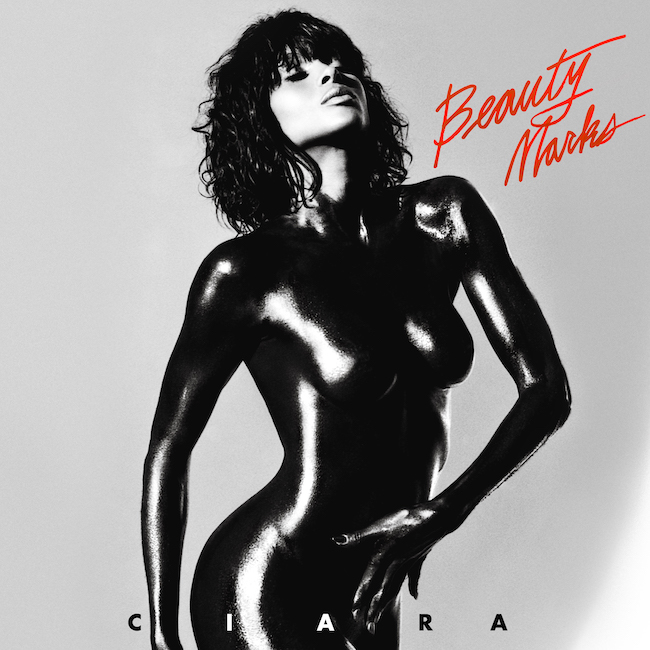 Between the release of her 2015 album Jackie and this year's Beauty Marks, a lot has happened in Ciara's life. The R&B icon fell in love, got married, signed with Warner Records, and formed her own company, Beauty Marks Entertainment. Ciara brings that fresh perspective to Beauty Marks, and her songwriting is more empathetic and assured than ever. From the frenetic energy of "Level Up" to the emotional vulnerability of the title track, Ciara is showcasing her growth as an artist and human being.—C.G.
3. Marina, Love + Fear
Though Marina always shines bright like a diamond, this year it was time for her to stand on her own. The Welsh singer pivoted from her "and the diamonds" moniker, rebranding as a mononymous star for her fourth full-length record, and opting to release a double album to mark such an important shift. Early singles off Love + Fear like "Handmade Heaven" and "Superstar" rank up there among the best singles of the year — glittering, icy, and just a little bit blue. But each eight-song collection of new music is worth spending time with, as Marina is a meticulous vocalist with a flair for dramatic delivery and impeccable delivery. And while Love + Fear isn't full of bangers, these are pop songs with real weight.—C.W.
2. Blackpink, Kill This Love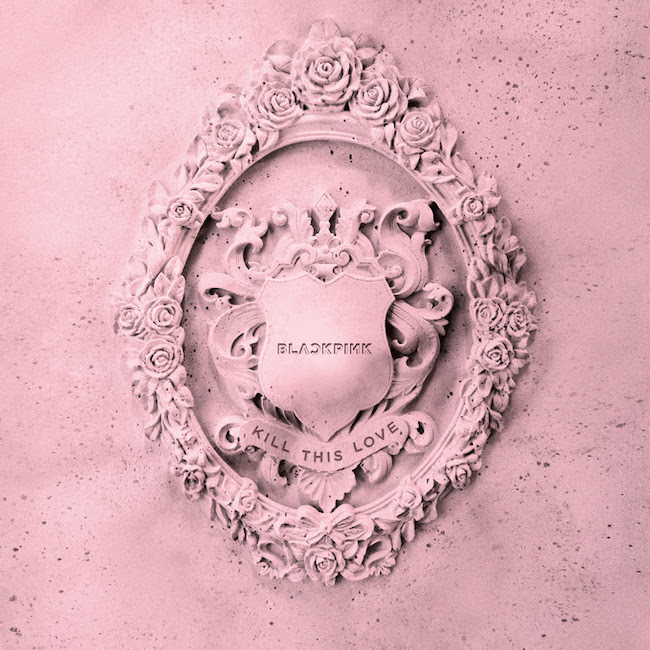 Blackpink are on top of the world. The Korean girl group's latest EP, Kill This Love, is a microcosm of the infectious, genre-busting EDM-pop the band has perfected since their formation in 2016. These aren't just songs you sing, but perform, and you can hear this arena-ready ambition in Blackpink's music. Kill This Love is fantastic, especially for just an EP, and whatever Blackpink have coming up for us next is sure to be just as legendary.—C.G.
1. Broods, Don't Feed The Pop Monster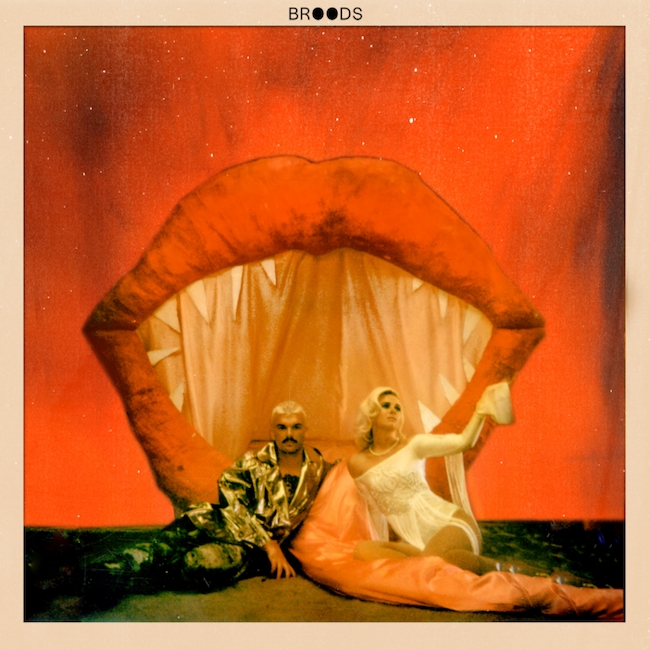 Sibling duo Georgia and Caleb Nott can write a monster pop song — or twelve, as the case may be. Fresh off a stint opening for Taylor Swift in their native New Zealand, Broods returned in 2019 with a force that was totally unexpected; their melancholy third album Don't Feed The Pop Monster came out on the first day of February, while most of the music industry was still waking up from its January coma. Despite an early release date, the record has incredible staying power, anchored by massive tracks like "Sucker," "Why Don't You Believe Me," and "Peach," and sliding effortlessly from moments of romantic despair into the sweetness of finding comfort in old records. Georgia Nott's voice can make any glitch in the system sound like a daydream, while Caleb Nott makes the system itself sound like, well, a monster. Open up, this is a pop opus you'll want to feast on all summer.—C.W.
Some artists covered here are Warner Music artists. Uproxx is an independent subsidiary of Warner Music Group.