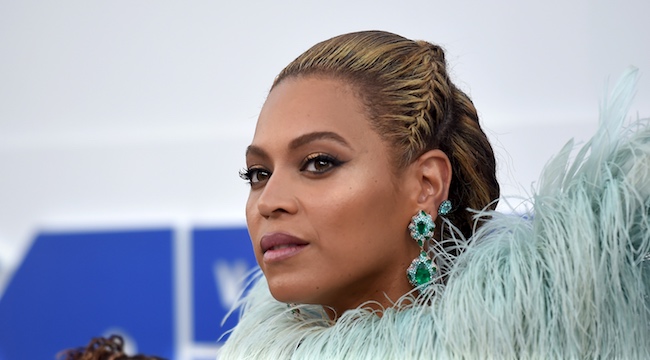 Much has been made about the news of the upcoming The Lion King remake, and rightfully so since the star-studded cast includes Beyonce, Donald Glover, and so many others. Now it looks like a big name from the original movie is set to return, as New York Daily News reports that Elton John has signed onto the project and has agreed to re-work some of the film's classic songs.
The publication cites "a source in L.A." who says that "Circle Of Life" and "Can You Feel The Love Tonight" will be updated for the new movie. The source also says that there could be new songs as well, and that Beyonce may be involved:
"Elton is working with Disney on this new Lion King project. They have reached an agreement to present some reworked versions of the classic hits and perhaps some new work. The songs will be thread into the storyline. It is unthinkable when you have Beyonce involved not to have her sing some of those iconic hits — and that means huge sales to a new generation."
And now we wait for the Beyonce version of "I Just Can't Wait to Be Queen." Meanwhile, check out the film's cast here.