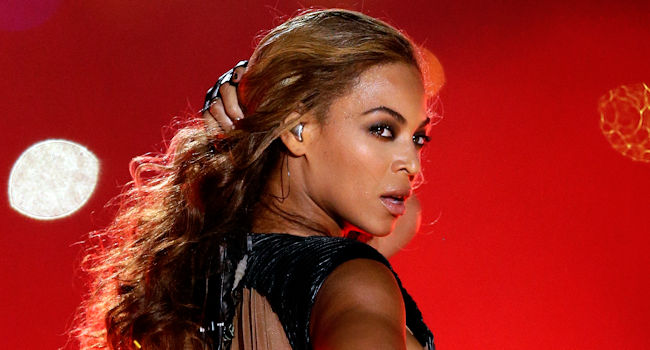 After Queen Bey surprise-released her newest single, "Formation," it was pretty much assumed a whole new album would follow. Even after her amazing Super Bowl halftime performance she announced her "Formation World Tour."  You only go on tour when you need money or when you're promoting a new album. And I think it's safe to say Beyonce's pockets are not exactly hurting.
Perhaps piling further onto all the speculation was Beyonce's stylist, Ty Hunter. He recently appeared on Bravo's Watch What Happens Live and confirmed there is a new album and that he has heard it in full. Telling the show's host, Andy Cohen, "I've heard the new album and it's beyond awesome." Well there you go BeyHive, not only are you getting a new album, you're also getting a "beyond awesome" new album this year.
There still hasn't been an official confirmation from Beyonce regarding a new album, but this is the closest thing we've got at the moment. We all know how she likes to surprise release new albums or new songs, so keep an eye out on her iTunes page (although it would probably more than likely appear on Tidal, though) in case a new album mysteriously appears yet again.
(Via Billboard)