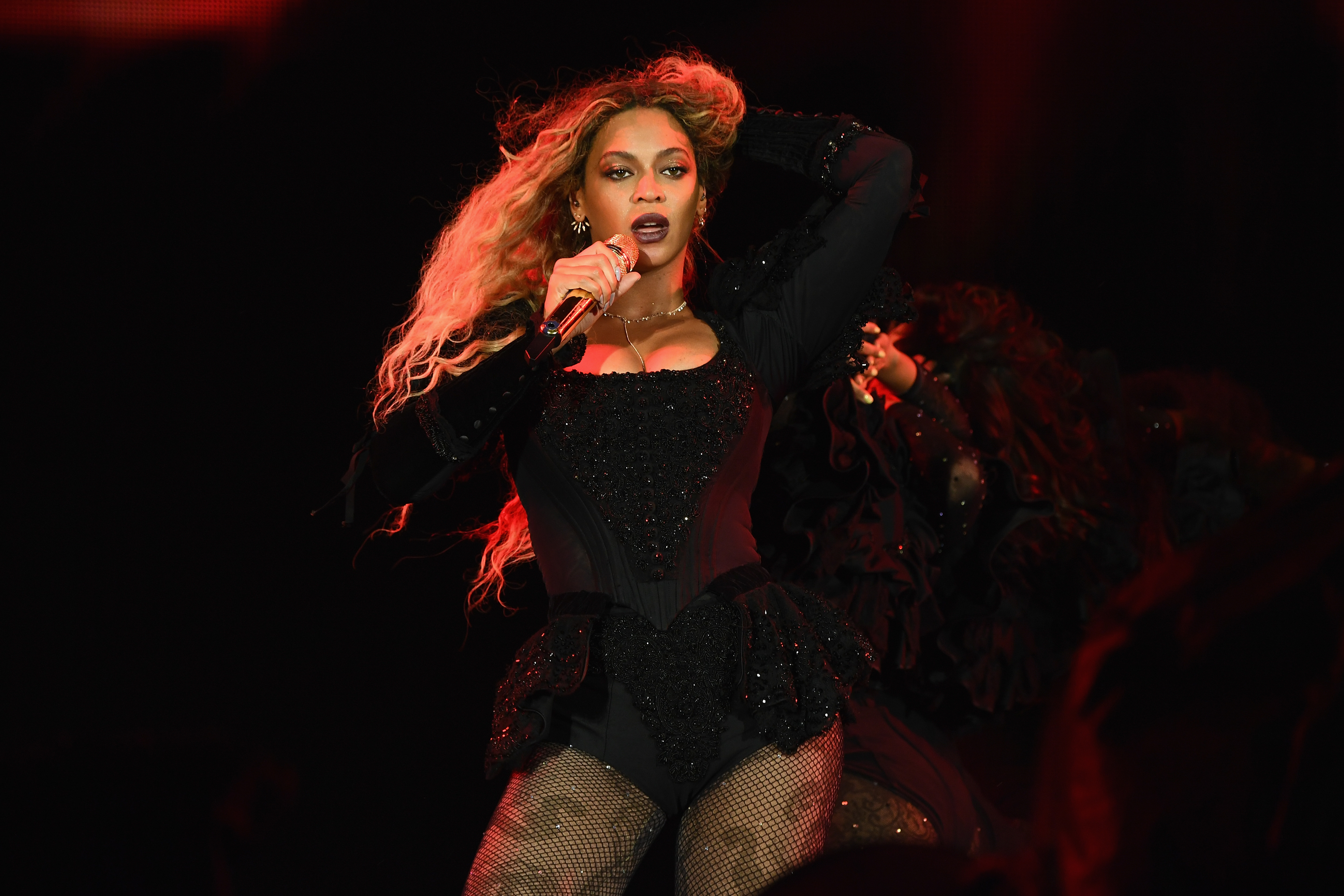 Possessing enough awards to fill a museum as well as an inherent flawlessness that can't be explained, it's often hard to remember Beyonce is human. Particularly following her already iconic VMAs performance, her existence as a supernatural being here on Earth was a near undisputed truth.
So, for those of us who needed a reminder that Queen Bey is somehow skin and bones just like the rest of us, the news of her doctor-prescribed vocal rest might have done the trick.
A few hours after the Lemonade artist's Soul Train-themed birthday bash, a statement was released by MetLife Stadium in New Jersey that the newly-turned 35-year-old won't be making her scheduled September 7 performance.
"Live Nation and Parkwood Entertainment apologize for any inconvenience," the statement includes.
Due to doctor's orders, the impending concert, which is part of her Formation World Tour, will be postponed til October 7 with the rest of the dates proceeding as planned as of now.
Though, this is undoubtedly a great disappointment for those who held tickets for Bey's Garden State performance, hopefully they can find the silver lining in the last minute cancellation. As the doctor-ordered rest verifies her identity as human, that means even on our worst days, we all share at least one thing in common with Beyonce: the very same genetic code that also doesn't feel well enough to go in to work.