Ciara's new album is out this week, and not only is the songstress a great performer and singer, she knows how to properly use her sex appeal to entice audiences to buy her stuff. For your viewing pleasure, here are nine Ciara GIFs that should get you ready for her new album, Jackie. (After watching these, I'm making my iTunes purchase right now. Just don't watch them around your girlfriend.)
Wall twerking is the best twerking.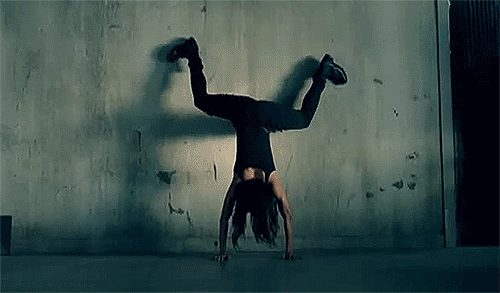 Um… maybe I was wrong about that.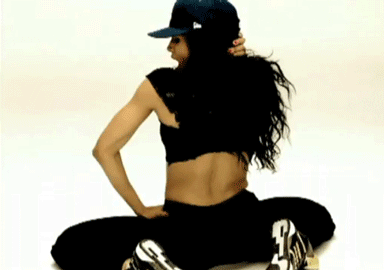 Yeah, that's pretty sensual and nice to look at.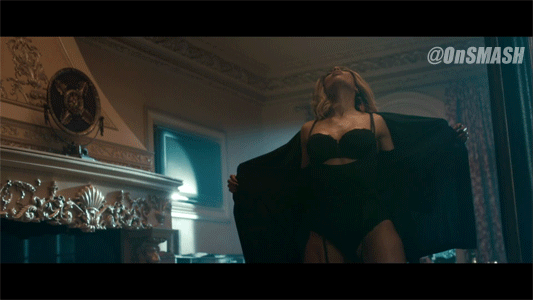 This may be the sexiest ab workout of all time.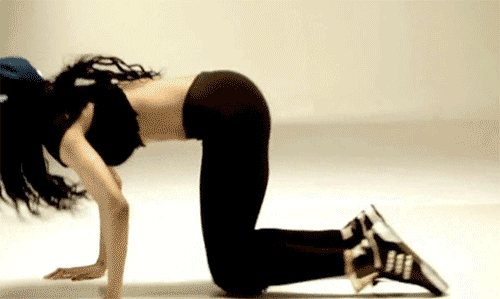 Caught you staring.
Not sure who does it better, her or Shakira. Does it matter?
A simple, but effective maneuver.
Hips be gyrating like whoa.
Umm… That's, uh… wow.