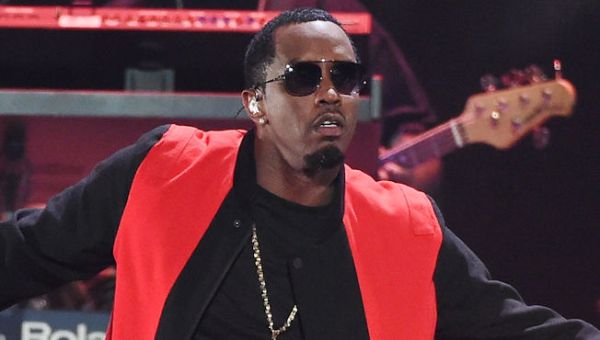 Diddy didn't provide a lot of wiggle room in his 2004 "Vote or Die" campaign. But it looks like his views on voting have softened in the intervening decade. During a recent Q&A session at his Revolt Music Campaign, Diddy called voting "a scam."
When an audience member asked Diddy how young people could get their voices heard in the next presidential election, Diddy responded rather cynically.
"See the things that's tricky about politics is there's so much bullsh*t with it. We started Vote or Die and… and from the community we're in, we're not with hearing too much of the bullsh*t. So that's why we get disenfranchised, [we're] disconnected because nothing that they're saying actually relates to us… So Vote or Die, and getting out the vote, those things [were] laid out there so people could understand about the process. We started Vote or Die, and the whole process was all full of sh*t. The whole sh*t is a scam."
Diddy did walk it back a bit, saying that he's not completely anti-voting (at least for other people).
"At the end of the day, I'm not telling you not to vote. But I'm saying be a realist and know that they're motherf*cking kicking some bullsh*t up there."
For more Diddy, check out the "Finna Get Loose" video and take a look at his explanation for his J. Cole beef (none is needed, beefing with J. Cole should be the world's natural state).
(Via Hip-Hop Wired)