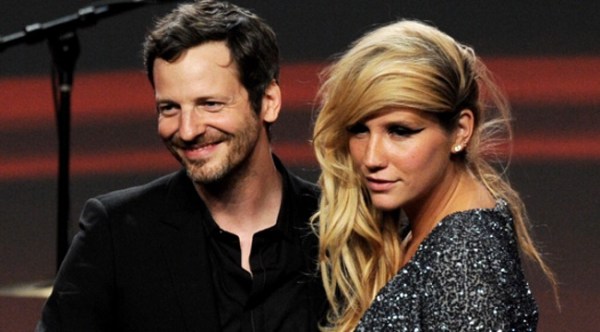 Kesha won't be allowed to perform at the 2016 Billboard Music Awards this Sunday, reportedly thanks to Dr. Luke and Kemosabe Records.
The "True Colors" singer was planning a performance that directly addressed her long court battle with the pop producer, according to TMZ. Once Luke and his team caught wind of what the singer had planned, Billboard says his label stepped in to halt her performance.
Dick Clark Productions — who put on the awards show — released a statement to the music pub explaining the situation and hoping for a resolution between Kesha and her label.
"Kesha accepted an invitation to perform on the show and she received written approval from Dr. Luke's record label, Kemosabe Records. Kemosabe subsequently rescinded its approval following a media report on Wednesday May 11 regarding Kesha's appearance on the BBMAs. Unfortunately, Kesha and Kemosabe have since been unable to come to an agreement for Kesha to perform on the show.

Dick Clark Productions has a long standing relationship with Kesha. We hope that the parties can come to an arrangement such that we can continue that long standing relationship with a performance by Kesha on the Billboard Music Awards stage on May 22nd."
Kesha previously took shots at Dr. Luke when she covered Lady Gaga's sexual assault awareness anthem "'Til It Happens To You." It's still possible approval could be sent via the 11th hour, but as of now, it's not looking likely.
(Via Stereogum)