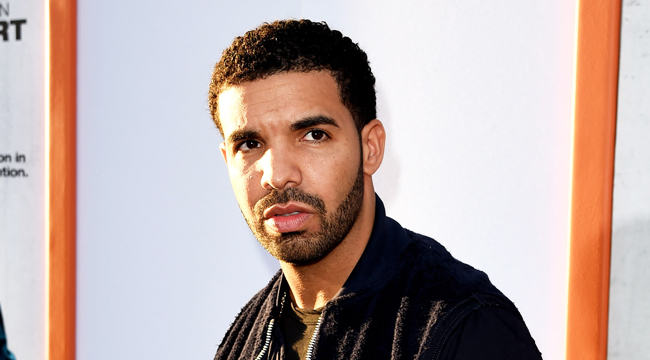 Professional rejection happens to everyone, especially in the entertainment industry. Mark Ronson revealed that some high-profile artists rejected collaborations for the Uptown Special album. Ronson chatted with Alan Carr on his Chatty Man program and set-sights on one artist in particular, Drake:
"A few people have said no. I am not going to say names… Drake. He was very polite about it … Just because I decide I want someone on a song doesn't mean they're not doing their own record."
Ronson also admitted that he prefers not to DJ because clubgoers are so "rude." Sometimes they approach him to order vodka tonics or ask for help with valet-related problems. Drunk people need to work on their manners.
Ronson didn't sound like he was insulted by Drake's choice. He said "a lot" of musicians decline to collaborate, despite his stature in working with artists such as Adele and Amy Winehouse. Let's hope Drake was more subtle in his rejection than he was with Madonna.