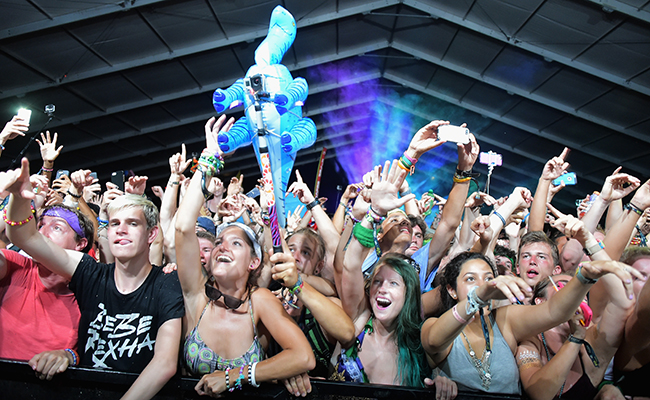 When was the last time you thought about Delaware? Not in a passing "I saw so-and-so won the Delaware primary," kind of way but a genuinely, sincere, investigative way. I for one, haven't done that since high school history and even then… come on.
People of Delaware, I apologize for my ignorance. It comes with zero disdain or ill-feelings for the first state. It's just that you guys rarely pop up in conversation, and the best case scenario for when it does?
After this past weekend, however, I won't be feeling that way for a long long time. As it turns out Two Door Cinema Club, M83, and Mumford and Sons are all down with Delaware, so why shouldn't we be down with it as well?
Delivering all these megawatt names to the sleepy little state is the Firefly Music Festival. Since 2012, the festival has been sweeping through the capital city of Dover with multiple stages, including the acoustic-only "treehouse stage," and an insane number of food vendors and artists. This may very well be the first time I've said this, but Delaware seems…fresh as hell.
Snoop Dogg…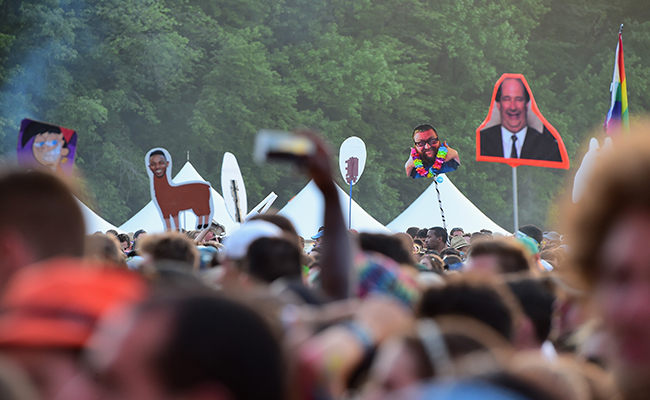 Weird meme signs…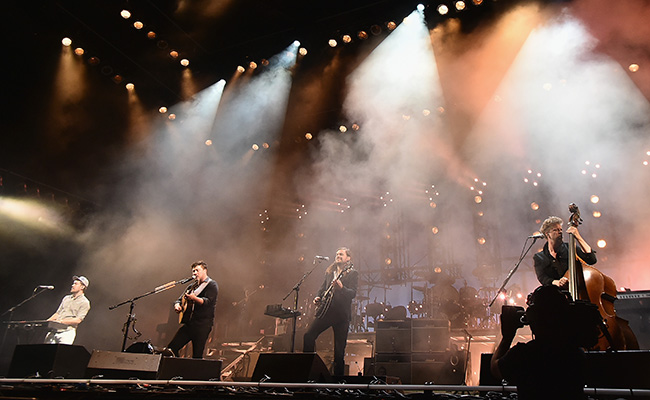 Fog!
This festival has it all! But none of that matters because…
Earth, Wind, and Fire is pure awesome and anyone who doesn't recognize this fact is crazy.
Hmmmm…What else do you crave? How 'bout a little flashback heart attack? Any beloved '90s band you can put on stage?
Nice.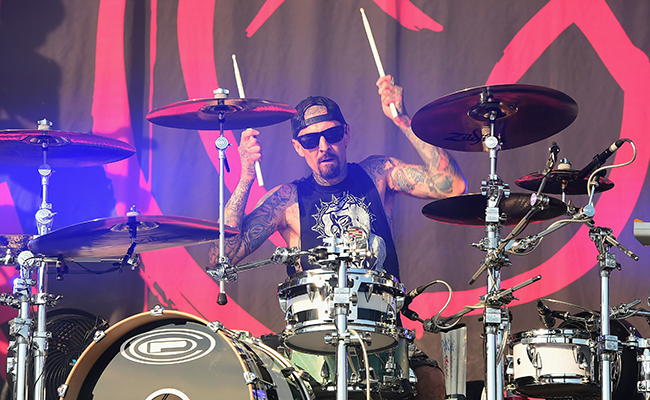 Here are some more pictures from the insanely stacked festival that we were all fools to miss out on.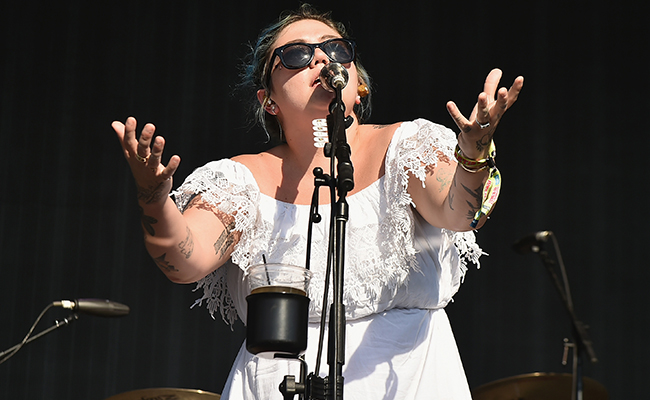 Elle King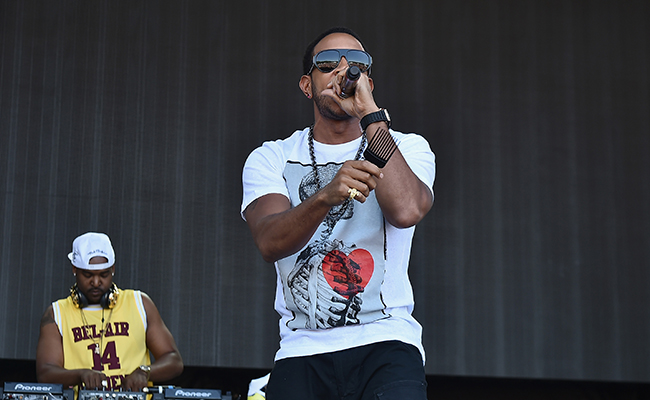 Ludacris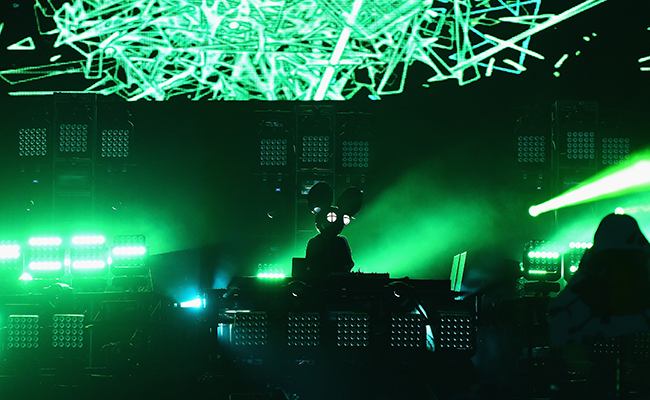 Deadmau5
Deadmau5
Deadmau5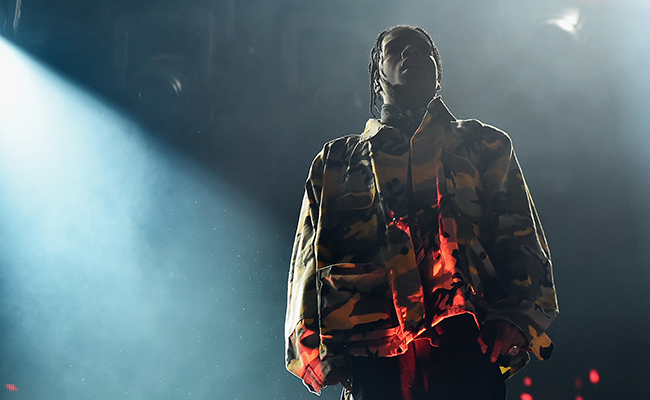 A$AP Rocky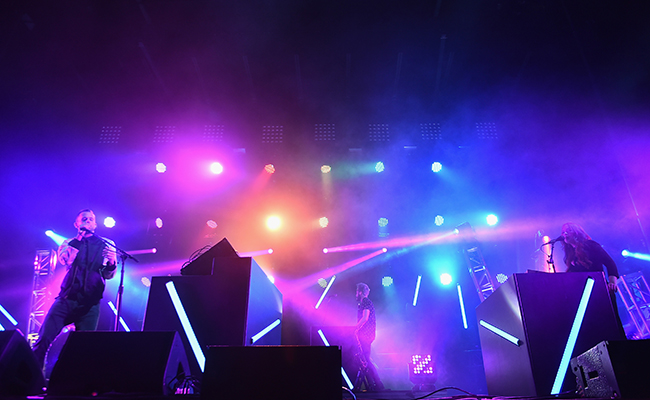 M83
Death Cab For Cutie
Fetty Wap
Tame Impala
Flogging Molly
Ellie Goulding