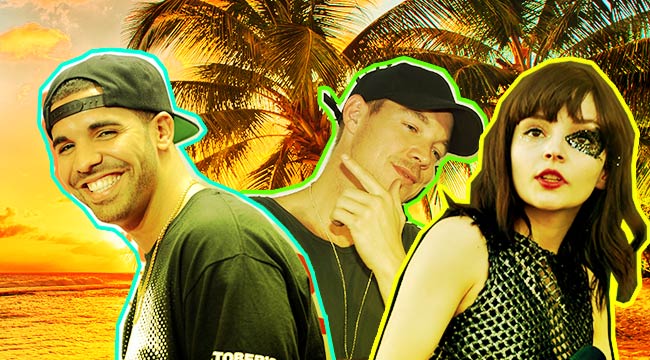 This week marks the summer solstice which brings the longest day of year. More important to us (and most folks), that means it's the first official week of summer. Now I don't think I'm going out on a limb when I say that music and summer go hand in hand; that seems to be a universal truth. You know, like ice cream is delicious and the first sunburn of the season is always the worst. Music is inherently situational and summer presents us with the most situations where a well placed tune can be the perfect partner in crime. It could be lounging on the beach or kicking it on the deck, cruising with the windows open or seeing your favorite band at your local amphitheater — music and summer are the best power couple out there, especially since Taylor Swift and Calvin Harris broke up.
With music playing such an important role in a summer, the cusp of summer is an exciting time because the possibilities of what lies ahead for us are endless. There is so much to look forward to. New albums, potential summer jams, concerts, festivals and more are all on the horizon and the thought of them is nearly intoxicating. And that's just the stuff we know about! Summer always throws us a curveball or two, making the next few months that much more intriguing.
So with the summer of 2016 officially under way, it seemed like a good time to look ahead and run through some of the things we are most excited about.
Festivals, Festivals, Festivals!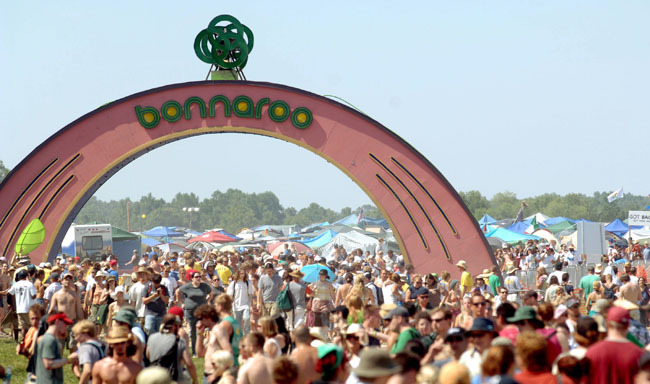 Summer music festivals have become big business over the last decade and we, the music-enjoying public, are reaping the benefits. Well, provided you can get to one. Either way, as festivals grow, so do the lineups and so does the chance that you'll be able to catch a couple bands or artists you've never been able to see, but have always wanted to. With each passing year, lineups are becoming more and more diverse, essentially bringing in even more people to their massive tents.
Earlier this month, big fests like Bonnaroo and Gov Ball both proved you could kick it there for a month and wait for the first incarnation of Panorama, a new festival going down July 22-24, organized by the people behind Coachella and the New Orleans Jazz Festival. Yeah, it may seem kind of redundant to have another festival in the same spot a month later, but I'm betting Panorama will have at least a slightly different vibe to it and if anything, the lineup is different. Kendrick Lamar, LCD Soundsystem and Arcade Fire are headliners with Alabama Shakes, Run the Jewels, Major Lazer and A$AP Rocky also playing.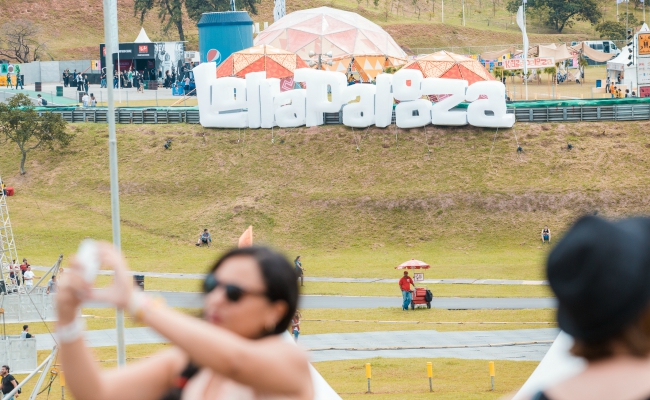 The other big music festival to look forward to is the granddaddy of them all, Lollapalooza. Perry Farrell's brain child is celebrating its 25th anniversary and spans four jam-packed days in Chicago during the last weekend of July. The headliners are Radiohead, Red Hot Chili Peppers, LCD Soundsystem and J. Cole, with Lana Del Rey, Future, Major Lazer, Disclosure and the 1975 playing. Exact numbers are hard to come by until festivals happen, but Lollapalooza definitely seems to have the biggest lineup out there.