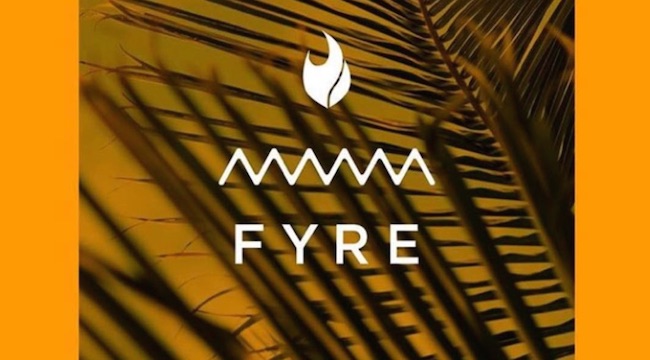 The full story of one of the biggest debacles in the history of music festivals, Fyre Festival, is coming to Hulu. Today, the video streaming giant announced that they landed the rights to a multi-part documentary series that is being developed by Billboard, about the poorly arranged event that went down on the Bahamian island of Great Exuma last year. The series doesn't yet have a title, but is set to air sometime next year.
According to the Hollywood Reporter, the folks behind the documentary have talked to a myriad of different sources, including local Bahamians, stranded festival-goers, vendors and investors to get a clearer picture of how it all went down. They will also air multiple hours of exclusive never-before-seen footage, as well as a bevy of leaked documents, emails and recordings.
Last month, the chief organizer behind Fyre Festival, Billy McFarland plead guilty to misleading his company's investors. While he has yet to be sentenced by the judge presiding over the case, McFarland's attorneys and the State prosecutors have agreed to a plea deal that will send him to jail for anywhere between 97 and 120-months. Additionally, he's been ordered to pay back $26 million to those whom he defrauded.
"I deeply regret my actions, and I apologize to my investors, team, family, and supporters who I let down," McFarland reportedly said in court during his plea hearing.