Girls Rock Camp Foundation — the organization that runs camps throughout the United States that teach young girls how to, well, rock — is selling prints of re-imagined classic album covers starring their campers in order to raise money during their annual, end-of-year grant drive. The "Record Remake Project" reworked established classics by David Bowie, U2 and Blondie, as well as potential new classics by Kendrick Lamar, Janelle Monae and Perfume Genius. Check them out below.
Kendrick Lamar – To Pimp a Butterfly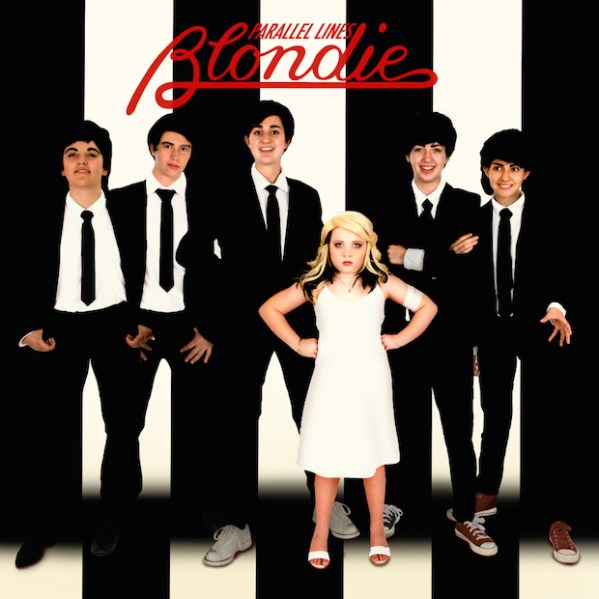 Blondie – Parallel Lines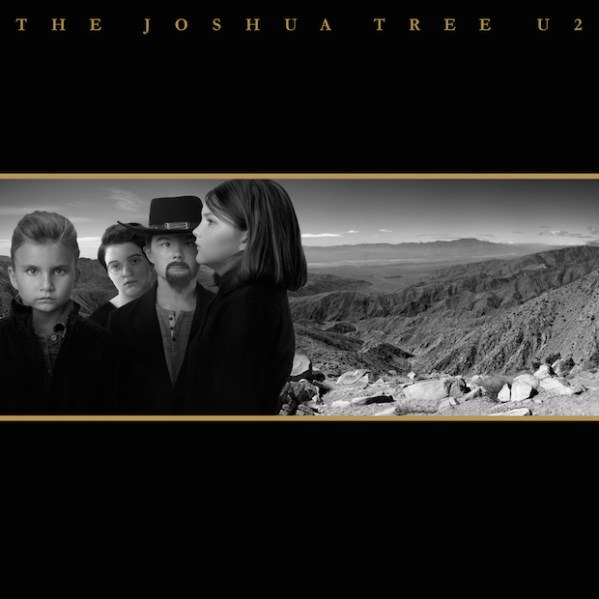 U2 – The Joshua Tree
Janelle Monae – The Electric Lady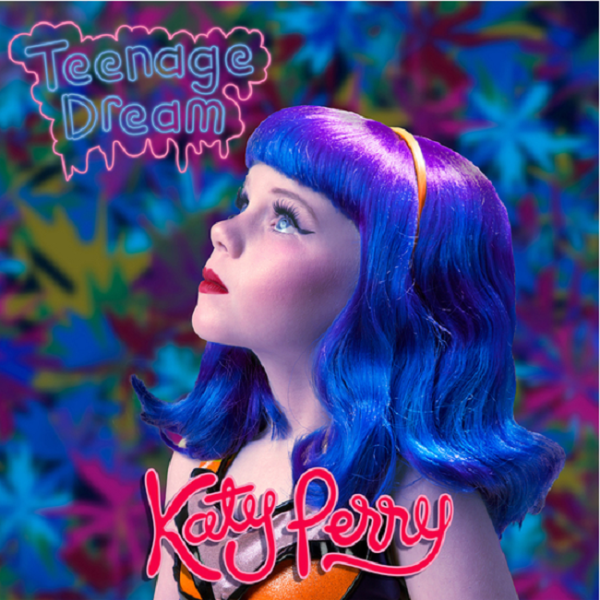 Katy Perry – Teenage Dream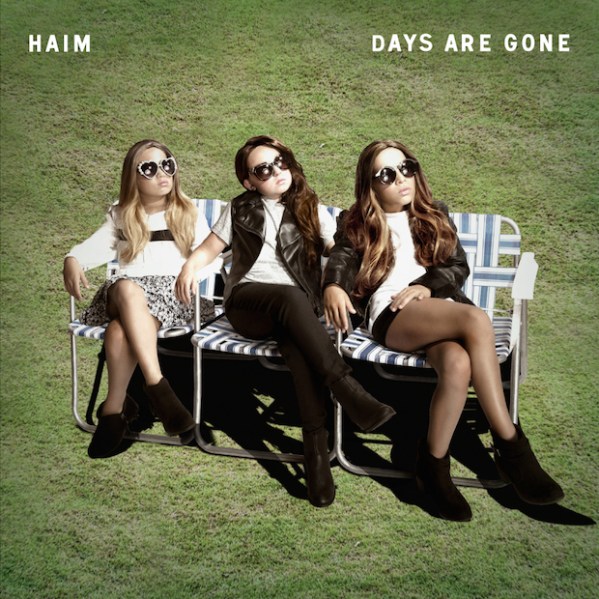 Haim – Days Are Gone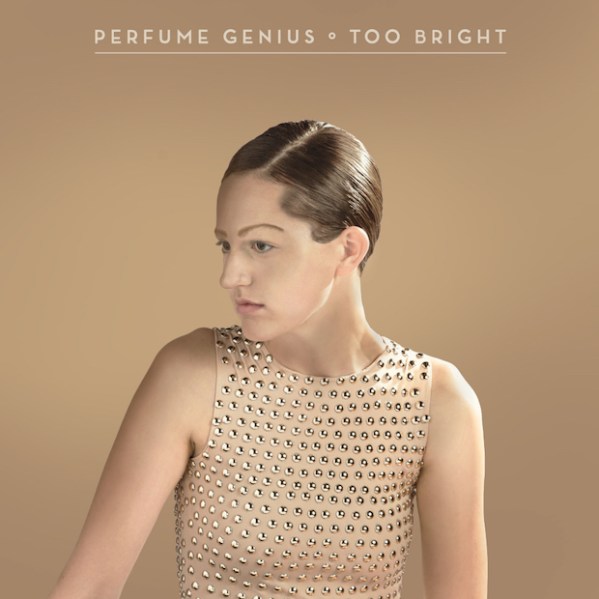 Perfume Genius – Too Bright
David Bowie – Aladdin Sane
The prints are available to buy right now. The Gossip lead singer Beth Ditto (whose niece is standing in for Debbie Harry on the Blondie remake) spoke about the project and the camp it helps support.
"Rock Camp is really close to my heart. I coached at Camp for several summers and it was so cool to watch girls find their voices…to play singers for them like Nina Hagen, Cibo Matto, Ma Rainey, Yoko Ono, opening up the idea of what 'singing' is and what kinds of voices are beautiful. I loved getting to share Camp with Ava, and seeing her transformed into a tiny scowling Debbie Harry was unbelievable! Baby's first wig cap!"
(Via Pitchfork)