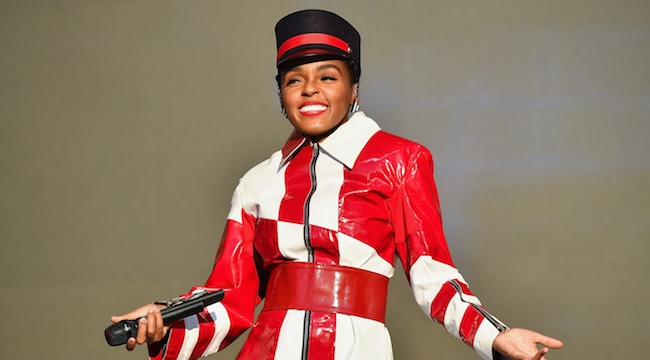 The 2019 Grammys are still a ways away: The 61st Annual Grammy Awards will be be held at Staples Center in Los Angeles on February 10, 2019. The proceedings actually got started this morning, though, as the complete list of nominees was announced. Of course, getting nominated for a Grammy is a big moment in an artist's career, even if it's happened to them before. This means that these people, who are so passionate about and dedicated to what they do, are bound to have some enthusiastic reactions upon hearing the news.
Perhaps the most prominent example of this happened during the announcement of the major categories on CBS This Morning. On hand to help present the nominations were Shawn Mendes, Janelle Monáe, Alessia Cara, and Zane Lowe, and when Monáe heard that Dirty Computer earned a nod for Album Of The Year, she was overcome with emotion and on the verge of tears. It was a powerful moment, and a testament to how impactful a Grammy nomination can be to an artist.
As the news rolled out, other people who found themselves on the huge list of nominations expressed their happiness as well, so find Monáe's reaction and more responses from other nominated artists below.