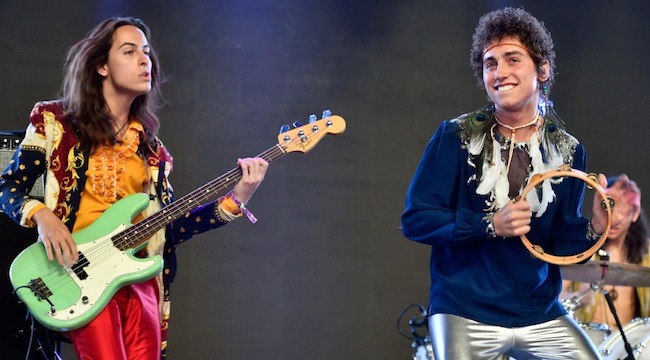 After dropping a pair of widely well-received EPs over the last year, rising rockers Greta Van Fleet are set to make their full-length album debut next month. Their new record titled Anthem Of The Peaceful Army is slated to drop on October 19 through Republic Records. As it stands, the album is a concise, 10-track record, no doubt filled with the same, bombastic, riff-riddled wailers that put them on the map in the first place.
Produced by by Marlon Young, Al Sutton and Herschel Boone, the album was written and recorded collectively by the band over this last year in both Nashville and their home state of Michigan. The band already gave the public a glimpse into Anthem Of The Peaceful Army a couple of months back with the release of the lead single "When The Curtain Falls," which became a runaway success racking up nearly two million views on YouTube and more than 13 million audio streams total. Today they've decided to pull the curtain off their latest single "Watching Over."
Anthem Of The Peaceful Army is set to drop on October 19 via Republic Records. You can pre-order it here, and check out the cover and tracklist below.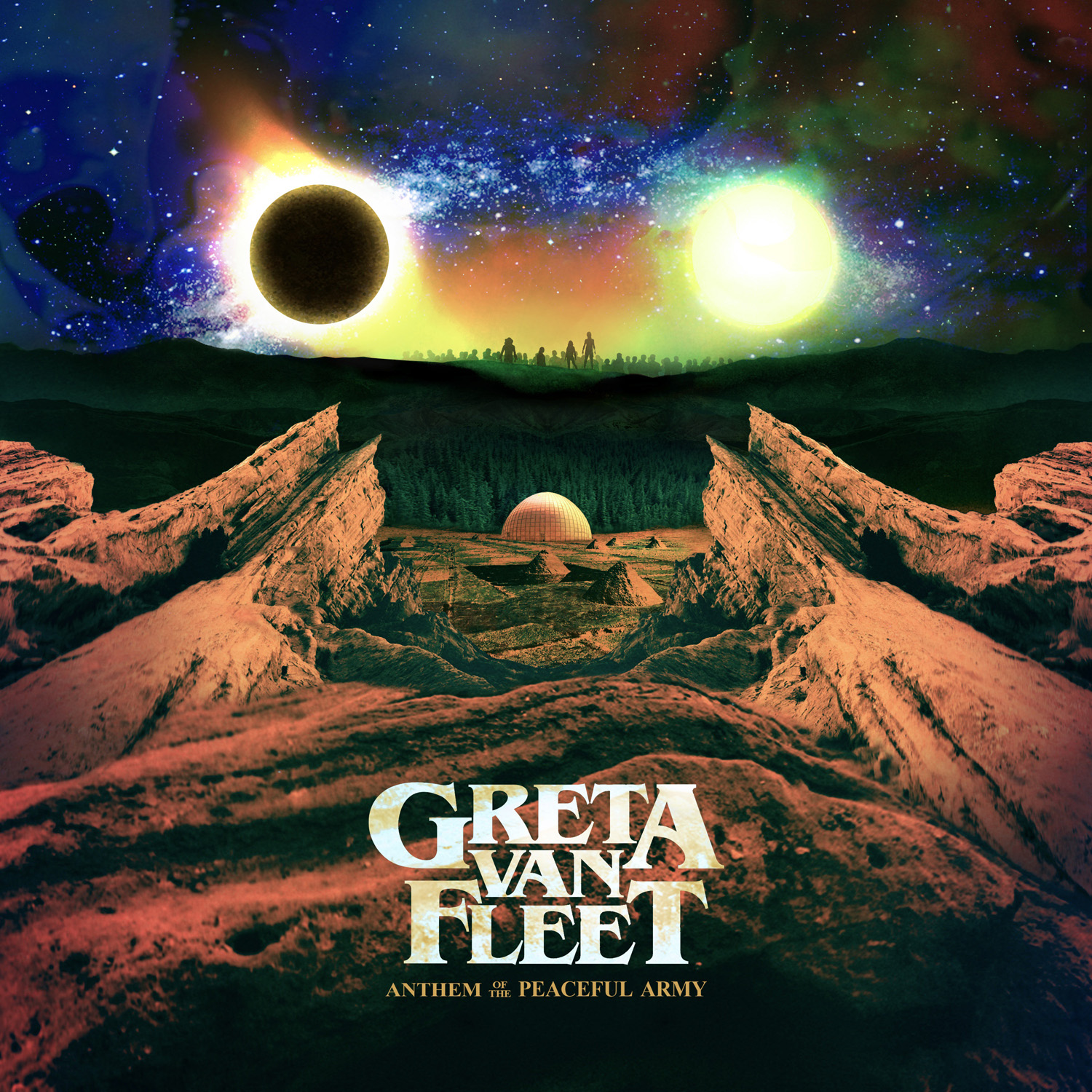 Tracklist
1. "Age of Man"
2. "The Cold Wind"
3. "When The Curtain Falls"
4. "Watching Over"
5. "Lover Leaver (Taker Believer)"
6. "You're The One"
7. "The New Day"
8. "Mountain Of The Sun"
9. "Brave New World"
10. "Anthem"