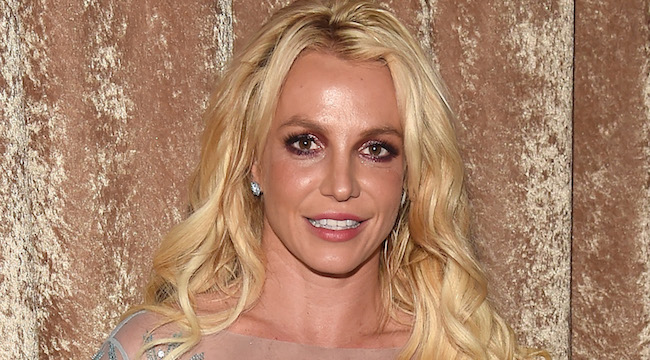 While the world already revolves around Britney Spears for some super-fans, her impact has actually delayed world events.
Spears is taking a break from her Las Vegas residency to tour the globe this summer, hitting South East Asia, Tel Aviv and the Philippines, which came as a gift to some fans who couldn't make it all the way to Sin City. But her tour is causing a bit more ruckus in Tel Aviv, where local officials have postponed their primary elections for the Israeli Labor Party.
According to Jeruselem Online, the overwhelming popularity for the Brit concert on July 3 has made them push back their election to July 4, in fear that some people wouldn't be able to reach their polling stations.
The social-democratic party, known as HaAvoda, never mentioned Spears directly in their statement, only saying, "The election date was delayed by one day due to the fact that there is a major event at Yarkon Park on July 3." It's pretty clear that it's our "Toxic" queen herself.
Spears hasn't spoken out about the news (and, hell, why would she?) but she's definitely been an active supporter of the democratic process in the past. During her Piece of Me show in Vegas on November 4, she urged her fans to get out and vote (presumably for Hillary Clinton, since the two are pals).