In one corner you have one of the most iconic music venues anywhere in the world, Nashville's Ryman Auditorium. In the other corner, you have one of the most compelling singer-songwriters of the last decades, Alabama's own, Jason Isbell. Put the two of those entities together and you have a recipe for something truly special.
Isbell has played the Ryman numerous times throughout his career, but last year he sold the venue out for six special performances which have been captured and curated for a new live, double-LP titled Live From The Ryman that's set to drop later this year on October 19. What's more, he's announced an additional set of six shows at the venue set to kick off on October 22.
As Isbell noted on Twitter, the new album collects together some of the best songs from his last three albums Southeastern, Something More Than Free, and The Nashville Sound, and will run 13-tracks total.
You can pre-order Jason Isbell's Live From The Ryman live album in a variety of different formats — including an extra-special test-pressing — from his official website here. Check out the full tracklist below.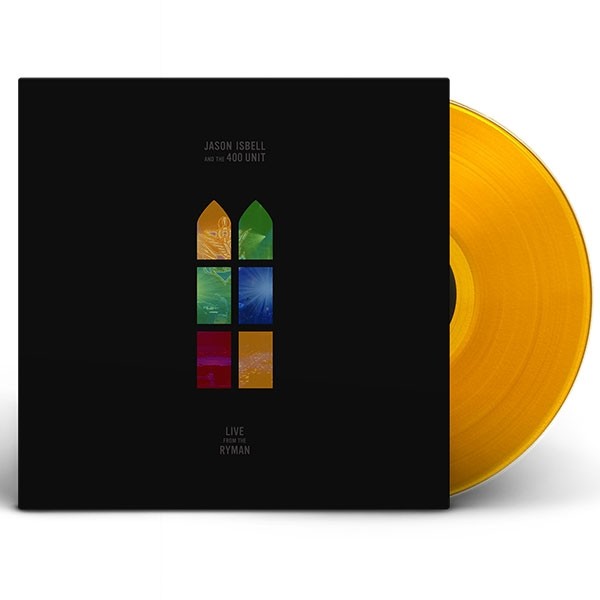 1. "Hope The High Road"
2. "24 Frames"
3. "White Man's World"
4. "Flagship"
5. "Cumberland Gap"
6. "Something More Than Free"
7. "The Life You Chose"
8. "Elephant"
9. "Flying Over The Water"
10. "Last Of My Kind"
11. "Cover Me Up"
12. "Super 8"
13. "If We Were Vampires"