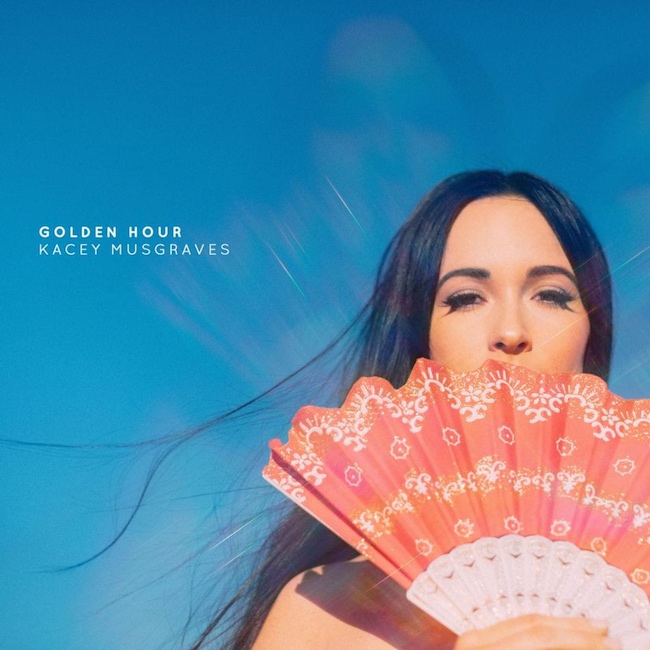 Kacey Musgraves' most recent album, 2015's Pageant Material, established her as a star on the rise capable of bringing her country charm into the mainstream. Based on early looks at her upcoming record, Golden Hour, she's ready to build on that momentum for the grandest album of her career and one of the most fascinating to come out of Nashville in recent years. The album comes out on March 30th, but the wait to hear it is over, since the record is streaming in full right now, via NPR.
The album was heralded by a diverse set of singles: The shimmering ballad "Space Cowboy," the midtempo country pop of "Butterflies," and the straight-up disco song "High Horse." Musgraves is all over the map this time, and she previously told Zane Lowe that being a country artist or fan doesn't limit her to making or enjoying just one kind of music:
"These days I only see music really as falling into two genres, good or bad. You won't find someone on this earth that loves country music more than me but that also doesn't define all my musical tastes. I was inspired by a thought of a world where all these ideas could come together musically and still translate just as good songs if I sat down and played them on my guitar."
Listen to Golden Hour in full here, and check out "High Horse" above, along with "Space Cowboy" and "Butterflies" below.