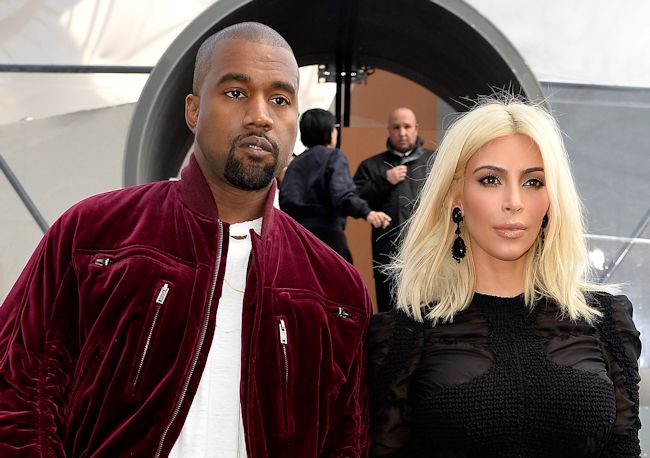 As details continue to emerge surrounding Kim Kardashian West's hellish Parisian robbery Sunday night, fans as well as previous critics have rallied around the 35-year-old mogul. The chilling experience has, for the most part, spurred common ground among Kardashian's admirers and haters and has evidently shaken the world of celebrity.
However, as the haunting ordeal has clearly resonated with those who read the news, for family and friends closest to Mrs. West, there is a more profound anguish in picking up the pieces.
Mirroring what occurred on stage at New York City's inaugural Meadows Festival when Kanye West stopped his performance mid-song citing a "family emergency," the 39-year-old Life of Pablo artist has just rescheduled multiple tour dates due to "family concerns."
Billboard reports that two Saint Pablo concerts, one that was to be held in Philadelphia, PA Wednesday night (Oct. 4) and another that was to take place Thursday, October 6 in Detroit, MI will now be pushed back to December 13 and December 22 respectively.
Live Nation affirmed ticket holders will be able to use their original tickets for these shows. The tour is then slated to go on as planned beginning this Friday, October 7 in Kanye West's hometown of Chicago.