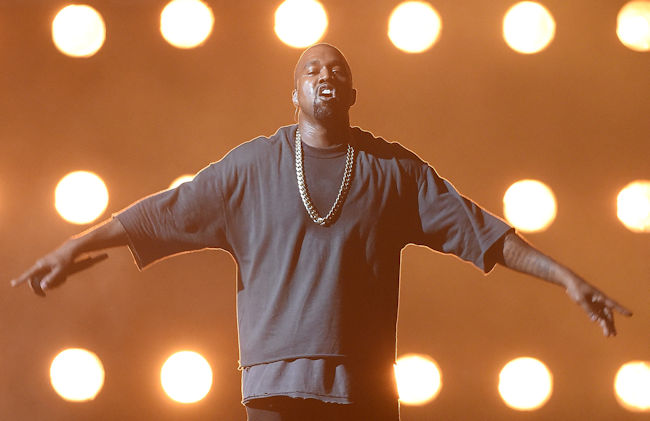 If Kanye woke up today with plans to take over the Internet, he certainly succeeded.
First, Yeezy's wife Kim Kardashian left fans drooling in a different way, announcing the return of G.O.O.D. Fridays. Then, the producer-extraordinaire dropped vintage stylings via a new track with Ty Dolla $ign and Kendrick Lamar, called "Real Friends" and "No More Parties In LA."
Now, after months of speculation, fake release dates, editorials about missing the boat and debatable singles, Mr. West has finally delivered the official release date for his seventh studio album, SWISH.
Yeezy season has officially returned.