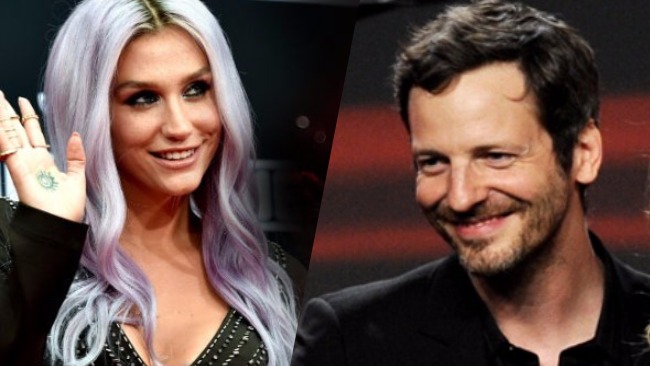 The series of legal actions between Kesha and producer / label head Dr. Luke has become a little less convoluted. Rolling Stone reported Monday night that the singer was dropping her original claim against Sony Music and Dr. Luke's Kemosabe Records alleging sexual and verbal abuse. Her lawyer also announced she has recorded new music and delivered it to the label.
"Kesha has dismissed her California action without prejudice while she pursues her appeal and other legal claims in the New York courts," her lawyer said in an official statement. "Kesha is focused on getting back to work and has delivered 28 new songs to the record label. We have conveyed to Sony and the label Kesha's strong desire to release her next album and single as soon as possible."
In response, Dr. Luke's attorney told Rolling Stone via email, "If Kesha is voluntarily dismissing her claims in the California case, it is because she has no chance of winning them. Earlier this year, she lost her meritless counterclaims against Dr. Luke in the New York Action."
Regardless, Kesha and her legal counsel will continue to pursue appeals in New York, despite a judge dismissing her sexual abuse claims in April. And according to Rolling Stone's source, Kesha has been recording the new music at her own expense in hope of Kemosabe Records and its parent Sony Music allowing her to release a single and album in the near future.
For her part, Kesha issued the following statement via Instagram:
My fight continues. I need to get my music out. I have so much to say. This lawsuit is so heavy on my once free spirit, and I can only pray to one day feel that happiness again. I am continuing to fight for my rights in New York. Thank you for all your support. The support of my fans has been so beautiful and I'm so grateful for it. I'm not sure where I would be without you all.
(Via Rolling Stone)