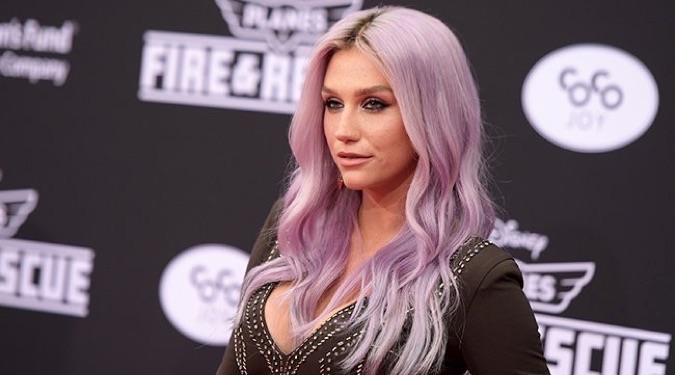 Last October, Kesha filed a huge lawsuit in Los Angeles Superior Court against super producer Dr. Luke. Now she's amending the complaint to include her record label, Sony Music Entertainment.
Kesha's original claim accused Luke, her producer of over 10 years, of sexual abuse, verbal abuse — which ultimately led to her checking into rehab for bulimia — and exerting excessive control over her music career.
Dr. Luke responded with countersuit claiming Kesha was merely trying extort him to get out of her recording contract, but the "Timber" singer appears to be doubling down on her accusations with the amended complaint.
According to documents obtained by The Hollywood Reporter, the amended complaint says Sony Music Entertainment turned a blind eye to Dr. Luke's alleged actions, putting "female artists, including Ms. Sebert, in physical danger by giving Dr. Luke full creative and business control, with nearly limitless financial resources, over young female artists who necessarily were compelled to become dependent upon his good will."
Whether or not the allegations are true, the complaint once again brings to light the often exploitative contracts signed by young artists and how difficult it can be to strike out on their own. It'll be interesting to see how the lawsuit plays out — and if it has any effect on Kesha or Dr. Luke's careers. While we'll never hear another "Die Young" again, let's hope both parties are able to come to an amicable solution.
(Via The Hollywood Reporter)