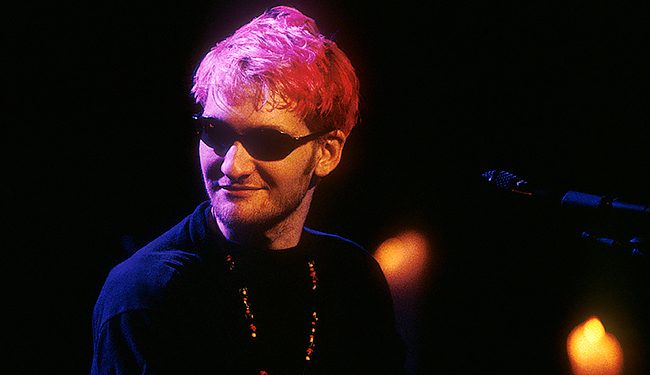 Rock history is full of near-misses and what-ifs. While this latest isn't exactly Waylon Jennings taking the bus, it is interesting. According to an interview with longtime friend Morgan Gallagher, Layne Staley of Alice in Chains was nearly the lead vocalist of Audioslave.
Gallagher says Staley was supposed to audition for the Rage Against the Machine spin-off, but died of an overdose before his try-out. Gallagher told Alternative Nation that Staley revealed his plans during a Super Bowl party in 2001.
"That day we were talking and he said he had gotten a call from the old Rage Against the Machine members and they were putting together a new project, and they wanted him to audition. He said he was going back to treatment and then going to L.A. to do the audition in a couple of months."
Gallagher says it seemed like Staley had moved on from Alice in Chains at the time of their talk.
"It seemed like he was pretty much done with the band at that point. He hadn't played with them for a while, and he was talking about auditioning for new projects."
Unfortunately, Staley's trip to rehab didn't stick. He was found dead of an apparent overdose in his apartment in April 2002. Audioslave went on to record three albums with Soundgarden frontman Chris Cornell, two of which went platinum.