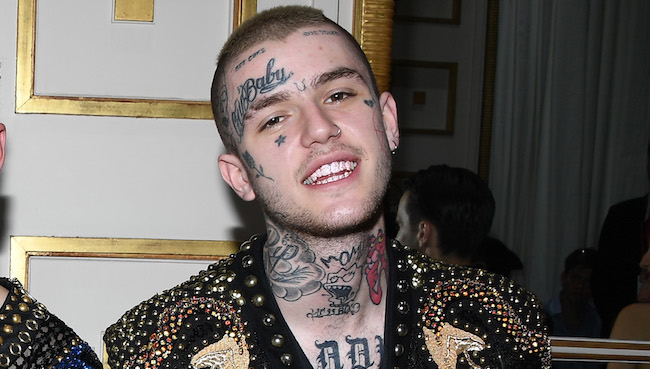 While the suddenness of Lil Peep's death was a shock, for many, the cause of his untimely demise was not as it was suspected he died of a drug overdose. His substance abuse was a large part of his buzz worthy music, as he almost excessively crooned about the various drugs he abused, but from the very beginning, many believed foul play was involved and now it seems the police do as well.
According to TMZ, Tucson police are investigating the role the powerful opioid fentanyl played in the 21-year-old rapper's death. The drug, most commonly used as an anesthesia and analgesia could also be used to lace other drugs like Xanax, which was found on the scene and create a deadly mixture of substances. TMZ says police are following up on multiple tips that the drug played a part in Peep's death, as fentanyl has become a problem both in Tucson and beyond.
With results of the toxicology reports still weeks away, it will be some time before anybody has any definitive proof of what, exactly, caused Peep's death. Still, for many, police investigating the role of fentanyl will substantiate the long-held belief that there was some sort of foul play involved in Peep's death, be it with laced drugs or more malicious targeting of Peep specifically.