Thursday, June 13
Weyes Blood @ Troubadour [Tickets]
Weyes Blood is bringing all the ethereal feels on her album Titanic Rising with the release of singles "Andromeda" and "Everyday." The project landed at No. 1 on Uproxx's Best Albums Of 2019 So Far list and has been described as, "…an album wreathed in post-modern creation myths…" Just like her music, Weyes Blood's performances are just as transformational live.
Imogen Heap @ Greek Theatre [Tickets]
It's been five years since "Hide and Seek" indie pop singer Imogen Heap released her last album Sparks and the singer-songwriter hasn't toured America since the 2000s. It's probably because she was too busy working with the likes of Taylor Swift on 1989, writing the music to Harry Potter And The Cursed Child, and sharing her innovative tech instrument, Mi.mu gloves, with Ariana Grande. Now, she's back to the art of serenading fans with synthesizers and heavenly loops.
Little Simz @ The Echo [Tickets]
In March, English rap star Little Simz debuted her third studio album Grey Area which includes her progressive funk tracks "Offence" and "Boss." The album is so good, it landed at No. 31 on Uproxx's Best Albums Of 2019 So Far list.
Mir Fontane @ Catch One [Tickets]
Mir Fontane is one of New Jersey's latest rising talents. He recently released is project Who's Watching The Kids 2 which contains the banger "Hide The Money" featuring DaBaby and track "On Mommy." The 300 Entertainment signee is just getting started.
Friday, June 14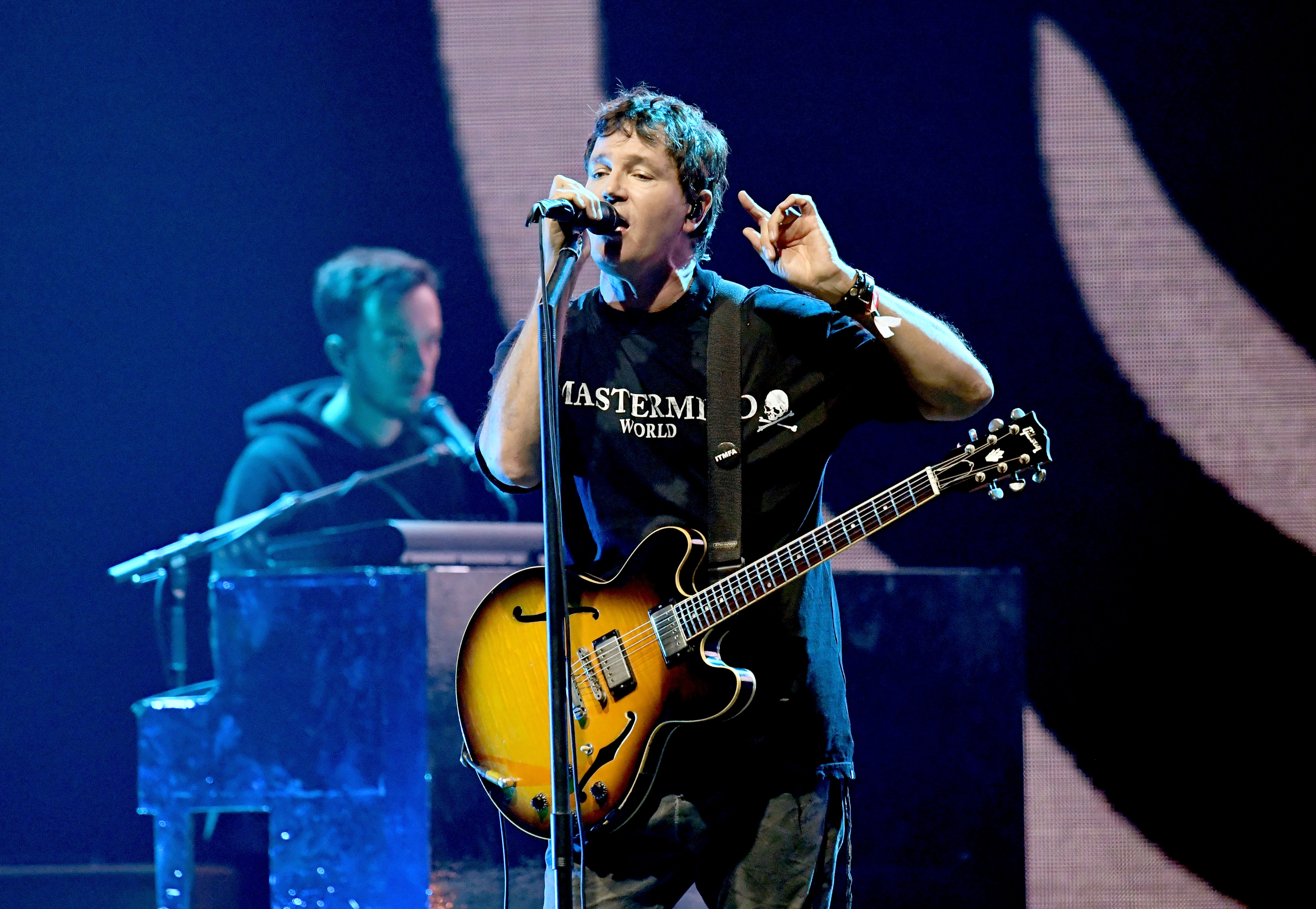 Third Eye Blind @ Greek Theatre [Tickets]
Early '90s rock band Third Eye Blind is on tour performing known classics such as "Semi-Charmed Life" and "Jumper." In 2005, the San Francisco-based band released Dopamine which entered at No. 1 on the Billboard Independent Albums chart, demonstrating Third Eye Blind's undeniable pop cultural impact.