Los Angeles is one of the finest music cities in the world, which is both a gift and a curse: There's always a ton of great music being played somewhere, but there's so much of it that it can be difficult to sort through it all and find the best stuff. If that's a problem you've faced, you're in the right place: Keep reading to find a list of the concerts in the Los Angeles area that are worth your time for the week of November 11.
Tuesday, November 12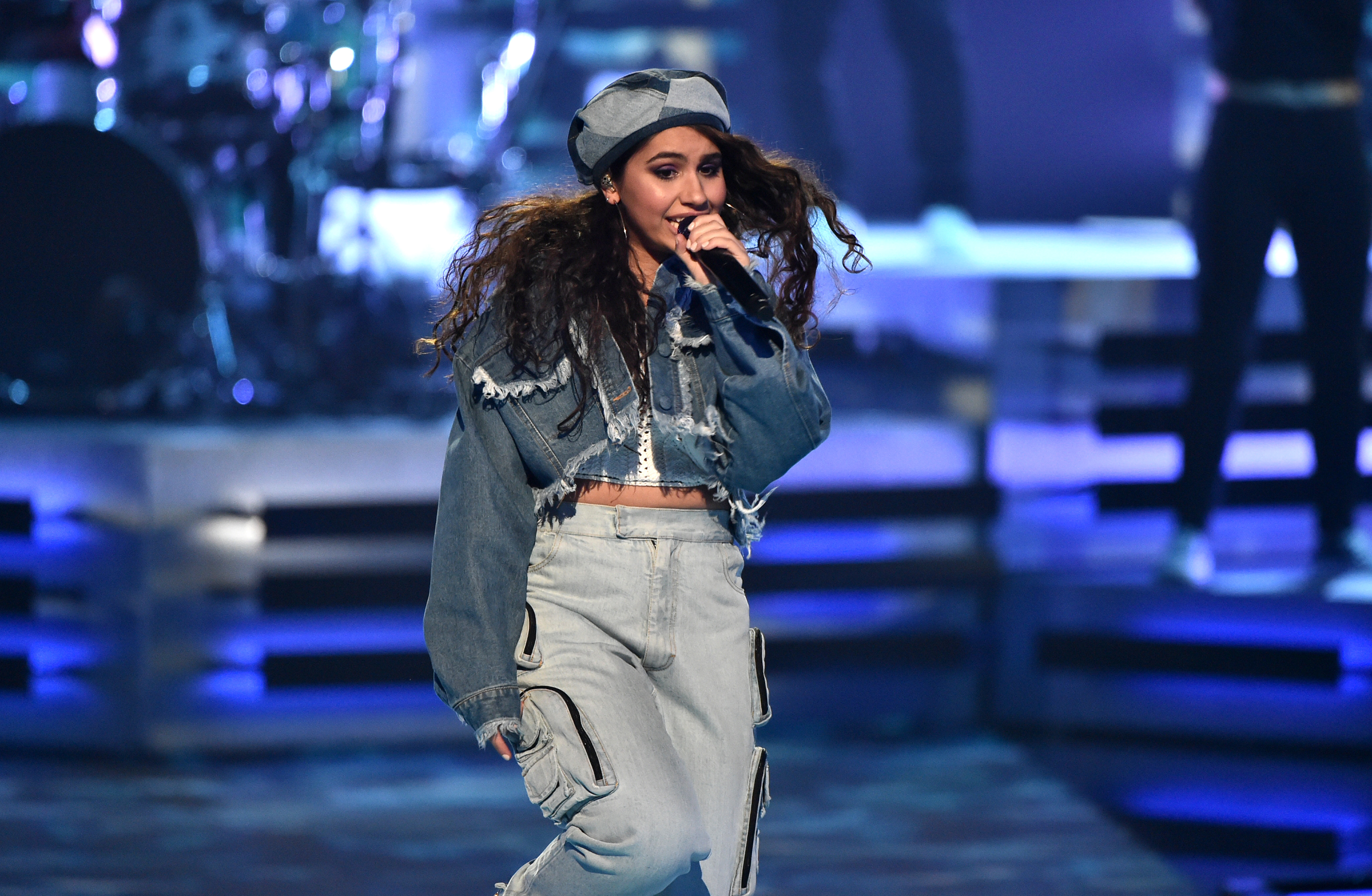 Alessia Cara @ The Novo [Tickets]
Christmas is just around the corner and 23-year-old R&B Grammy Award-winning singer Alessia Cara is delivering the gift of the holidays with her new project Make It To Christmas, which is the follow-up to her previous EP This Summer. As she lands in LA this week, expect live vocals and a live band because this girl gets down.
Wednesday, November 13
Madonna @ The Wiltern [Tickets]
The Queen of Pop, Madonna, is still pushing musical boundaries years after disrupting the music industry with her daring statements with music. The Grammy Award-winning star released her fourteenth studio album titled Madame X this year and it hit No. 1 on the Billboard 200 charts. A chance to catch Madge giving the performance of a lifetime to songs both classic, such as "Like A Prayer" and "Ray Of Light," and new, such as "Medellín" with Maluma, is here.
Thursday, November 14
Maxo Kream @ Echoplex [Tickets]
Southwest Alief, a sub-section in Houston, Texas, is what Roc Nation artist Maxo Kream represents to the fullest. His new album Brandon Banks was praised for its conceptual storytelling about life in the SWAT and also featured fellow Houston rapper Megan Thee Stallion on the strip club banger "She Live."
Friday, November 15
DDG @ The Mint [Tickets]
DDG went from YouTuber to a full-time rapper with his debut release Valedictorian and the Detroit-raised artist even gave a half-time performance during a Pistons game recently. Now, the 22-year-old is on tour for performances of his own songs such as popular cuts "Run It" and "Hold Up."
Saturday, November 16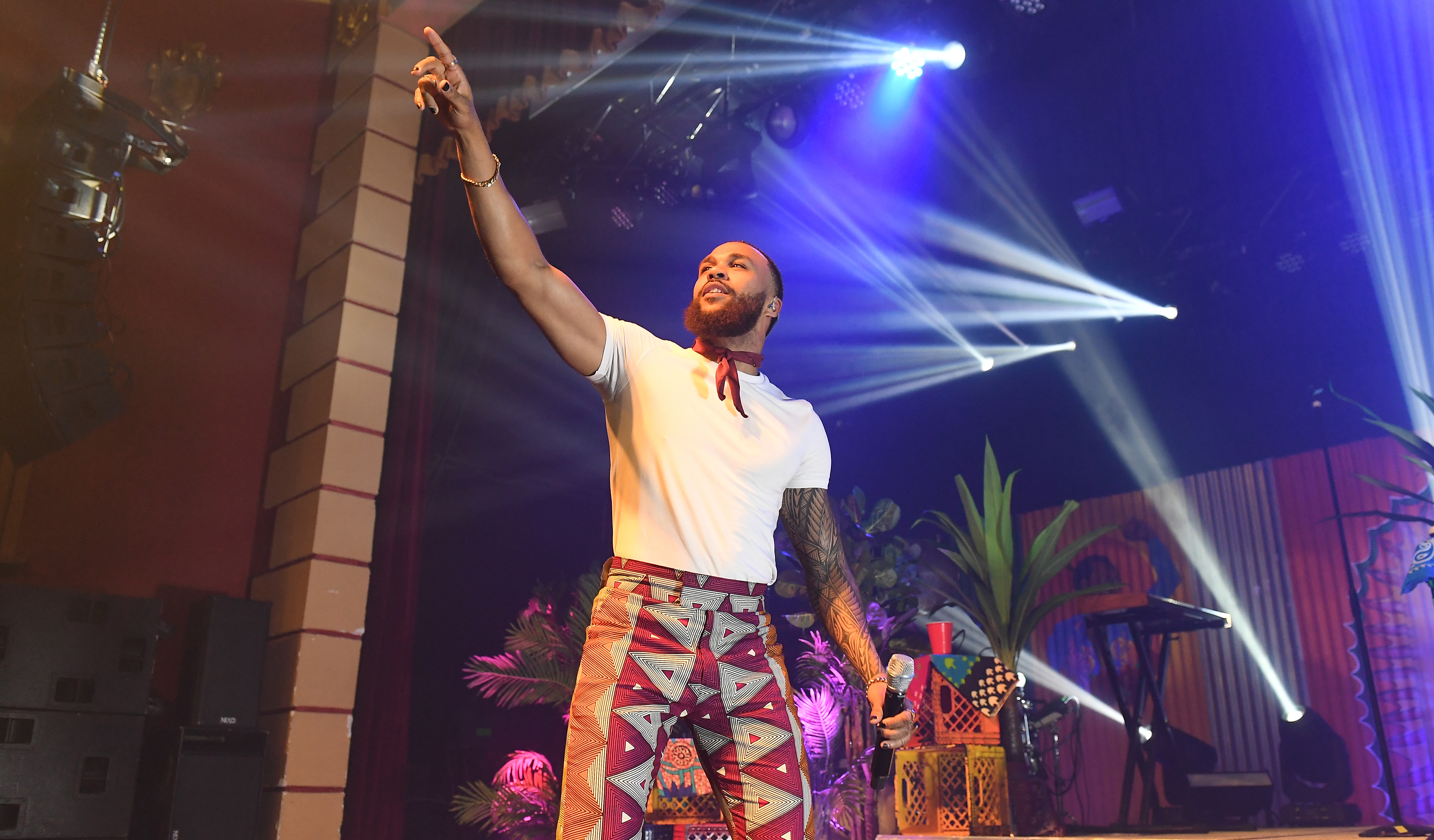 Jidenna @ The Belasco Theater [Tickets]
In 2015 Jidenna released one of the most popular songs of the year with his debutant single "Classic Man," which grabbed a Grammy nomination for Best Rap/Sung Collaboration. 85 to Africa is the Wondaland artist's sophomore release and he's currently on a worldwide tour to support the project with Los Angeles slated as its finale.
Solange @ Getty Center Museum [Tickets]
Grammy Award-winning musician Solange is taking over Getty for a special series entitled Bridge-s, exploring the themes of "transitions through time." In a press release, Solo describes the experience as a "…reflection on how much transition can be controlled and accelerated by our own ideas, thoughts, and movements vs. the natural process of time and space. The works chosen to respond to these ideas are dear to me, and by artists, musicians, philosophers and filmmakers I have an immense amount of respect for. I couldn't be more excited to program works that speak to the core of these themes alongside the Getty Museum."
Madonna @ The Wiltern [Tickets]
Sunday, November 17
Bad Bunny @ The Forum [Tickets]
Reggaeton Trap King Bad Bunny is known for his 2017 breakout hit "Soy Peor." More recently the Puerto Rican rap star has been taking over radio waves with his smash single "Mia" featuring Drake and can also be heard on Cardi B's Invasion Of Privacy hit "I Like It." His debut studio album X 100pre dropped on Christmas Eve last year and landed at No. 1 on the Billboard Top Latin Albums chart. Bad Bunny is still going and going.
Madonna @ The Wiltern [Tickets]
Solange @ Getty Center Museum [Tickets]