Los Angeles is one of the finest music cities in the world, which is both a gift and a curse: There's always a ton of great music being played somewhere, but there's so much of it that it can be difficult to sort through it all and find the best stuff. If that's a problem you've faced, you're in the right place: Keep reading to find a list of the concerts in the Los Angeles area that are worth your time for the week of November 4.
Tuesday, November 5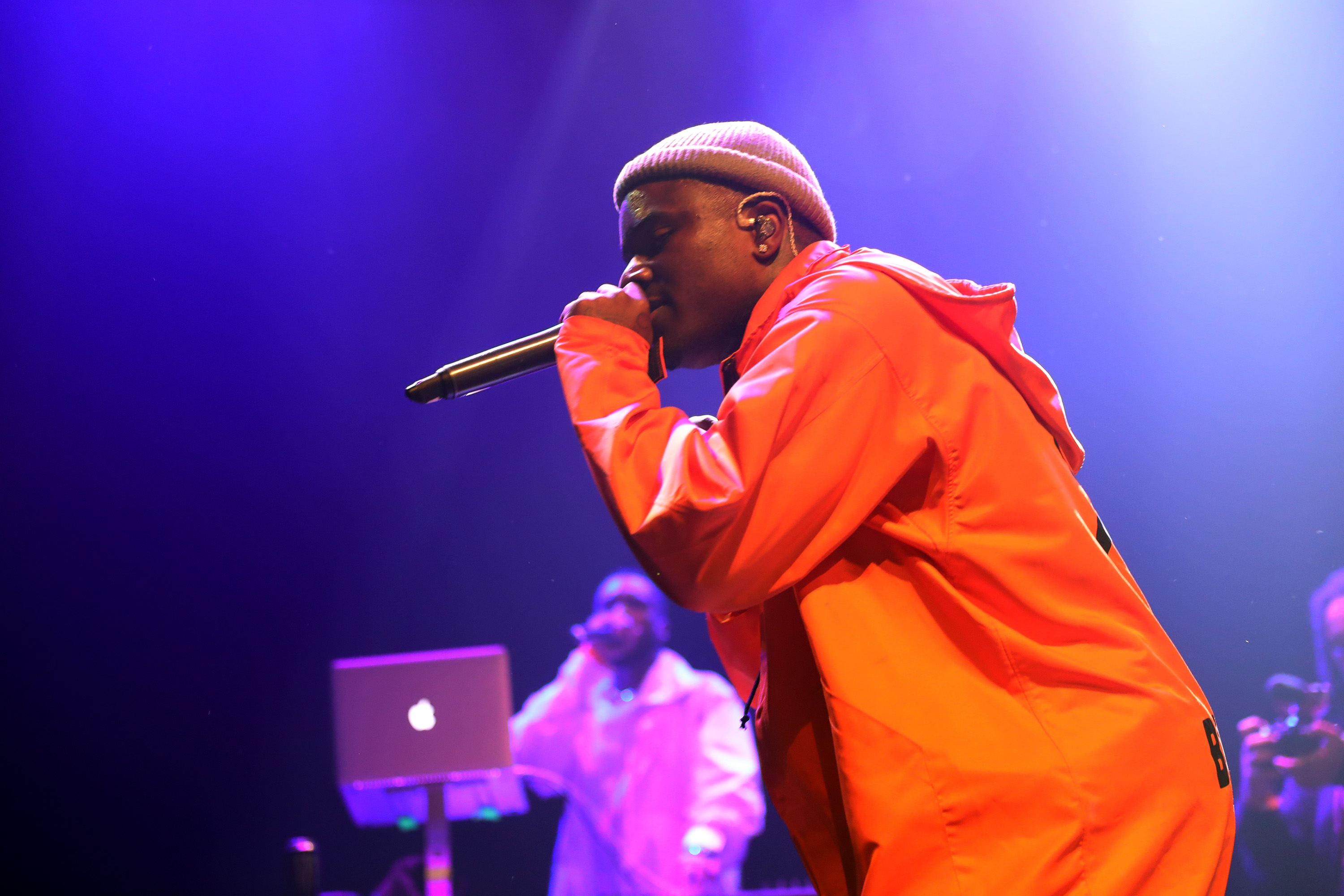 IDK @ The Roxy [Sold Out]
IDK, formerly Jay IDK, has been on the music grind for a minute and this year he released his first studio album titled Is He Real? The DMV rapper is known for his conscious raps that are embedded in a sea of trap sounds, so he always has something meaningful to say in a hyped-up way.
Ski Mask the Slump God @ The Novo [Tickets]
Ski Mask The Slump God's debut album Stokley hit DSPs nearly two years ago and he's still going. Last month he dropped a music video for the album's cut "Nuketown" with Juice WRLD and this month he unleashed a new track titled "Carbonated Water."
Wednesday, November 6
Pivot Gang @ El Rey Theatre [Tickets]
Chicago hip-hop collective Pivot Gang is at the forefront of the independent music game, taking the lead from Chance The Rapper. Their debut album You Can't Sit With Us was self-released in April with 13 tracks of Windy City essence with a few guest appearances, including Smino who has been announced as part of super hip-hop group Ghetto Sage alongside Noname and Pivot Gang's Saba.
Friday, November 8
Summer Walker @ The Novo [Sold Out]
R&B singer Summer Walker has the voice of an angel and is a talented musician who knows how to write songs that touch the masses. Her debut album Over It broke the Beyoncé's Lemonade streaming record and included a legendary feature from Usher on "Come Thru." Even though Summer is an open introvert, on stage seems to be where she's able to completely be herself.
PJ Morton @ Belasco Theatre [Tickets]
Grammy Award-winning singer PJ Morton and Maroon 5 keyboardist has been able to successfully secure his own accolades and praise outside of the band while casually making a name for himself strictly through the merits of his own talents.
Saturday, November 9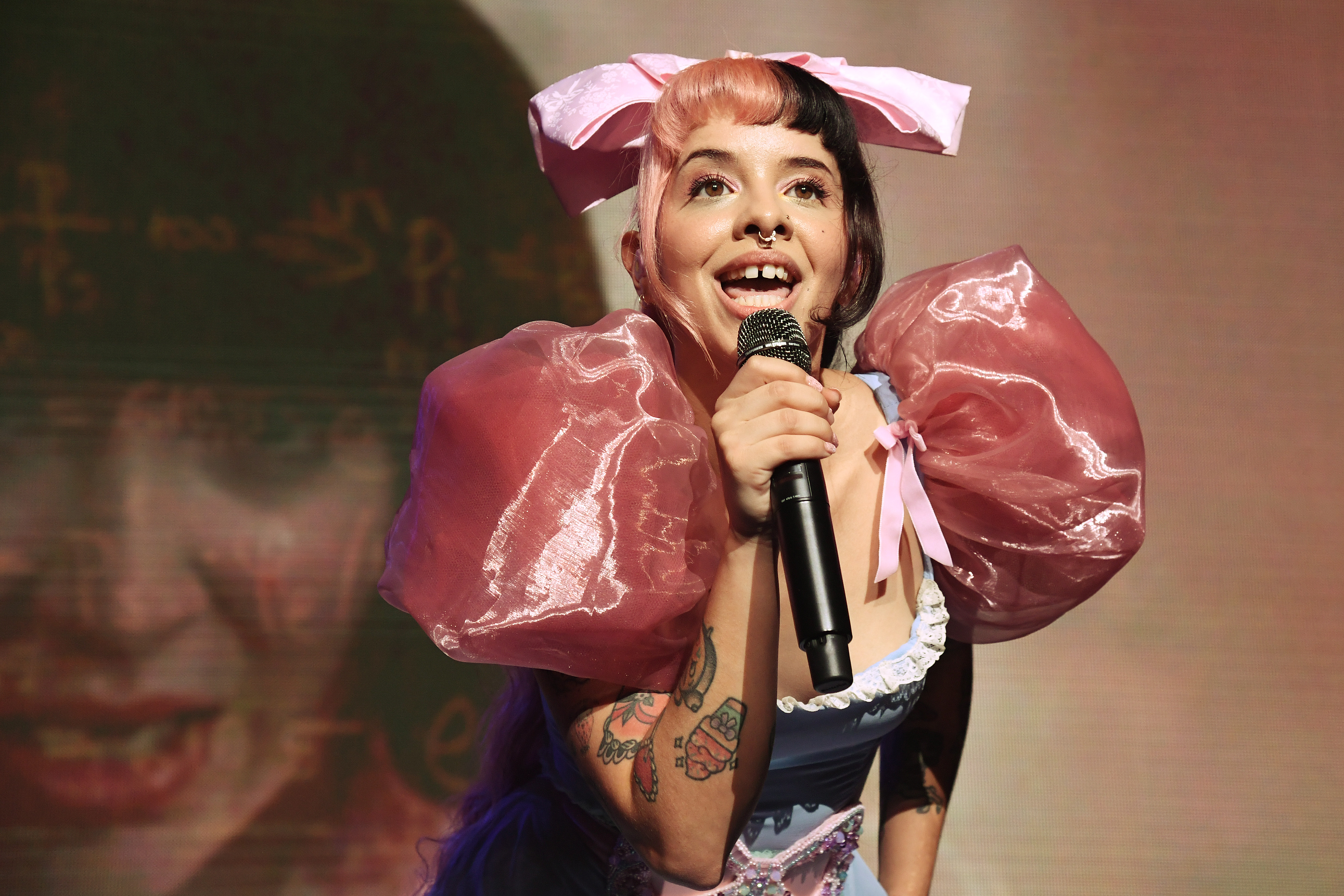 Melanie Martinez @ Hollywood Palladium [Tickets]
The Voice talent Melanie Martinez used her filmmaking talents to story tell her latest album K-12 and her performances are just a piece of her creative magic. The R&B-inspired album hit No. 1 on Billboard, making Martinez one to watch.
Some artists covered here are Warner Music artists. Uproxx is an independent subsidiary of Warner Music Group.