Wednesday, September 11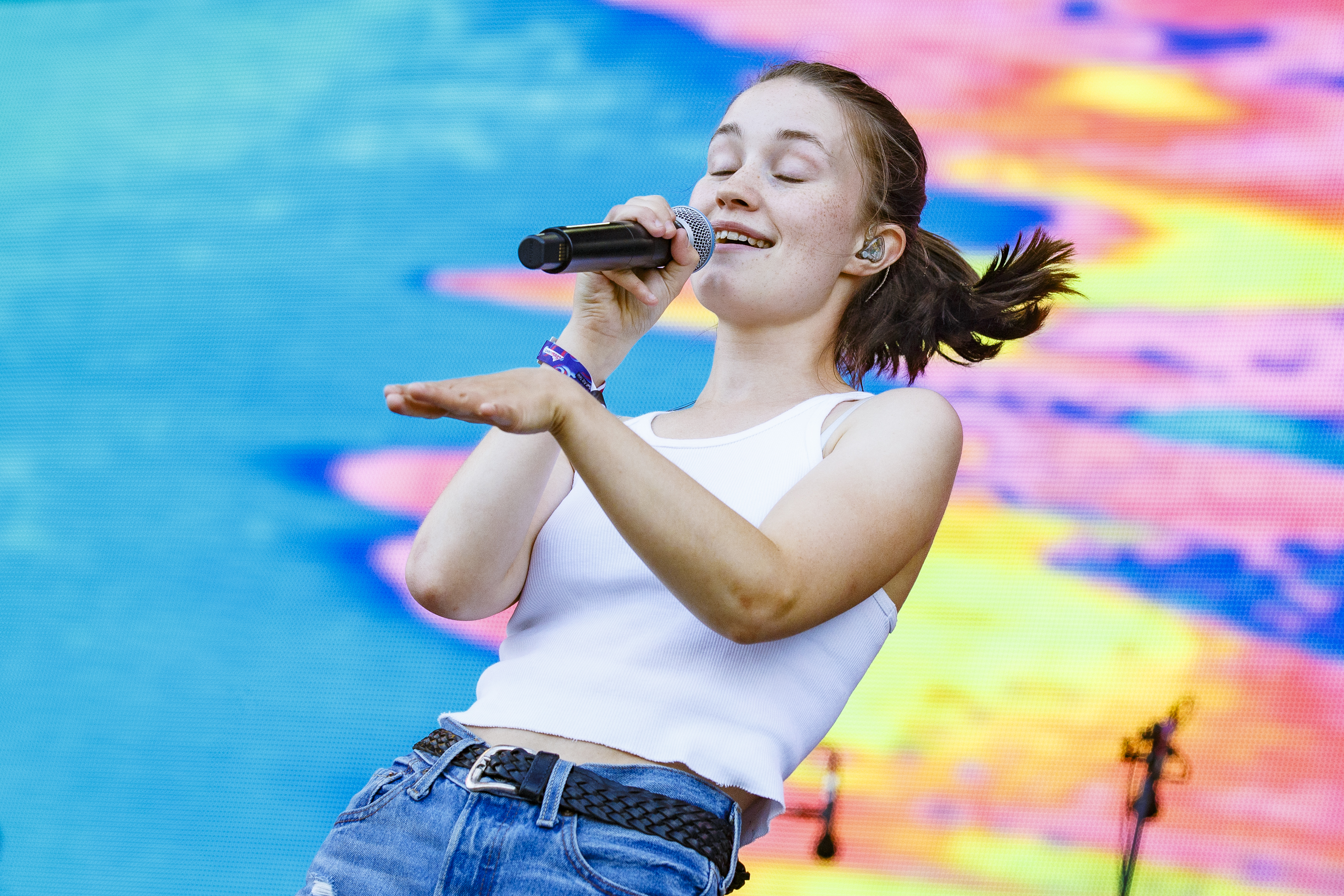 Sigrid @ The Fonda Theatre [Tickets]
"Don't Kill My Vibe" singer Sigrid released her debut album Sucker Punch back in March. Hailing from the UK, the 23-year-old sensation is making her way into America's hearts and traveling across the country for performances of "Dynamite" and "Don't Feel Like Crying."
Thursday, September 12
Explosions In the Sky @ Hollywood Palladium [Tickets]
Texas rock veterans Explosions In The Sky are celebrating 20 years of magical music-making with a tour. The Wilderness is the quartet's latest release, although it was released in 2016. The project hit the Billboard 200 charts and made its way onto plenty of year-end lists.
Carrie Underwood @ The Staples Center [Tickets]
Country singer Carrie Underwood linked up with Joan Jett to open the NFL's 100th season for a rock rendition of Sunday Night Football theme song "Waiting All Day For Sunday Night" this year. The American Idol winner bore cross-over success with popular songs such as "Jesus, Takes The Wheel" and "Before He Cheats" in 2005 and winning Best New Artist at the Grammys. Her sixth studio album Cry Pretty landed at No. 1 on both the Billboard 200 and Top Country Album charts.
Phora @ The Roxy [Tickets]
California rapper Phora delivered his album Bury Me With Dead Roses this summer and is now on tour. The former tattoo artist is currently making waves with songs such as "The Dream" and "Forgive Me."