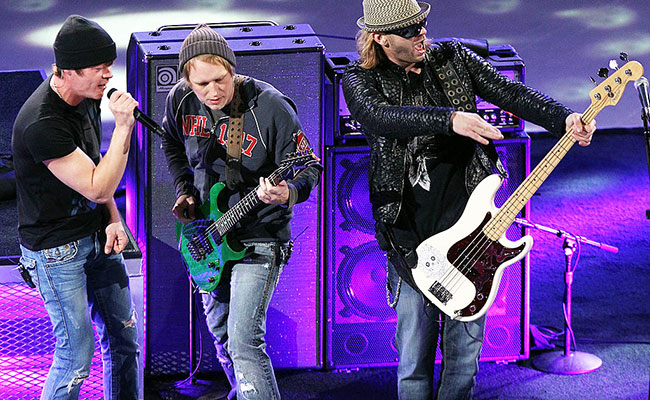 In a year that has already been filled with soul-crushing losses within the music industry, another musician has passed away. TMZ is reporting that former lead guitarist from the alt-rock band 3 Doors Down, Matt Roberts, passed away this weekend at the very young age of 38.
Matt's father, Darrell, was the one to break the bad news, as he was with his son at a hotel after a band practice only to wake up to police telling him that his son had passed away. Matt was practicing for a charitable event just outside of Wisconsin prior to his passing. His father claimed that prescription pills were involved in his son's passing, possibly an overdose, but there hasn't been an autopsy just yet.
Roberts left the band 3 Doors Down in 2012 after helping to form the band back in 1996. His departure from the band was due to health concerns, with him having difficulty with blood flow in his body.
The band is best known for their chart-topping hit from 2000, "Kryptonite," which still finds itself as a part of the popular culture lexicon to this day. The track found itself as #1 on multiple Billboard charts, including the Mainstream Top 40, Alternative Songs and Mainstream Rock.