After the bonanza of high-profile releases that dominated the month of June, it'd be understandable to feel a sense of letdown. After all, not only did the prior month of hip-hop releases include the expected torrent of GOOD Music albums from the likes of Pusha T, Kid Cudi, Teyana Taylor, Nas, and Kanye West, Drake, Jay Rock, ASAP Rocky, and Future all dropped anticipated projects, while Jay-Z and Beyonce shocked the world (and rained on poor Nas' parade) with the surprise release of their joint album.
With all those big names packed into such a relatively short span of time, the last month has been a hip-hop head's dream come true, but it's also been pretty overwhelming. Now that it's all over, though, the calm after the proverbial storm has created opportunities for lower profile artists to begin to chip away at the public's attention. It's a great time for new artists and older artists looking to rebuild their reputations to put out their own low stakes offerings for a fanbase that might e looking for a break from the big release extravagance.
Which might be why Iggy Azalea and BOB have both chosen this week to release their under-the-radar projects, perhaps hoping to use the lull to give potential fans a chance to discover their new music and repair their damaged reputations. Both have been maligned recently after bad promotional runs and social media faux pas that left them languishing in rap music's metaphorical dog house. However, there's no better time than now to check them out and see if their latest musical offerings can lift them back into fans' good graces.
It's also a great time to check out some up-and-comers who may not have received a whole bunch of publicity to this point in their careers, like Lil Pete, or international stars making their first inroads to the US market, such as Nasty C. Finally, it seems there's at least one bigger name with a mysterious agenda left over from June's shenanigans, with Jaden Smith subtly promoting an album with a lot of potential to reshape his perception among fans of straight-up rap.
Lil Pete — 4ever Focused (Public Housin')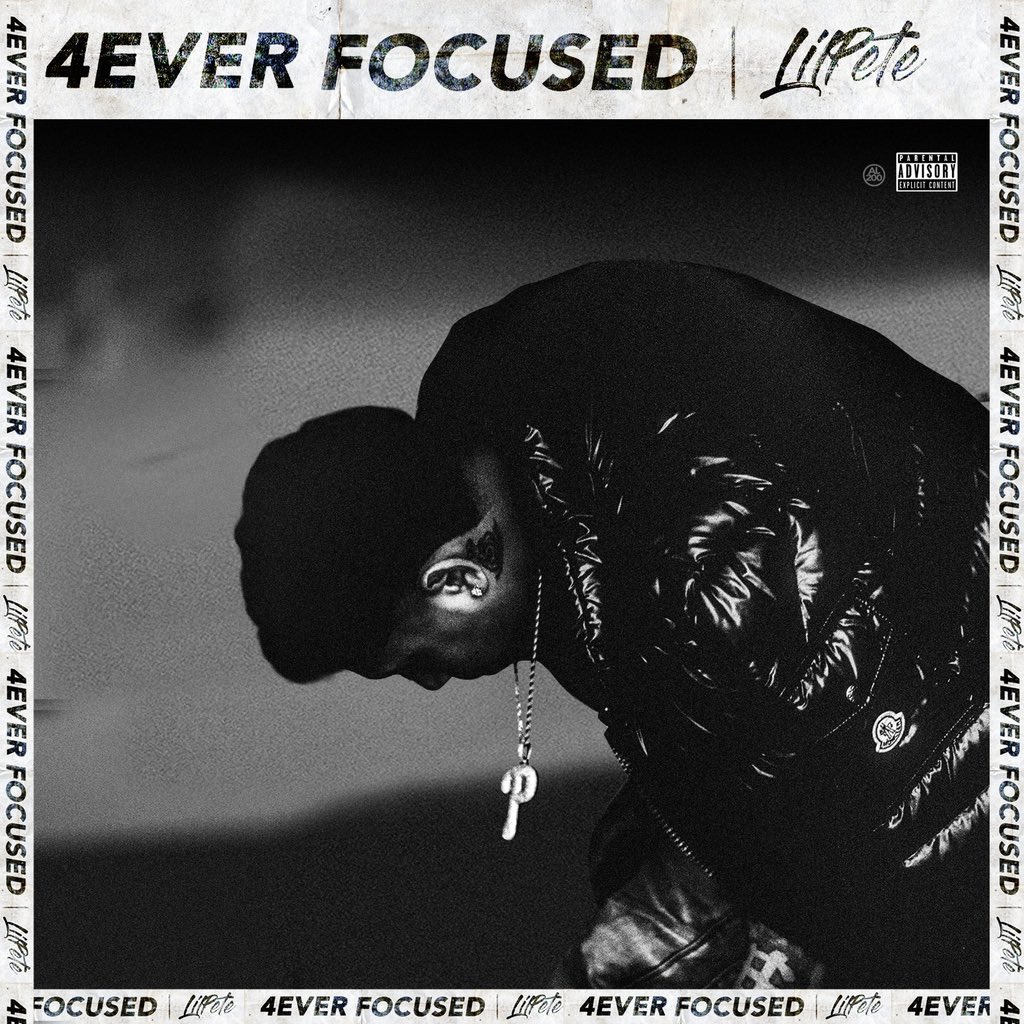 For a young rapper with a comparatively small online buzz, Lil Pete sure has an impressive collection of collaborators on his short bio. The 22-year-old rapper Bay Area native took his talents down South as he pursued his rap career at an early age, boasting a verse on a Juvenile song in 2004. Since then, he's collaborated with Bone Crusher, Pastor Troy, and David Banner and released two mixtapes. His crowning achievement to date is the 4ever Focused single "Lie" which features the recently incarcerated 03 Greedo and has garnered a little under 18,000 Soundcloud streams in three days.
Nasty C — Strings And Bling (Universal Music)
Nasty C is a South African rapper from Durban who began rapping at age nine and since garnered a number of accolades in his home market, including a 2015 South African Hip Hop Award. He was the youngest recipient at 18 years old. Strings And Bling is his first effort seemingly geared toward a North American market, with singles featuring American stars (ASAP Ferg on "King" and French Montana on "Allow") associating his name with artists outside of South Africa.
Iggy Azalea — Surviving The Summer (Island Records)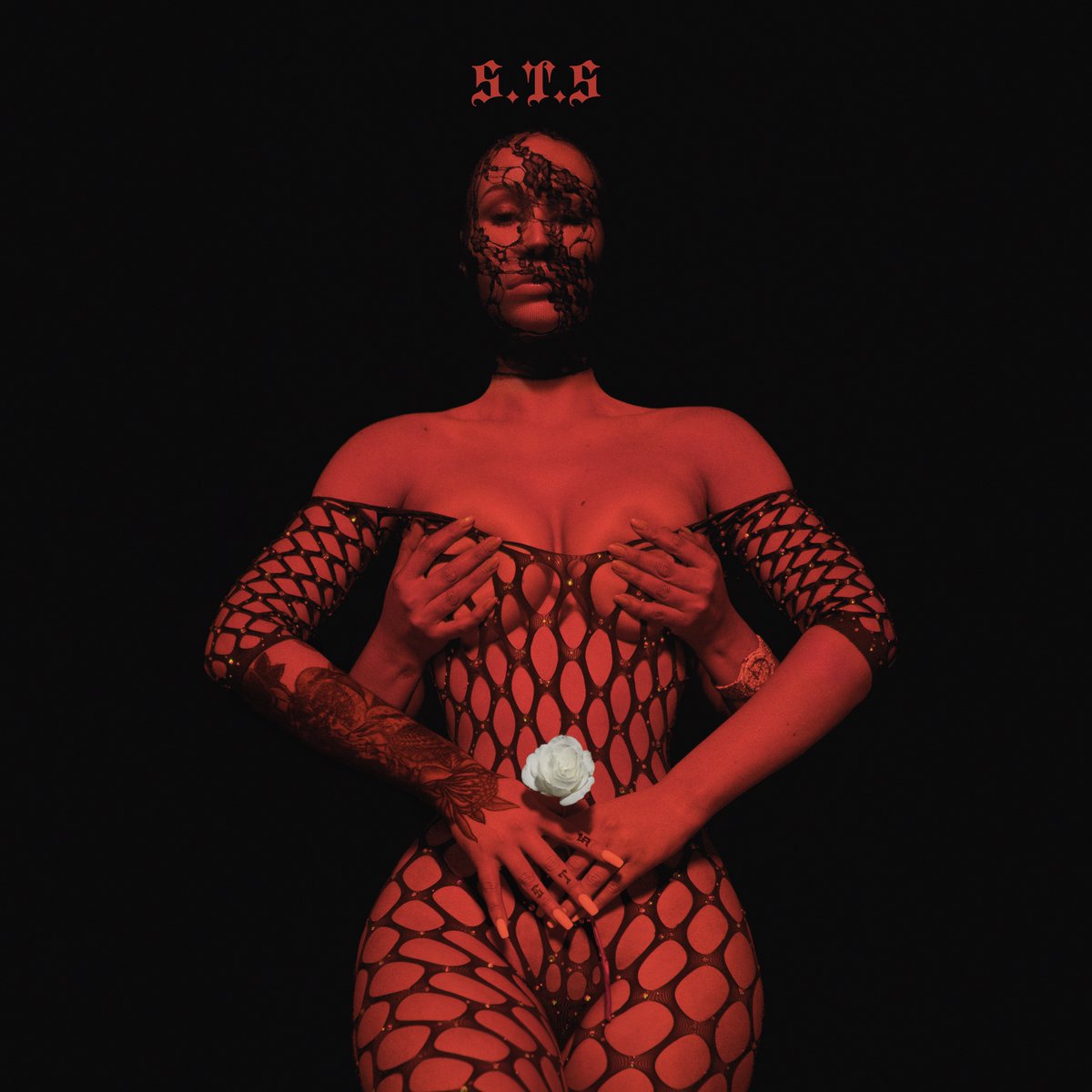 Iggy's first shot at rap stardom was like a firework; she rose quickly, blew up, and fizzled almost as fast as accusations of cultural appropriation dogged her unsuccessful promotional run for the now-canceled Digital Distortion. Now, she's aiming for redemption after 4 My Ratz proved she still had the fire to pursue her dream. After engaging in a semi-racy promotional campaign for Surviving The Summer that found her using Instagram to keep her buzz alive, it appears she's hoping that a "less is more" approach will work out better for her than it did for GOOD Music.
B.O.B — NAGA (No Genre)
If Iggy's excommunication from the game was overblown if not unwarranted, B.O.B's was downright bizarre. Flying high after the release of Underground Luxury, the former XXL Freshman started going on a series of unsettling Twitter rants including his beliefs in conspiracy theories like the "Flat Earth" theory and Holocaust denial which put him at odds with such notable thinkers as Neil DeGrasse Tyson. His projects since then have gone largely overlooked, but he's continued to embrace the freewheeling musical eclecticism that made him a star to begin with. He's promoted NAGA as his final album before he shifts gears to acting.
Jaden Smith — TBA
Taking a musical detour from his follow-up to 2017's excellent Syre, Jaden cryptically tweeted that he had another project on the way, but aside from confirming that it's finished, hasn't actually revealed any details about it, similarly to Kanye West's promises of new music in April. However, unlike Kanye, it appears Jaden has taken his self-appointed delivery date quite seriously, purporting to have finished it 28 days after its announcement. What little he has revealed so far can be read as promising if you're inclined to enjoying sad albums or if you're a big fan of lyrical boom bap-style rap, as Jaden's recent tweet history seems to suggest a strong influence from the likes of 9th Wonder and Rakim.