Drake — Scorpion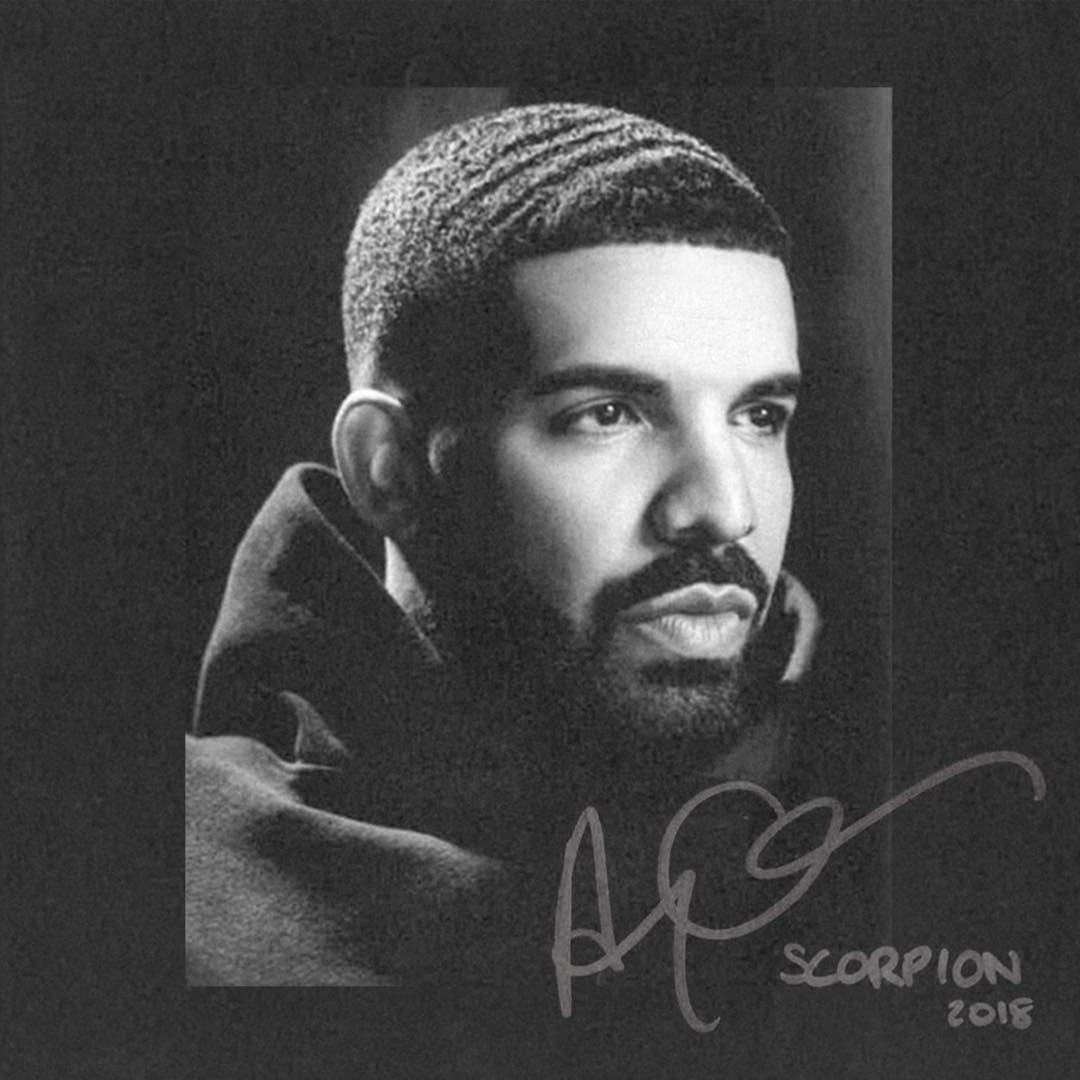 June has been wild, right? With Kanye West hijacking the attention of the music world for a whopping five weeks, it was easy to forget that Drake was even releasing an album this month. But Scorpion is impossible to ignore, coming in as a massive 25-song, double-album collection. Jay-Z and Michael Jackson both show up as guests, while Drizzy also acknowledges his son for the first time on record. But really, it's a wealth of music from one of today's most captivating artists. What more could you want?
Gorillaz — The Now Now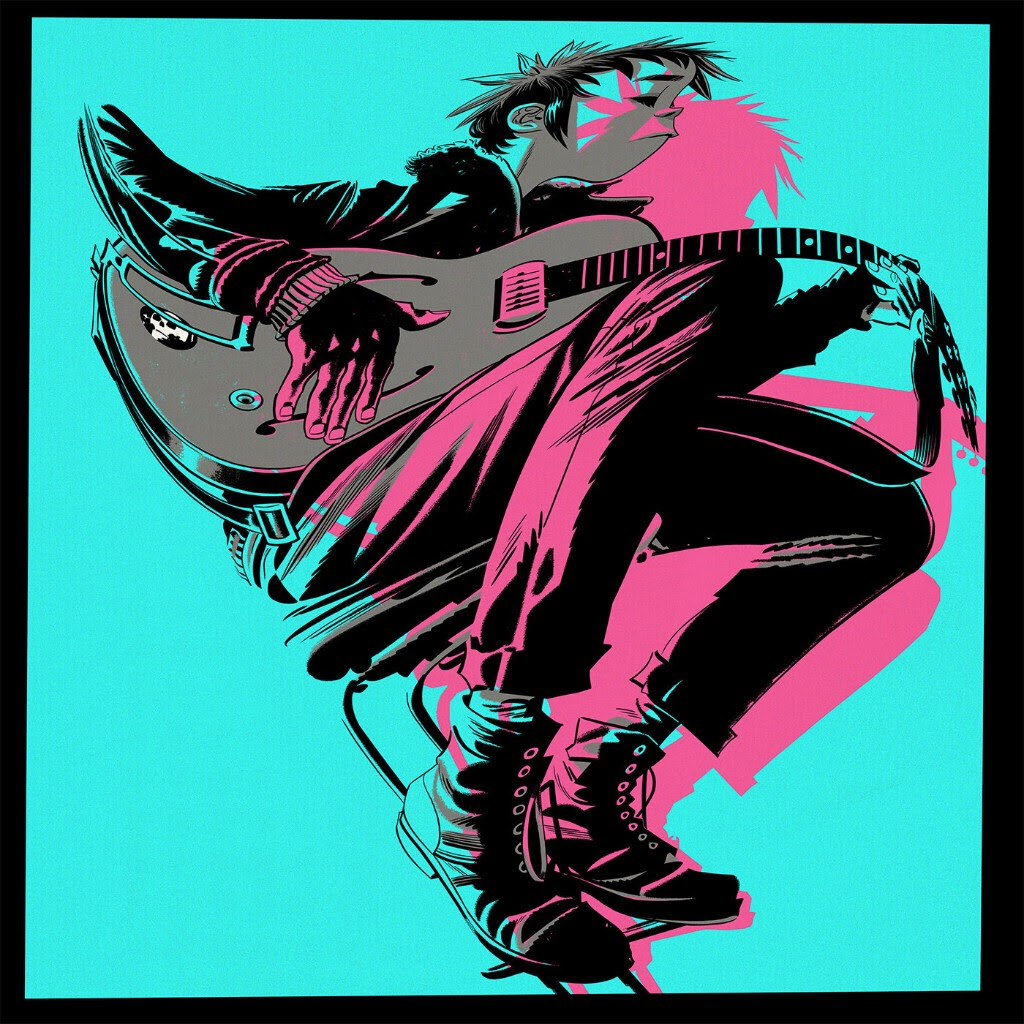 For the second album cycle in a row, Gorillaz deliver a second collection hot on the heels of the first. Just a year after offering up Humanz, an album full of marquee guests, the virtual band is back with The Now Now, a record that puts Damon Albarn front and center. That doesn't mean there aren't any special appearances — Snoop Dogg pops up for one — but The Now Now shows Gorillaz as not an easy project to peg down, always willing to take a left turn when you think you've got them figured out.

Florence + The Machine — High As Hope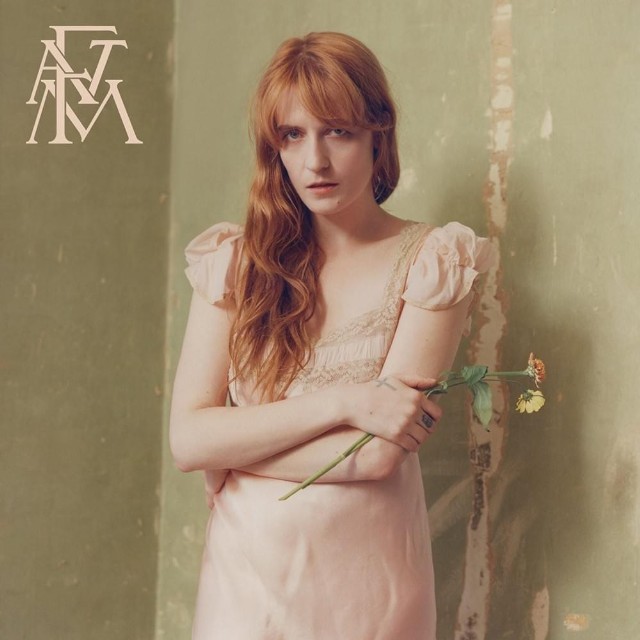 Not quite a pop star, not quite a rocker, Florence Welch should take pride in being difficult to pin down. The truth is that she is greater than any of these labels, delivering theatrical, expansive tunes that are meant for the biggest stages possible. On her fourth full-length, Welch has spoken about going sober following the previous record, resulting in an album that "comes from a place of even getting underneath that because when you put the drinking down, all the other stuff is going to show up."