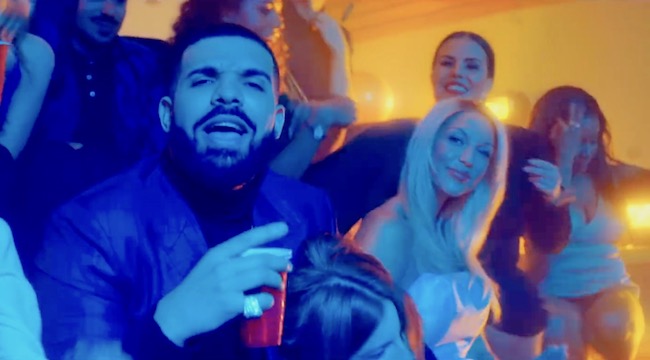 Sometimes the music is only half the story. Would Michael Jackson's immortal pop ballad "Thriller" have been the runaway success it was at the dawn of MTV if not for the extended video filled with zombies, werewolves, and Vincent Price? Probably not. Though MTV's clout has diminished significantly in subsequent decades, artists are still releasing videos at a stunning clip, sharing them on Youtube, Vevo, and pretty much every streaming service out there.
Videos not only offer another side of the person making the music, but also of the music itself, adding in context clues and visual cues that enrich the sonic material. They can also be fun, funny, weird, and shocking. Collected below are some of the most interesting and compelling videos released over the last week.
Drake — "I'm Upset"
Drake's Scorpion album campaign got an extra boost on Wednesday night when he dropped his latest video for the single "I'm Upset." Rather than respond to Pusha-T's most savage disses against himself, and his friends and family, Drizzy took a stroll down memory lane, linking up with his old Degrassi classmates, and for some reason Jay and Silent Bob.
Playboi Carti — "R.I.P."
Playboi Cardi is slowly but surely separating himself as one of the more compelling MCs in hip-hop today. His most recent album Die Lit has drawn rave reviews, and just the other day he dropped this mind-bending clip for one of the best songs from that project "R.I.P." If you love to mosh out, you're going to really love this one.
Arcade Fire — "Chemistry"
It's been almost a year since Arcade Fire dropped their last album Everything Now, but the promo campaign continues. The latest entry into the group's music video oeuvre is this clip for the song "Chemistry," that stars a bunch of animals with animated cartoon heads on live-action human bodies. It's admittedly weird, but thus is Arcade Fire.
Swamp Dogg — "I'll Pretend"
Swamp Dogg. Learn the name, because you might be hearing a lot more of it in the coming weeks and months. Though he's been kicking around the music industry for decades, "I'll Pretend" might be many folks introduction to the 76 year-old. And what an into it is! Soulful, autotune vocals over a psychedelic swirl of sonics. It doesn't get much better than this.
Pusha-T — "If You Know You Know"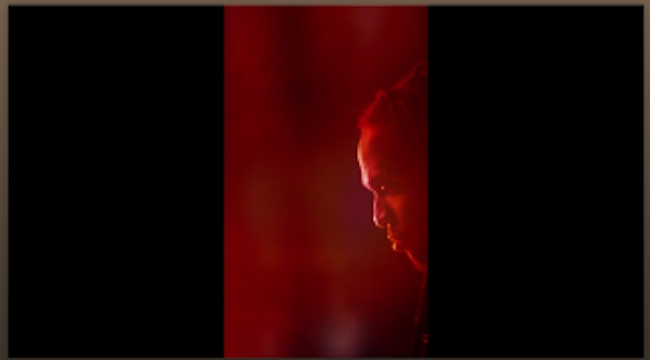 You're going to have to head over to Spotify if you want to check this one out, but it's well worth it. Push is quietly one of the better music video stars in hip-hop, regularly putting together compelling visuals for his different projects. The trend continues here on this vertical clip.
The Internet — "Come Over"
The hip-hop group The Internet is filled with more talent than seems fair. Two of the best from that collective Syd and Kendrick Lamar collaborator Steve Lacy, really get to shine on their new single "Come Over." The video finds Syd in a suburban neighborhood trying to woo an unrequited love Say Anything style, minus the boombox. Who hasn't been there before?