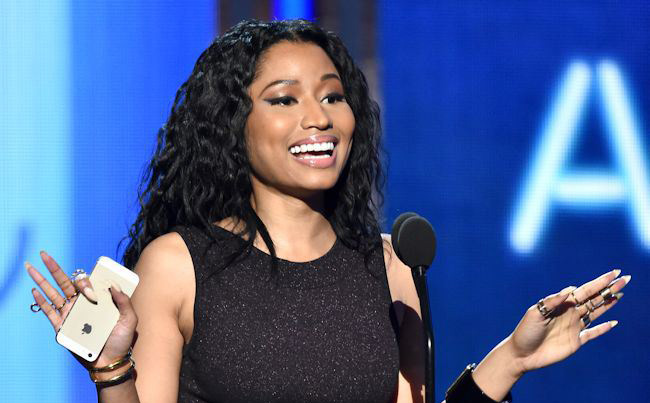 The Drake-Meek Mill beef isn't even over, and Nicki Minaj is already diversifying her portfolio to prepare for her new role as sugar mama. Glu, the company behind the unexpected smash-hit mobile game Kim Kardashian: Hollywood, is creating a game based around Ms. Onika.
There's no telling how the game will actually operate, but considering the success of KK:H, it will probably be something similar. No side-scrolling beat 'em ups where Minaj takes on systemic racism and fuccbois, unfortunately. No strategy games where Minaj uses her influence to fight pollution and corporate wrongdoing, either.
The game is expected to drop in mid-2016 and is only one of a slate of upcoming celeb-focused games from Glu. The studio is also planning games for Katy Perry, Britney Spears, the Jenner sisters and… Jason Statham.
Please let the Stafe throw shade at a Cockney Willow Pape over make-up and relationships, Glu. The world needs it.
(via BuzzFeed)