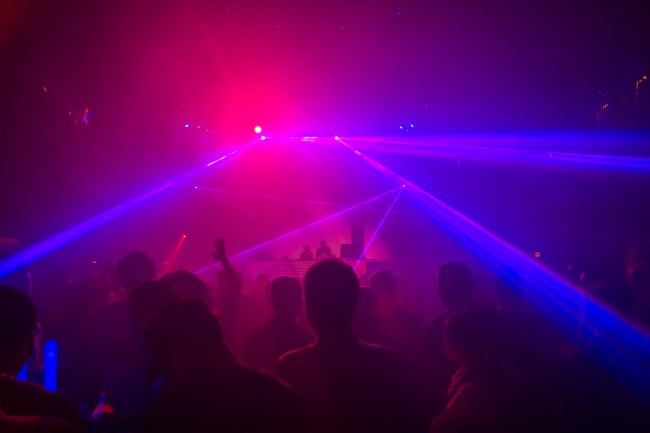 The Dallas police shootings have caused frustration all across the country and many are voicing that anger over social media. Detroit-based nightclub Populux, however, is catching fire for its reactions that many have found tasteless to this week's events, and several people are not happy with their response.
A tweet from the nightclub's account was sent out early Friday morning blaming President Obama and the Black Lives Matter movement for the Dallas shooting, using a photo of Birdman as an added joke.
The tweet was quickly deleted, but not before social media users were able to grab a screenshot. Not long after the tweet disappeared, Populux apologized for the offensive tweet stating that they were the victims of an online hack.
But their apology was too little, too late, as many pointed out that Populux retweeted former Congressman Joe Walsh earlier that day. Walsh also blamed Obama and the Black Lives Matter movement for the violence in Dallas, a sign that Populux may not have been hacked.
A hashtag campaign — #boycottpopulux – has already begun and a number of musicians, including Vic Mensa, stated they will not be performing at the club anymore.
The Detroit-based club has been hit pretty hard over social media, with some users using some clever memes and sick burns to call them out.

And of course some users just put it bluntly.
Local alt-weekly Detroit Metro Times reported members of the community have organized for a demonstration at Populux for 9 p.m. EST on Friday to react to the offensive tweet.